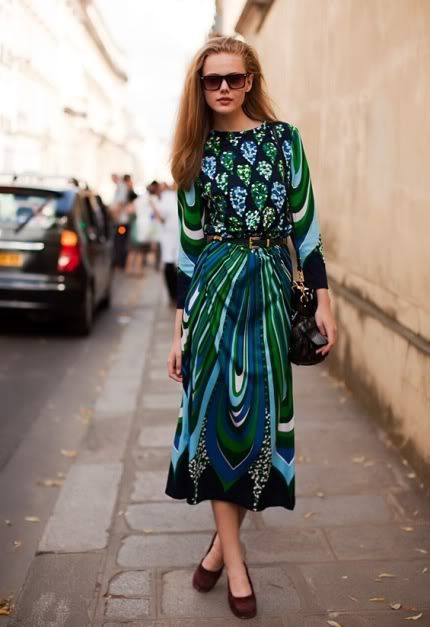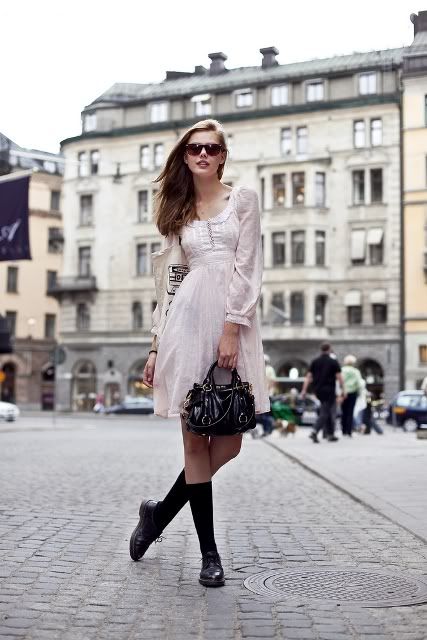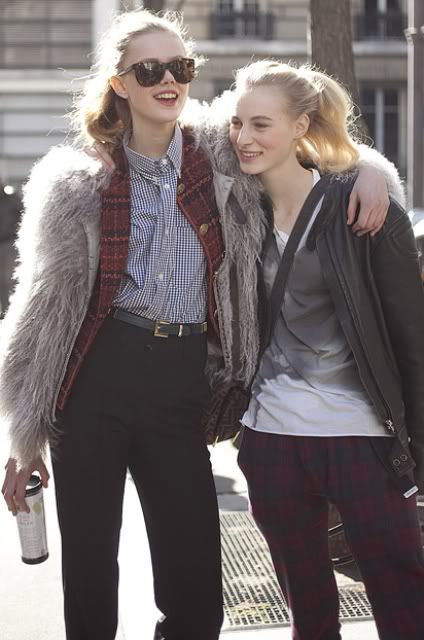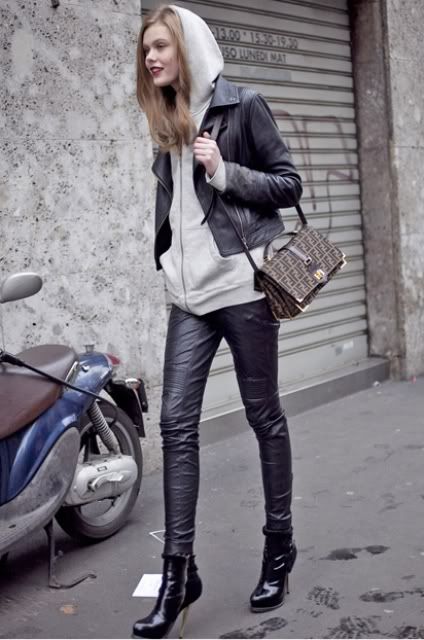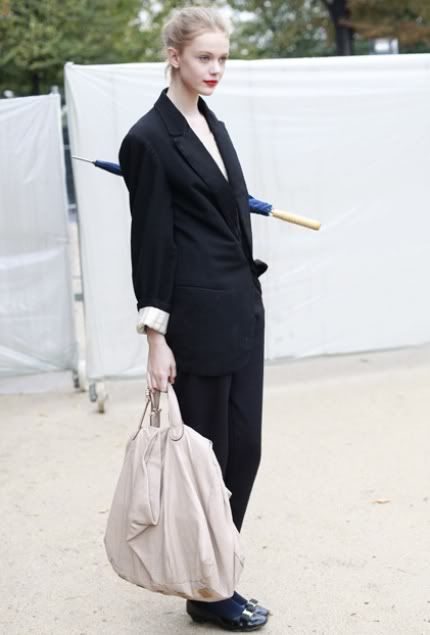 source - tfs
This girl, and major model, is beyond cute...
..and has such perfect effortless style...sigh.
Love her girly vibe to even the more grunge-esque of outfits.
A favourite for sure.
Days have been FULL.ON. guys..
..hence lack of regular posts.
But LOTS to report in time and lots to share too.
Exciting times ahead.
than the gorgeous Bambi..shot by the talented Zanita.
Considering the weather...she was a total trooper
and the shots are AMAZING.
Stay tuned!