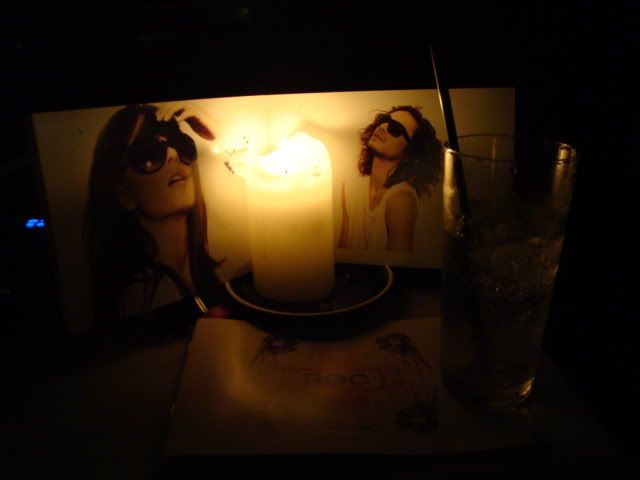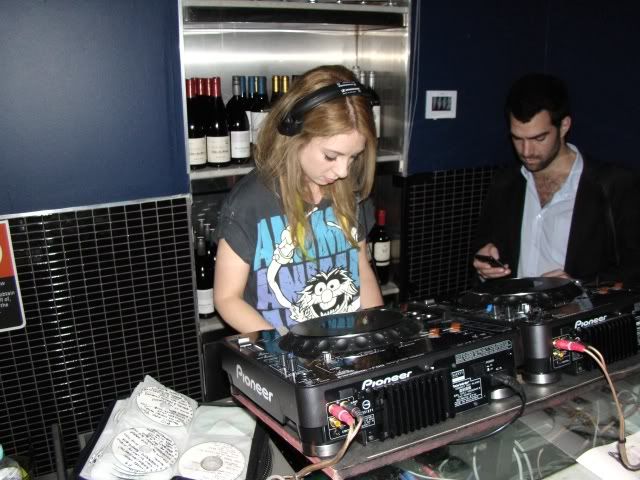 Summer T-Shirt -
American Apparel
Jacket - 100% Wool Vintage Blazer, Thrifted/Op-Shopped
Trousers - Linen, Vintage, Thrifted/Op-Shopped
Belt - Witchery
Necklace - Gifted
I was so thrilled to be invited to this event this past Wednesday night.
With the featured illustrations for the lookbook by
Kelly Smith
,
Fused with gorgeous models,
..success was inevitable!
Kelly's illustrations were decked throughout the long, narrow walls of
The Passage
,
Whilst the place was vibed by a cute DJ-ette, and illuminated by subtle candlelight...
The mood was simply delicious...as were the endless drinks and nibbles.
A successful night to say the least!
Congrats to both ROC and Kelly Smith for their flawless collab :)