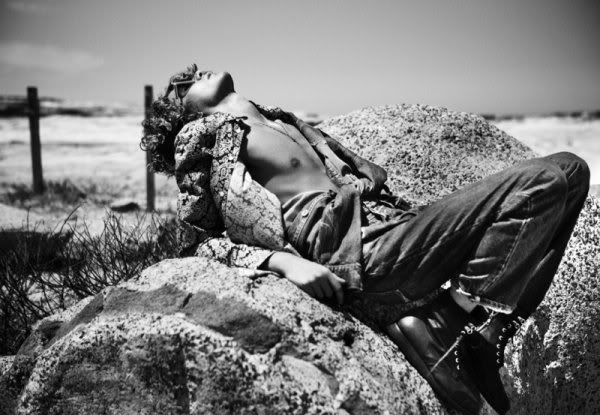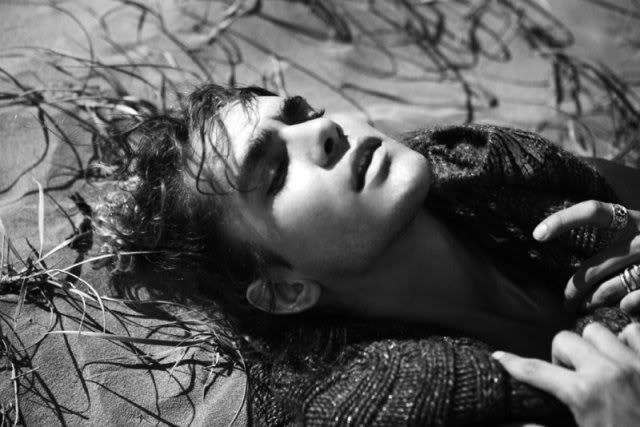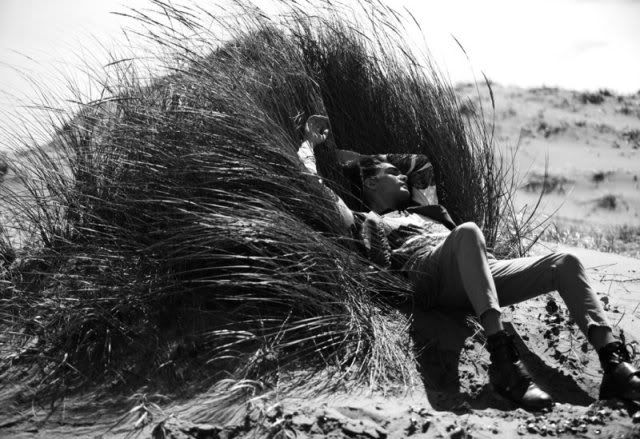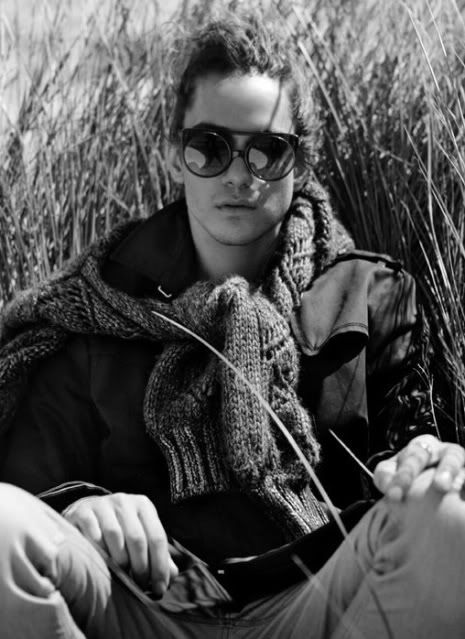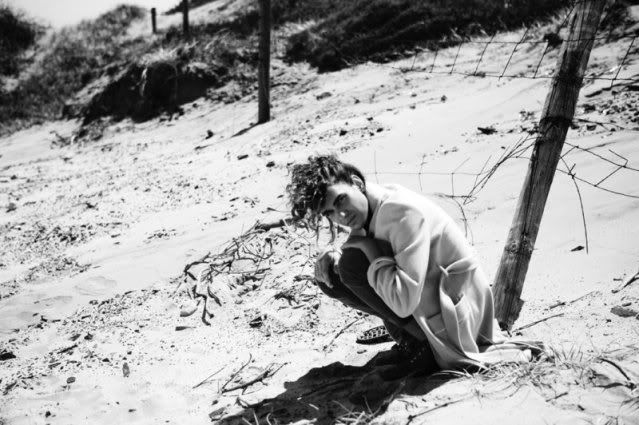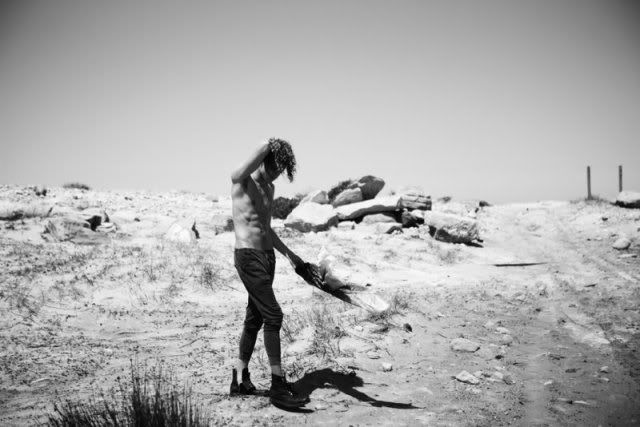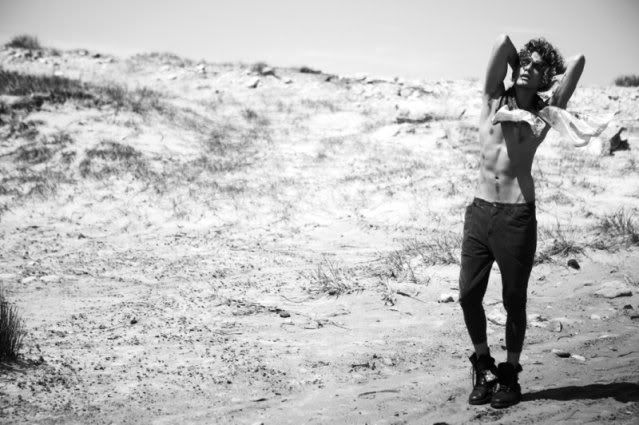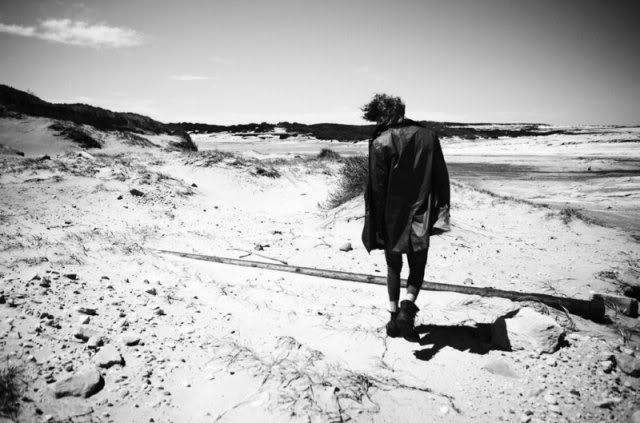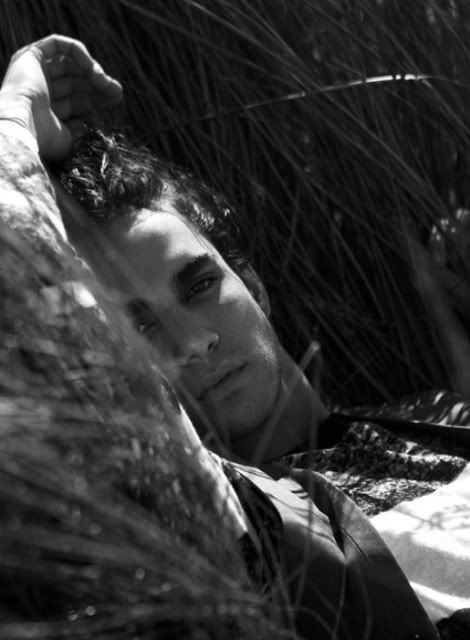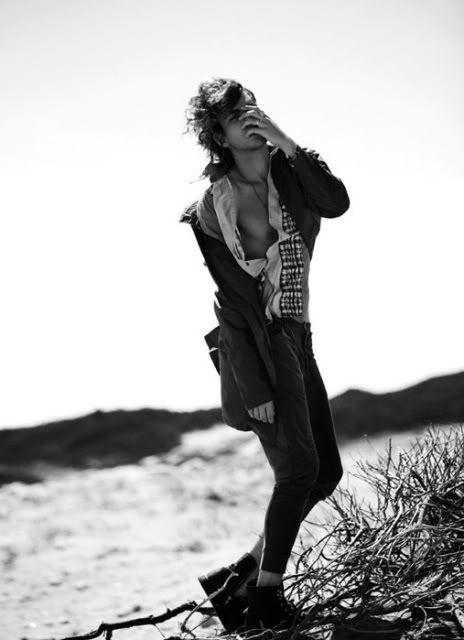 Model - Jake Gordon @ Chic
Magazine - Cream
Photographer - Kylie Coutts
Stylist - Emma Cotterill
Hair - Grant Norton
Makeup - Linda West

.Jake Gordon x Cream Magazine.
Hottest male model....EVER.

Sydney photographer Kylie Coutts totally nailed this editorial shoot for Cream Magzine.
So proud of my BFF Jake who is looking hotter than ever.
Emma Cotterill also did an AMAZING job with the styling...
...very inspired.
Def an editorial to pin up on my inspiration wall.
Congrats to all involved!
Am currently posting this in-between shots of a
Stylestalker
Lookbook Shoot
Doing a few shots for the girls for the Summer Collection "Wipeout"!
Loving so many of the pieces...should be all up on the site soon..
..so keep your eyes peeled :)
PS
Remember to check out Jakey's blog over at
JAKE LIVES HERE
to follow his antics :)

LOVE
XXXXXXX