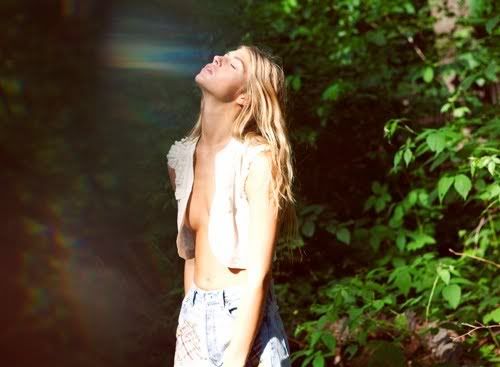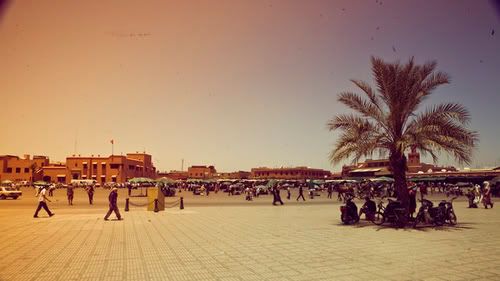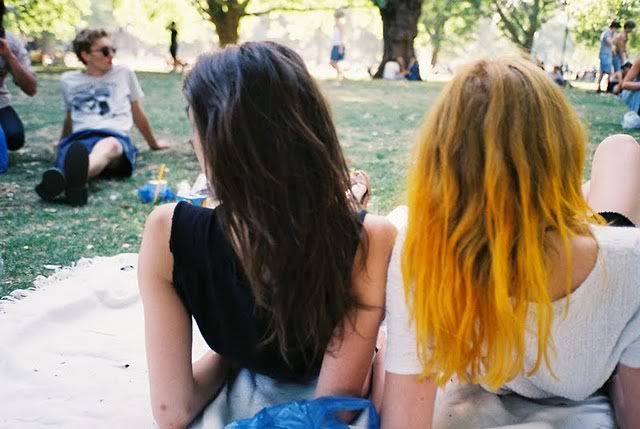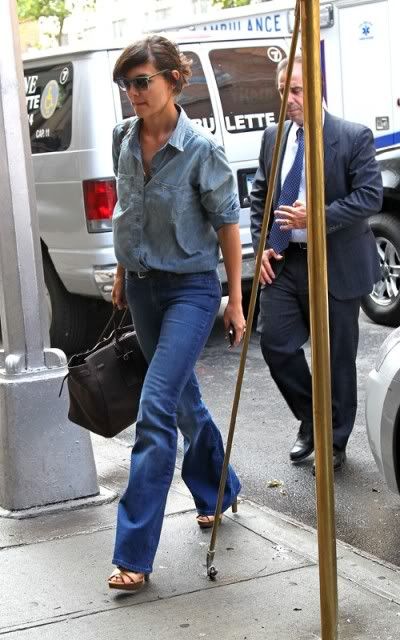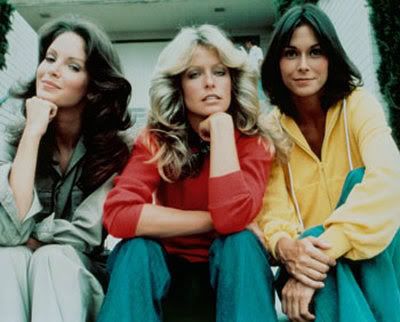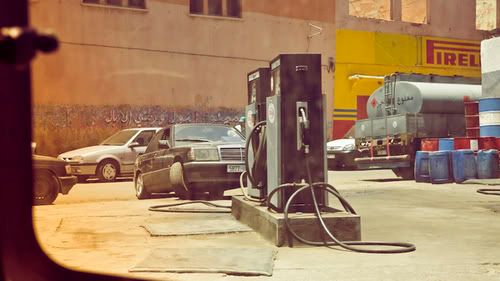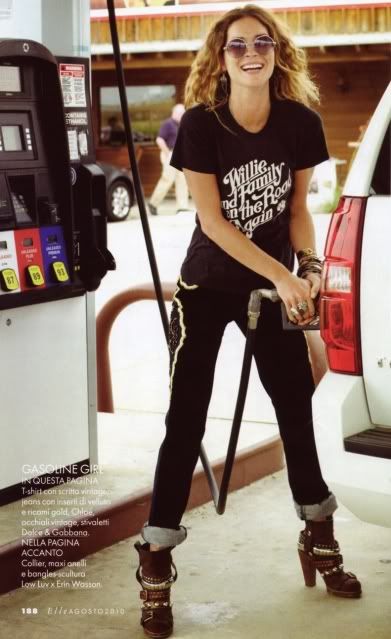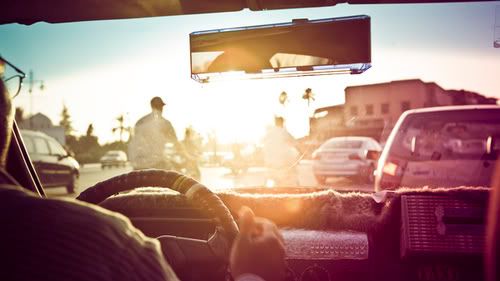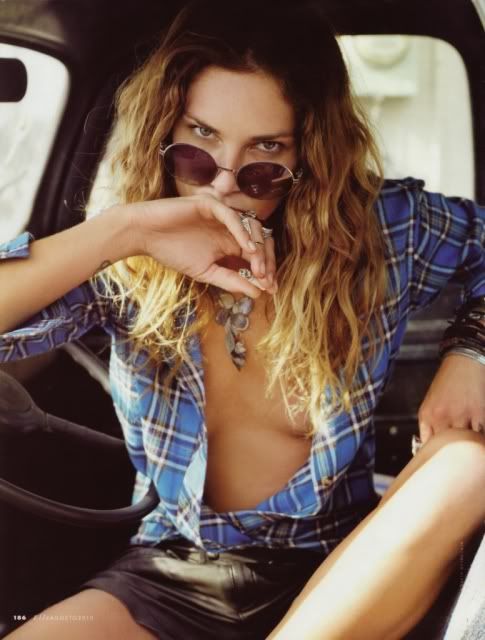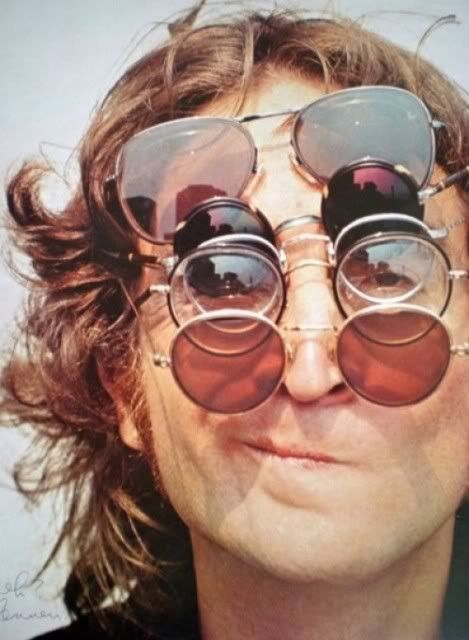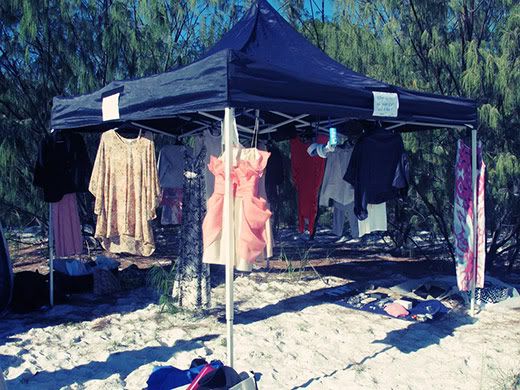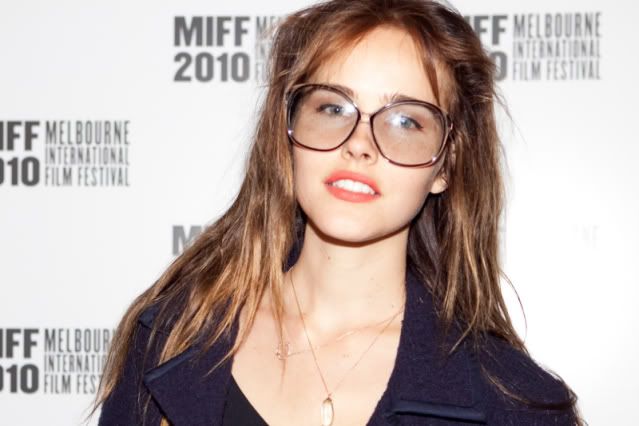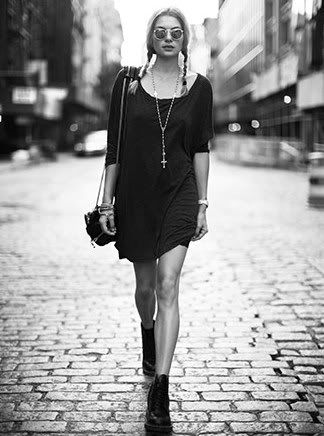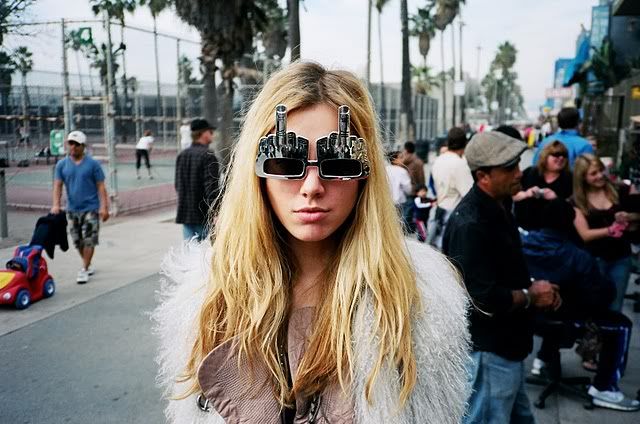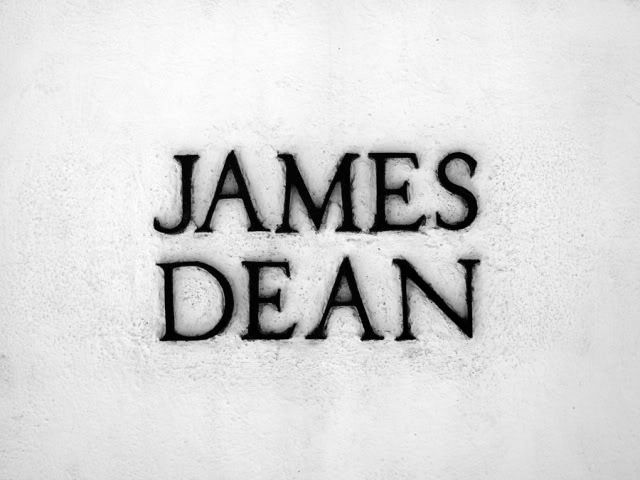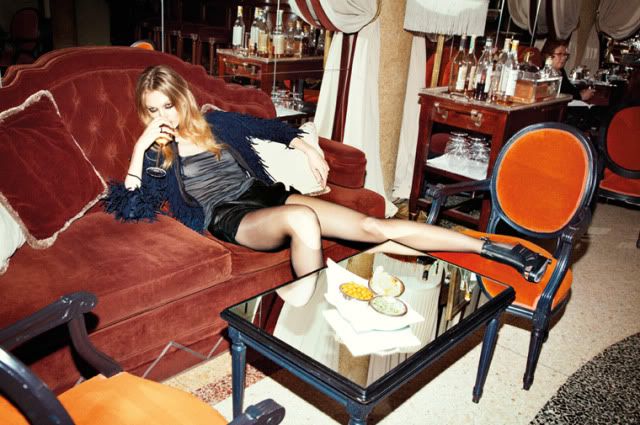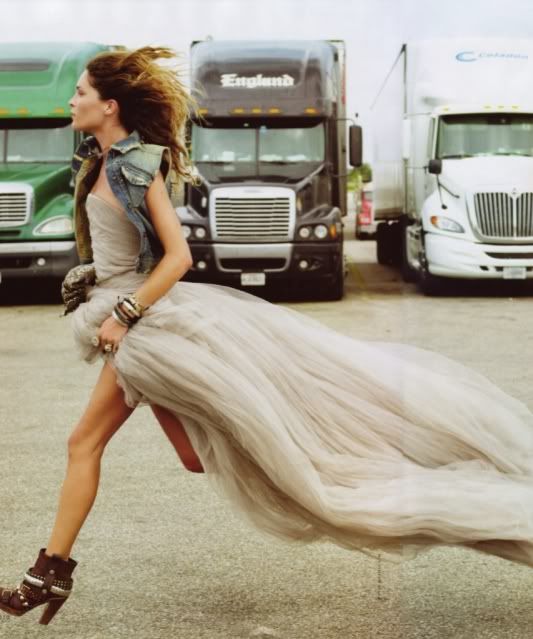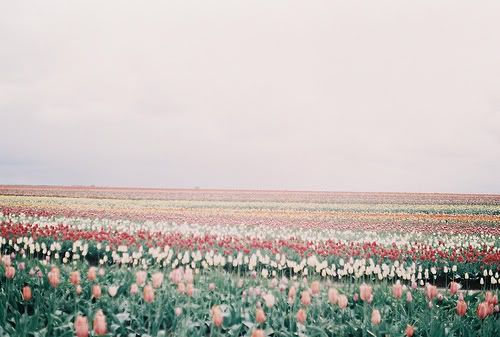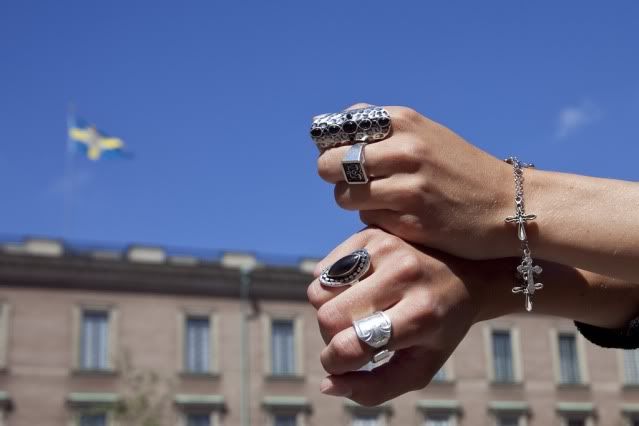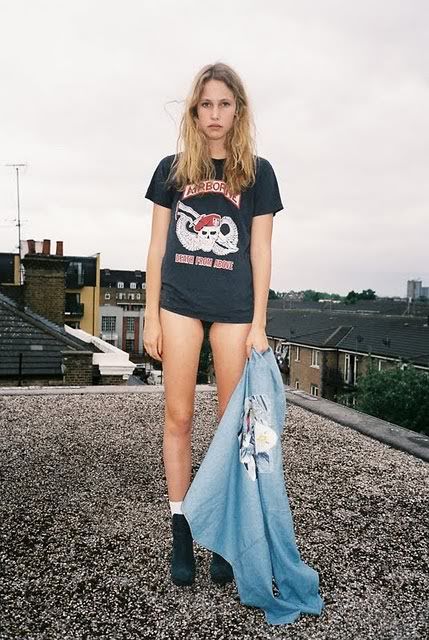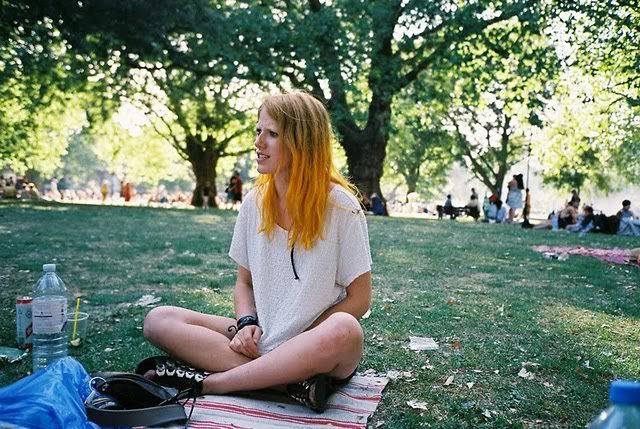 sources - all over the net baby

Inspiration vibes right now.
Particularly loosing my mind over the Erin Wasson editorial...think I died a little.
Squeezing a quick post in before I head off to Minkpink this morning.
Was lucky enough last night to be invited along to see Temper Trap
play live at the Town Hall in Syd..the venue was awesome!
As for the music...loved it....his voice..
Mesmerizing. So beautiful.
Think tonight I am going to go and see Inception - can't.wait.
Happy Tuesday loversssss

XXXX