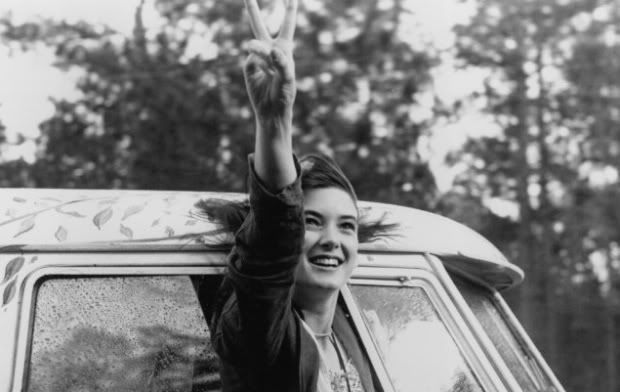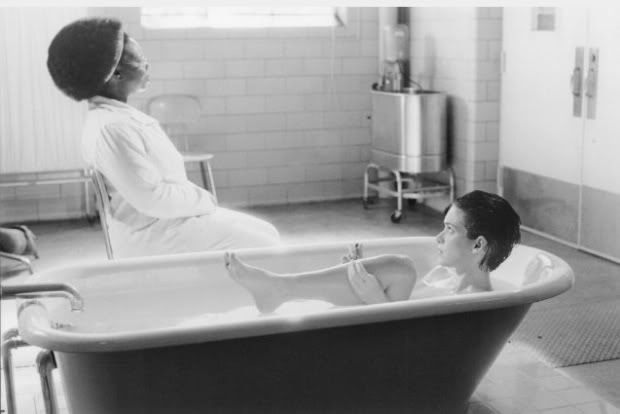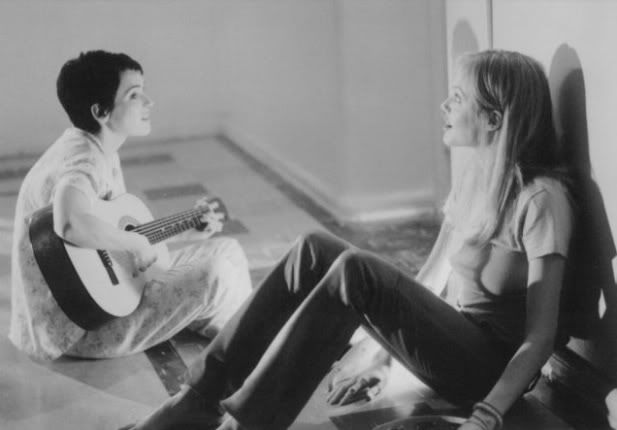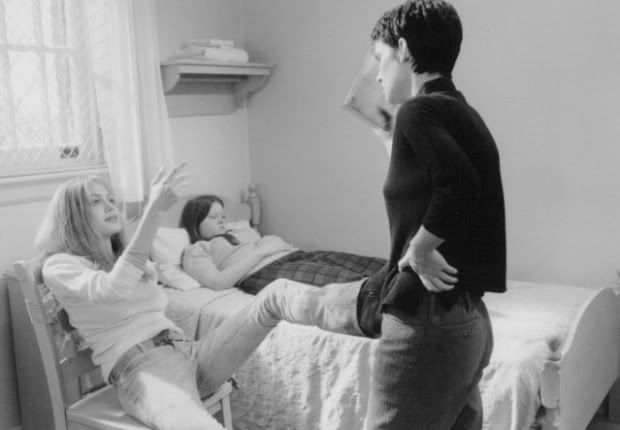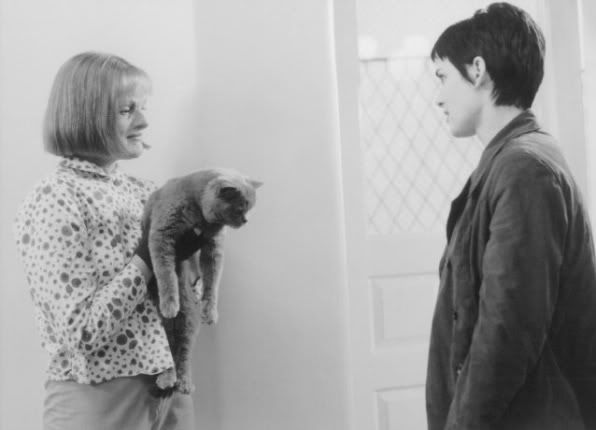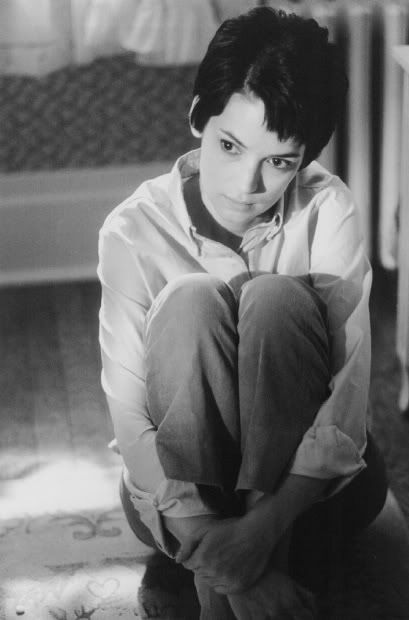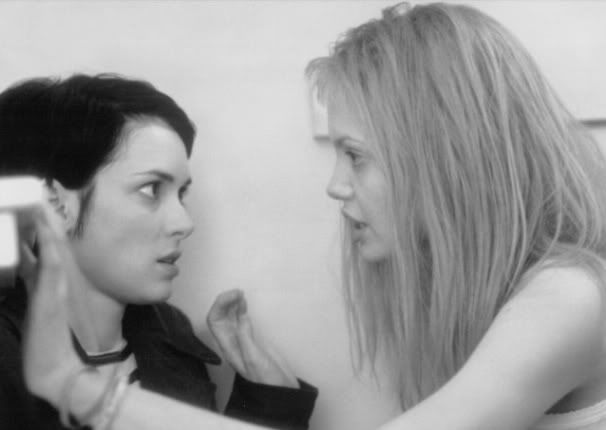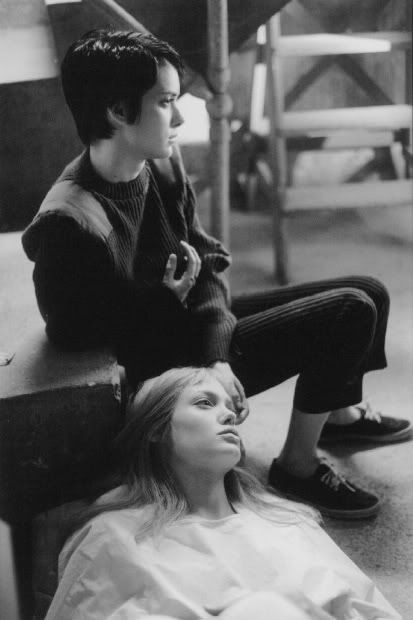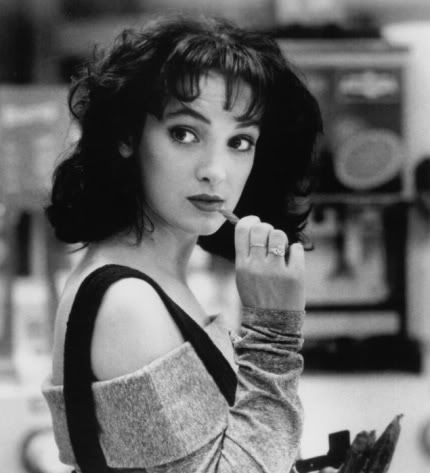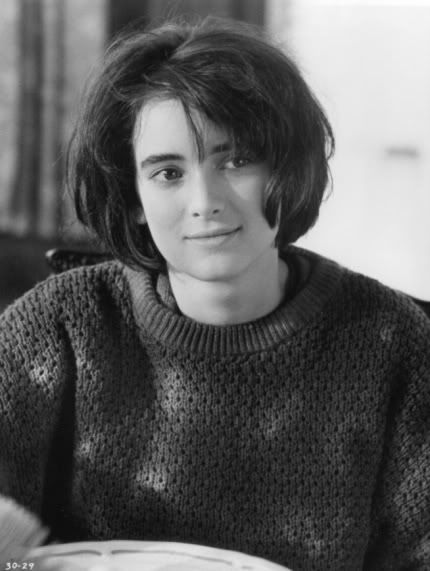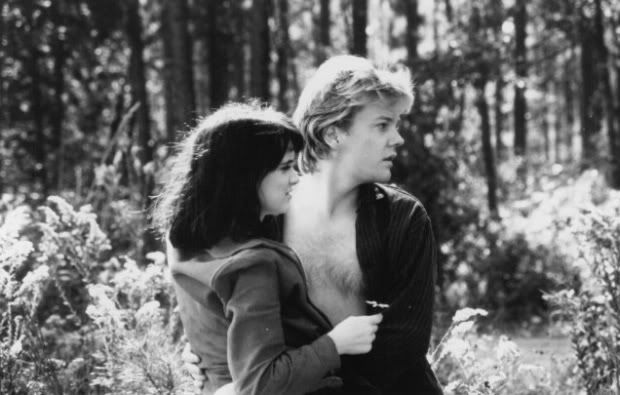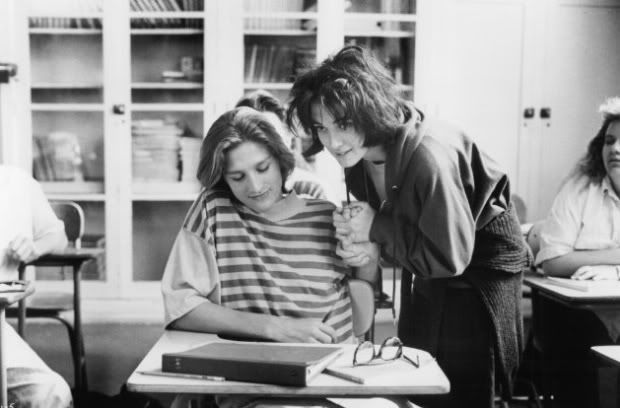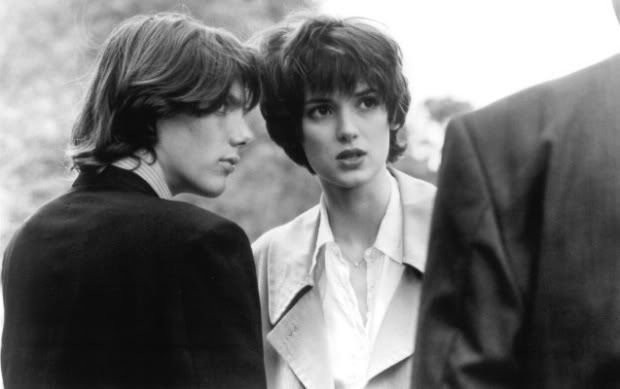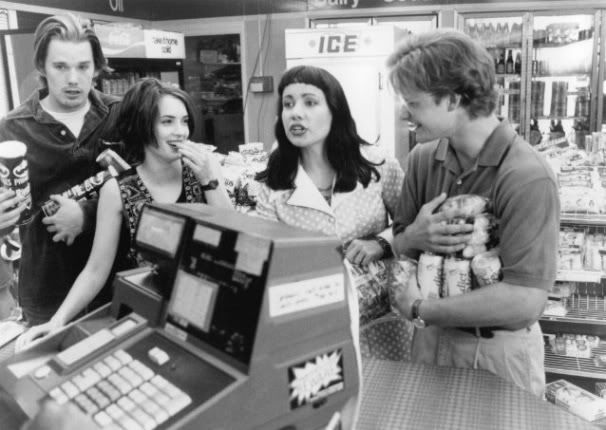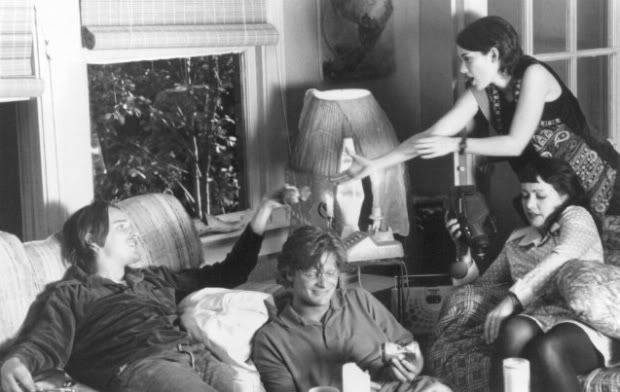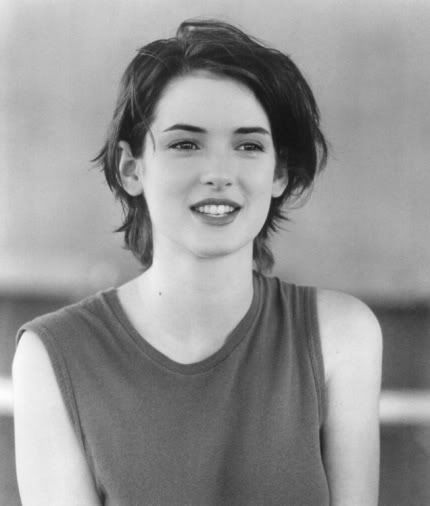 Crush of the day – Winona Ryder, Circa 1990.

I have always LOVED Winona...
I remember being a teeny tiny and gushing over her in Mermaids.
Although I was more often caught imitating Christina Ricci,
timing myself hold my breath in the bath..
....but that's another story.
Winona has such a delicate beauty about her..it's hard to describe.
But in front of the screen (especially in her earlier years)..
You simply can't help but absorb every word and mannerism she makes...fall victim if you will.
She is simply – amazing.
Hope you all had a lovely Saturday!

Back to work! Spending Sat night in being a study bug.
XXXXX
-ps-
I totally hired Melrose Place Season 1 earlier this week...
...get on it! haha. Addicted.