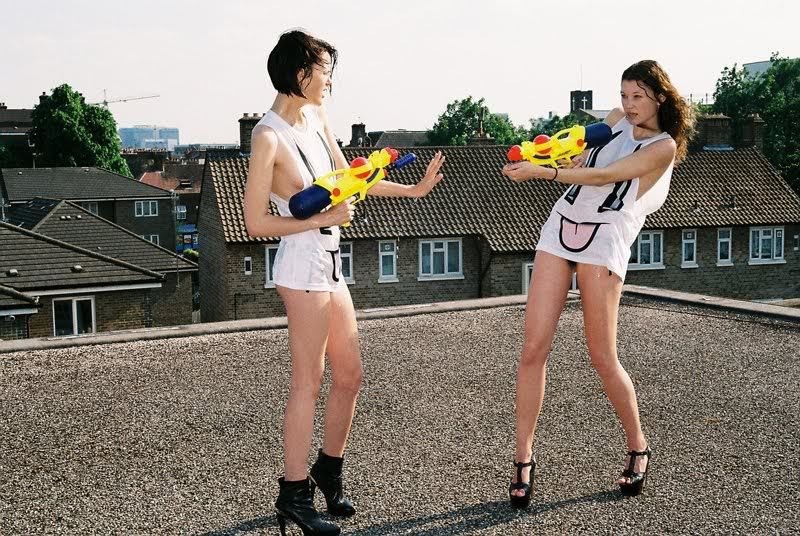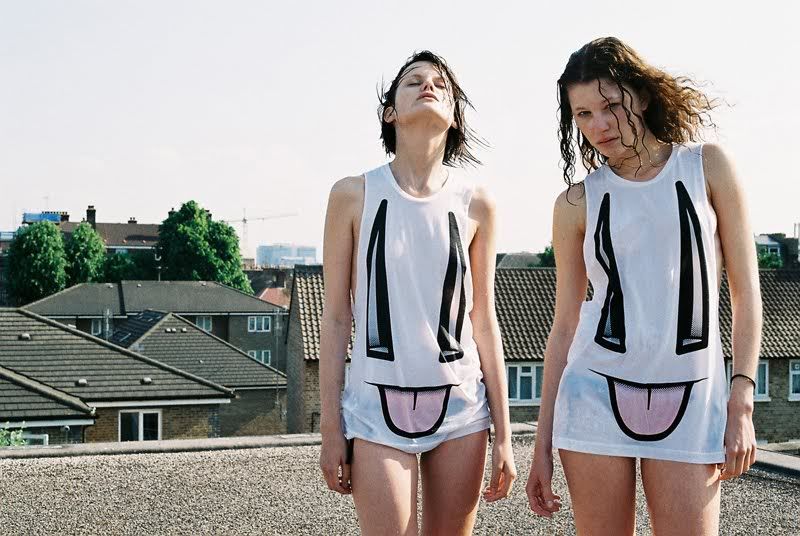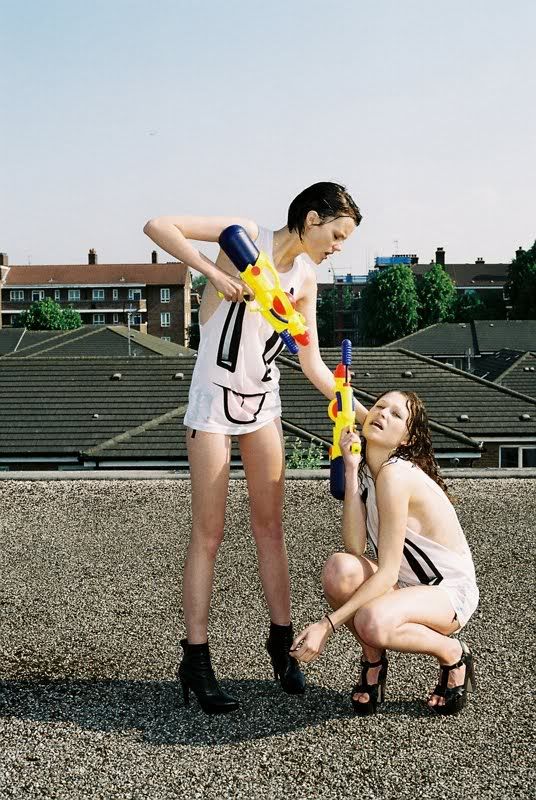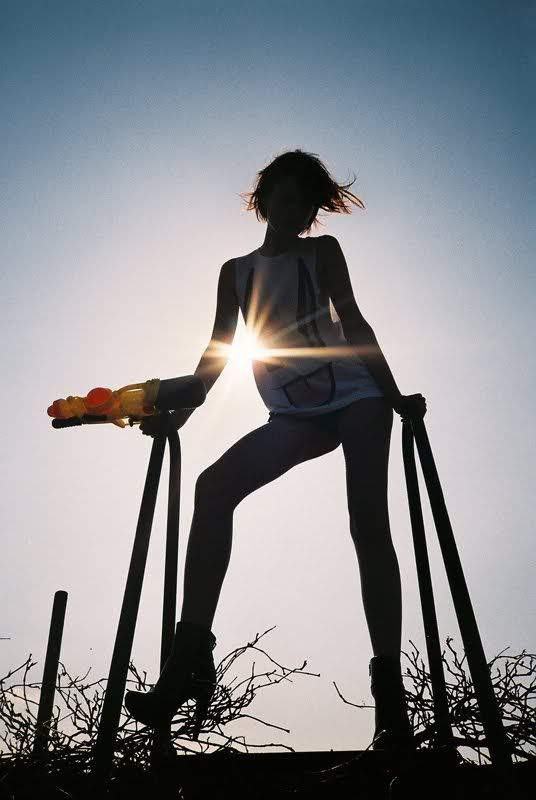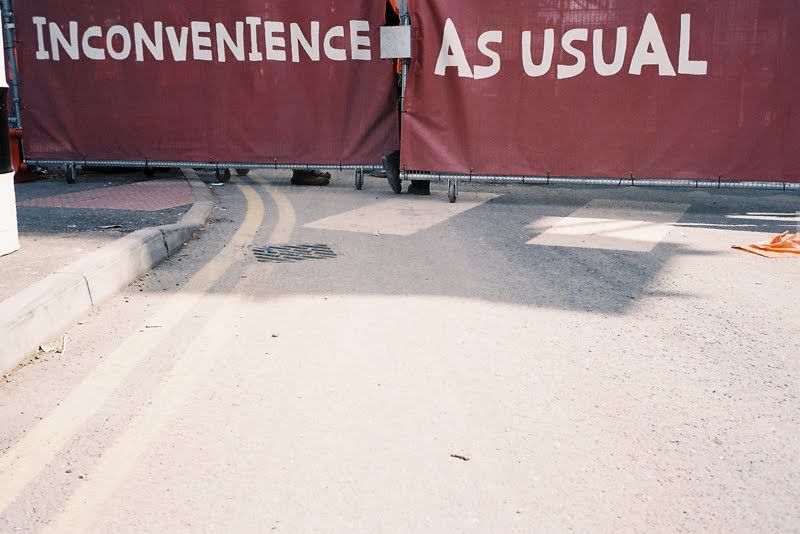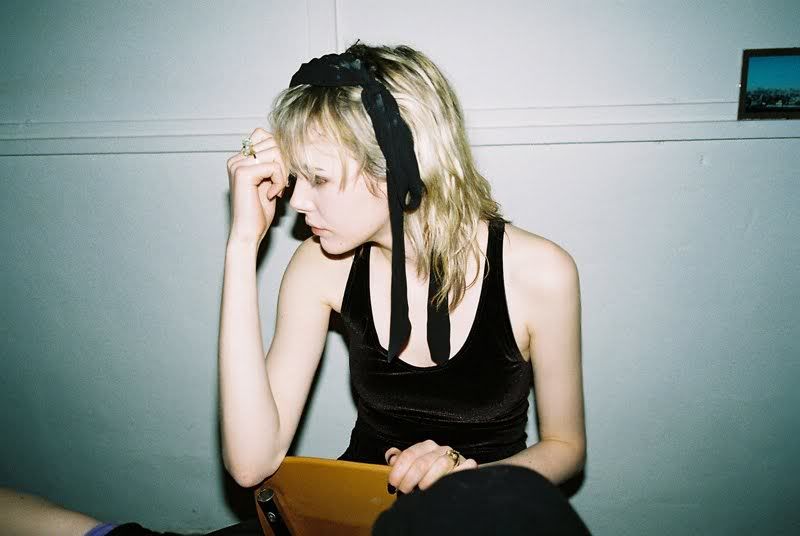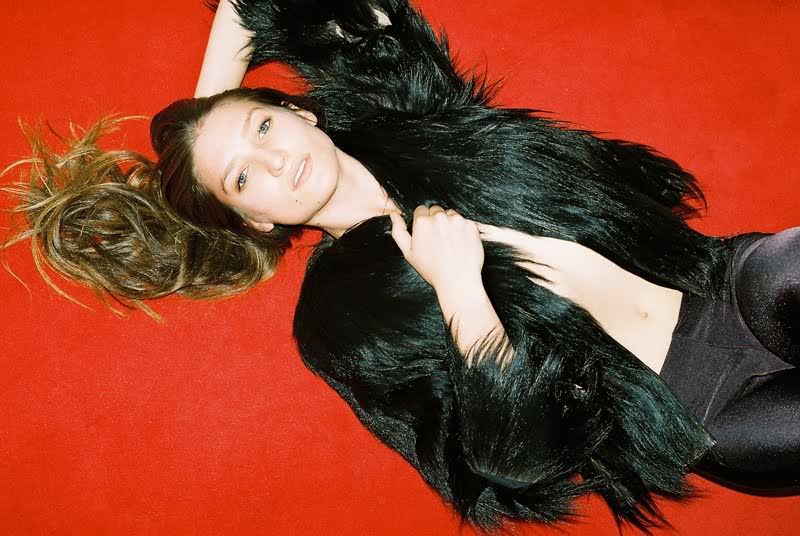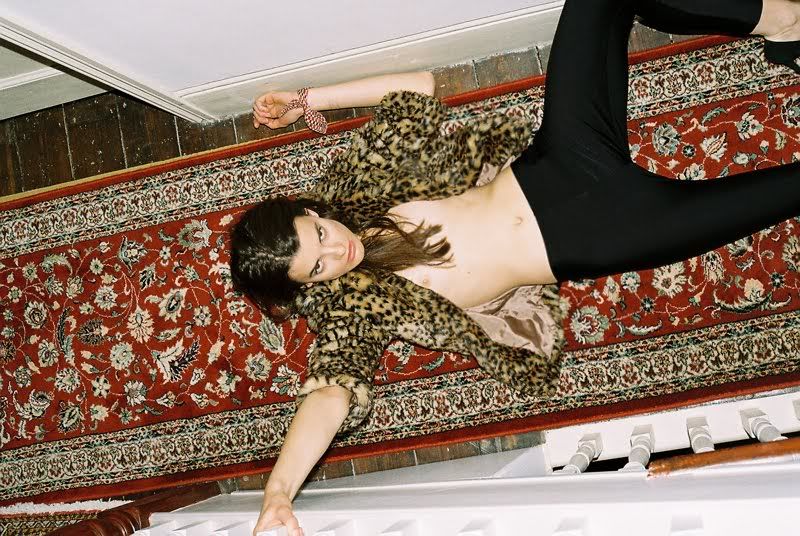 I am always so inspired by Viktor Vauthier's photographic work.
The subtle rawness his images convey is pure perfection.
Not to mention the natural beauty his many muses posses..
..who are rarely seen wearing make-up. Flawless.
I will never tire from visiting his site. It's a daily stop.

Of recent; I particularly love the water pistol set of images.
Making me crave summer ....yet again!
I really just need to suck it up and embrace winter I think.
I want to get some fur asap.! To keep me warm in style.
Wishing I didn't sell my coats last winter. Damnit!
XXXXXXXXXXX