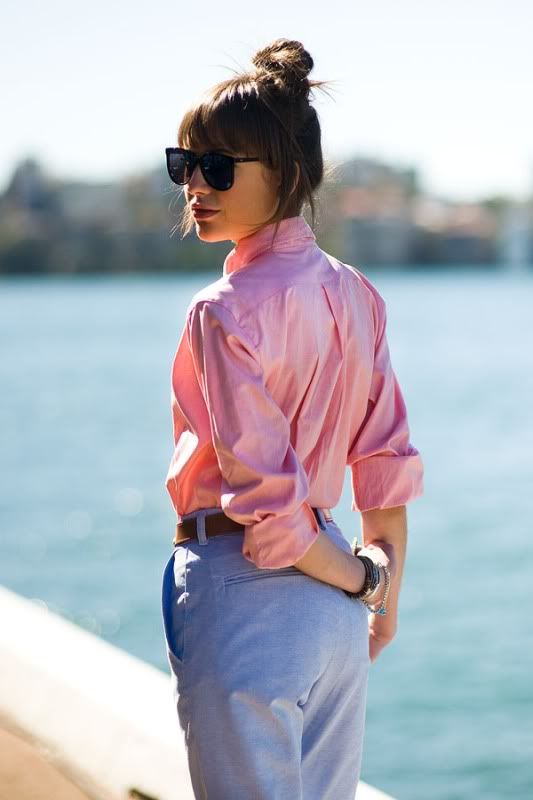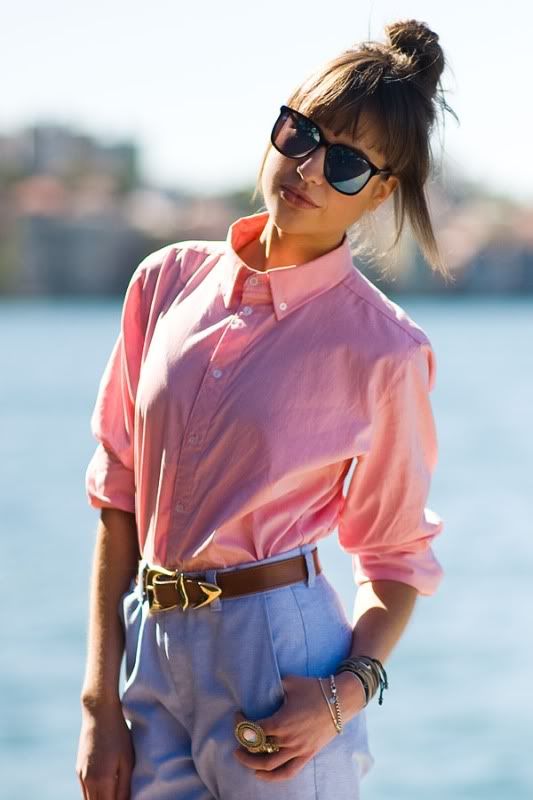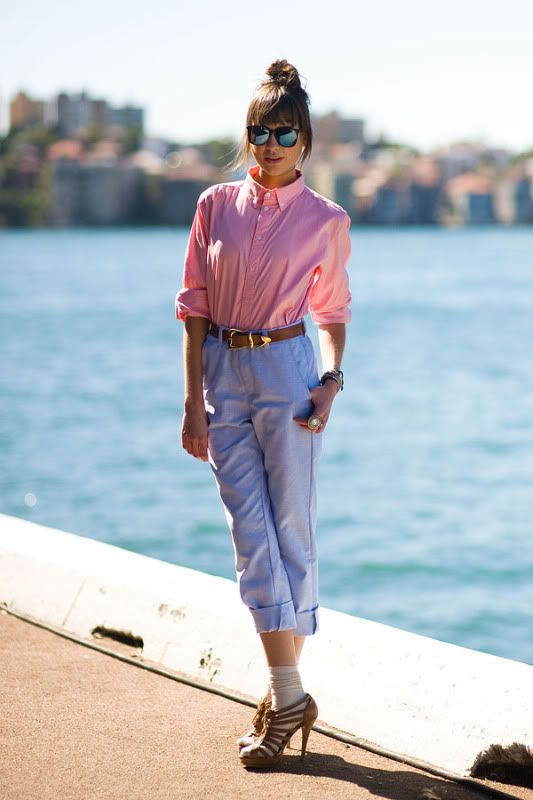 Photographer - Vanessa Jackman
Featuring - Myself:)
Oxford Shirt -
American Apparel
Belt - Vintage
Shoes - RMK
Bag - Witchery
I was lucky enough to be shot at RAFW a couple of times by the amazing
Vanessa Jackman
...
Soooo flattered beyond words.
She is amazing! I did a post on her work not long ago HERE...talent talent talent :)

Well what a day!
We had another lookbook shoot for Stylestalker today..
Shot by
Tangent Magazine's
Emmanual Giraud in their Studio in Alexandria.
The collection we shot was
Desert Fox
and is by far my favourite yet.
So so hot. Can't waaaaait until it comes out! Get excited for SUMMER people.
Posing up a storm in front of the camera was
ex-Aust Top Model beauty Cassi Van Den Dungen
Who totally nailed every shot...even when not posing..
...this girl does NOT take a single bad photo
(FML).

Also whilst spending the day at Tangent Magazine Studio got to meet their new intern
Who is fellow Sydney blogger Emily over at the amazing
Little Black Book

...
...and can I just say..this girl is totally cute and rocking the best bright purple tips in hair I have seen yet! Nice work lady.
Took a GAZZILLION plus pics today...stay tuned...promise promise :)
LOVE
XXXXXXXXXXX