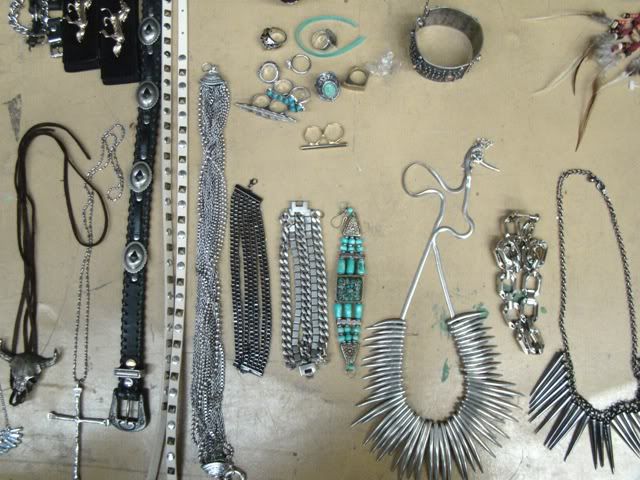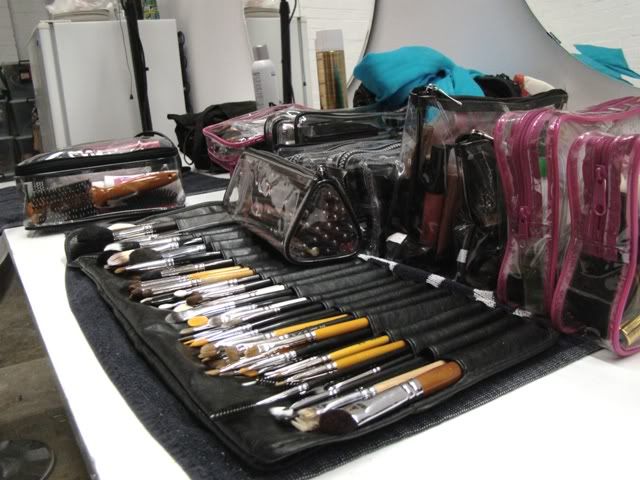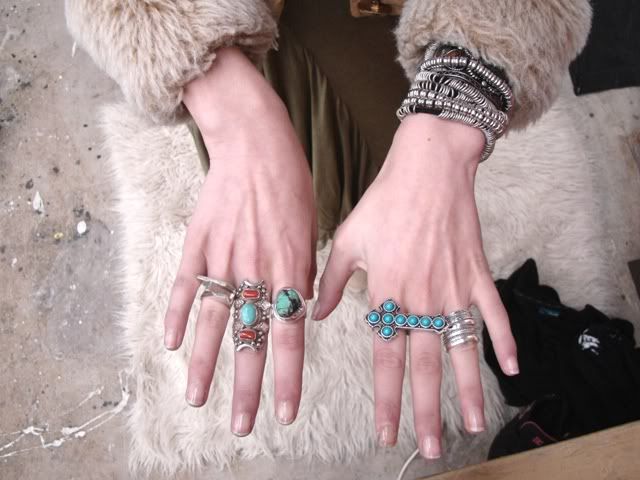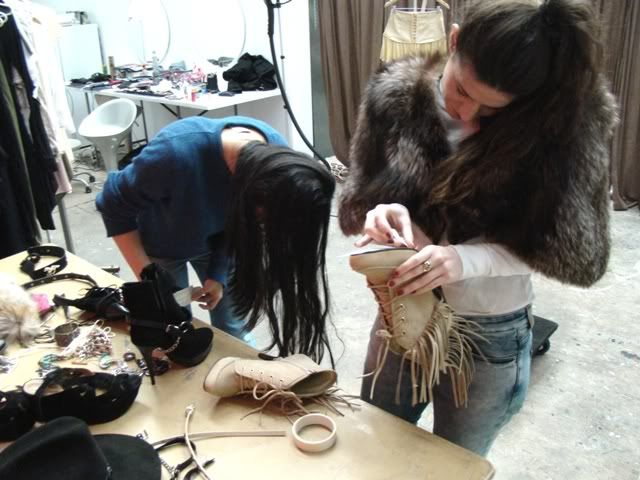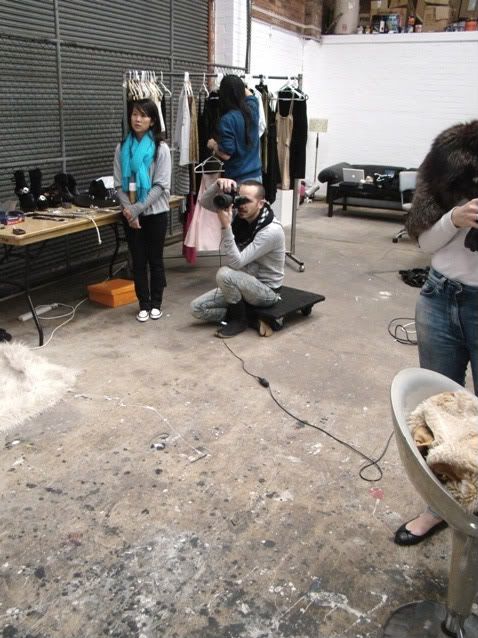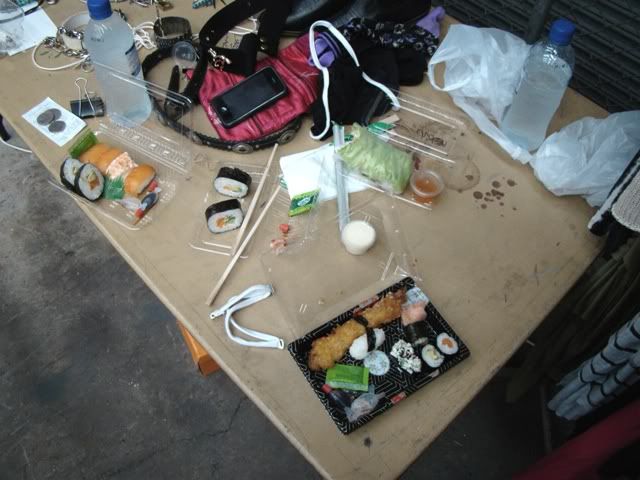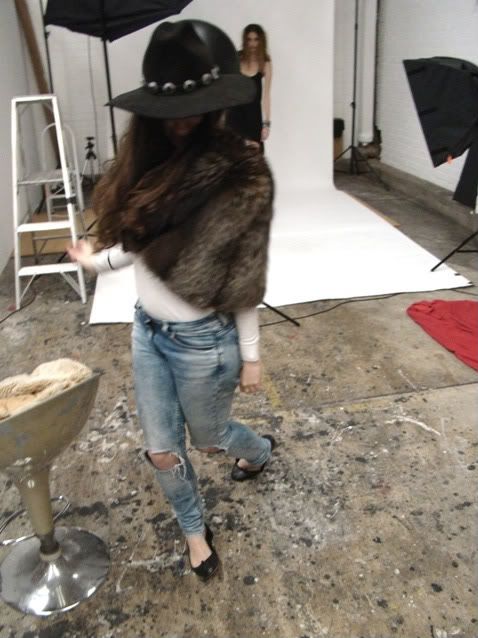 Stylestalker
Summer 2011/2012 Lookbook shoot "Desert Fox"

I took a lot more shots and even a few videos to share but sadly
I am not aloud to use shots with the model...so this is all I can share!
(I snuck in a couple...eek..)
As I said earlier..was a fab and successful shoot.
Cannot WAIT to get my fingers on the Desert Fox goodness.
Tasty.
Also last two snaps are Sue-Ann and Rachel (designer duo)...
..crushing on Susie's flares, her shoes are HOT too,
and love Rachel's constant boogying down to MJ Greatest Hits.
These girls are the best.
Lots on for me this weekend.
Birthday dinners, drinks, going aways, house parties...OH MY.

Hope you all have great weekends ahead.
LOVE
XXXXXXX