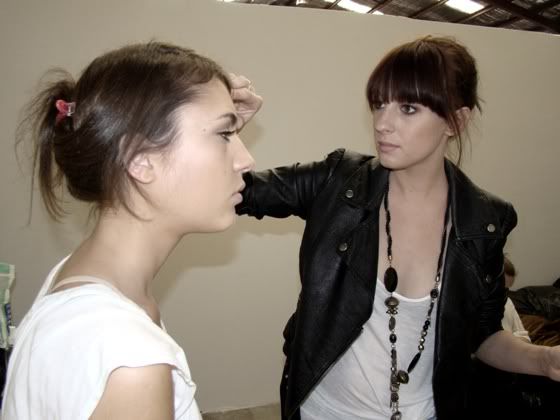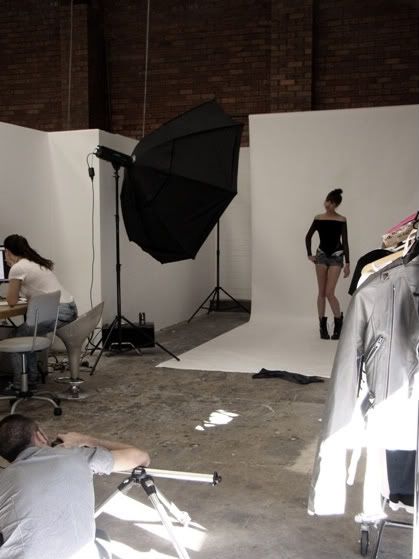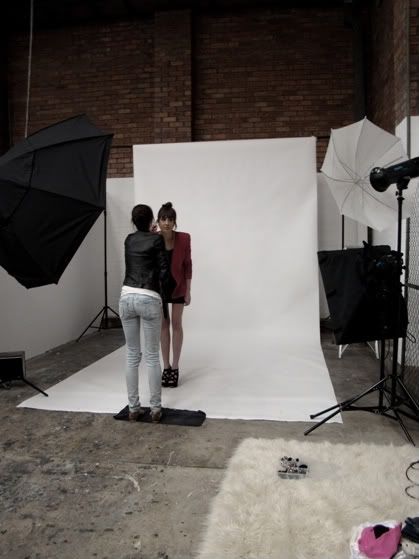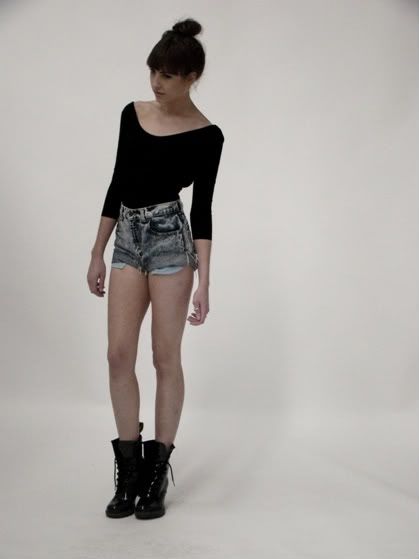 Stylestalker Label (
Website
)
Model - Annabel Wendt (me!)
Photographer - Emmanual Giraud
Make-Up and Hair -
Amelia Axton
Stylist - Annabel Wendt
Now I know I said aaaages ago I was going to feature on Stylestalker website
modelling some of their in-between season pieces..
...and yes it's finally

(due to webpage issues)

gone live!

The girls put me in charge of styling the shoot which was great fun and an amazing oppertunity.
Working with Emmanual from Tangent Mag (whose work I adore) was an experience too indeed!
Was really awesome to see what it's like to do a little work in-front of the camera for a change.
Let me tell you from first hand experience...models DO work hard!
By the end of it I was exhausted!
Also above a few behind-the-scenes shots from the day I have been with-holding for this post.
Enjoy!
I hope you all had great weekends lovers!
HAPPY SUNDAY

XXXXX