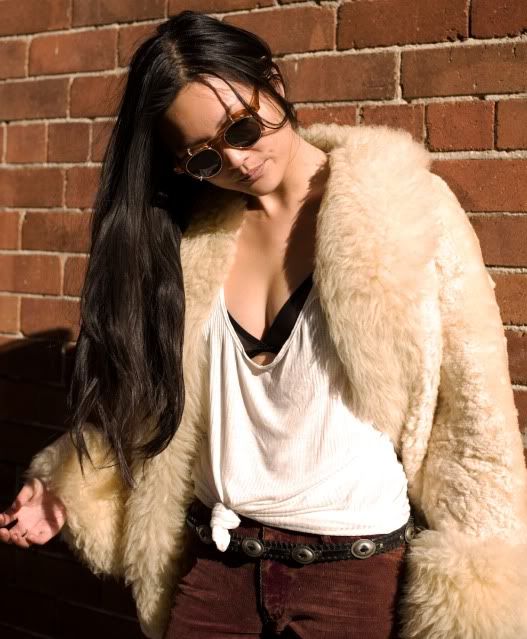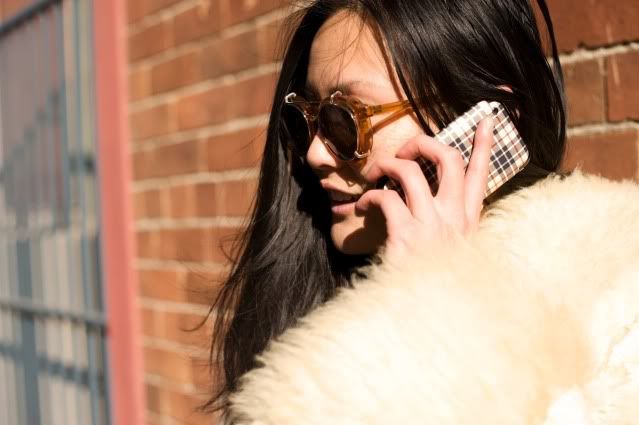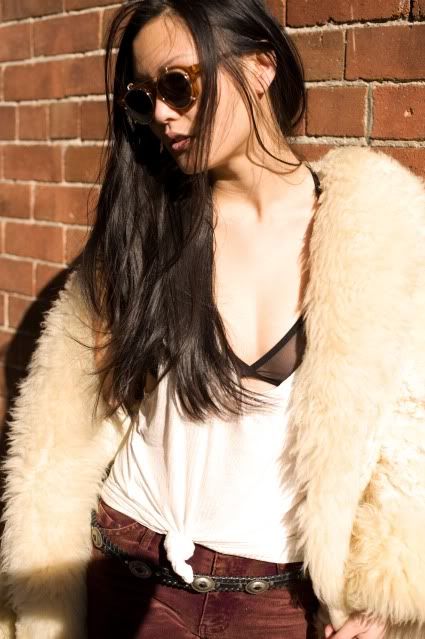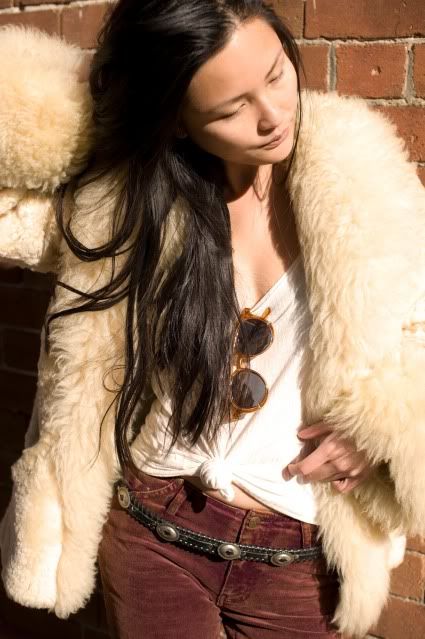 Susie
, 1x1/2 designer of
Stylestalker
, shot by our favourite
Zanita
.
Dannng is this girl hot or what?!
You can tell everytime I step into our office I take away some inspiration
from the Stylestalker girls' individual style alone.
This outfit is FABULOUS on more levels than I can deal with.
She is a natural.
And when shot by Zanita - what else can we expect?!
Yoko eat your heart out.

XXXXX