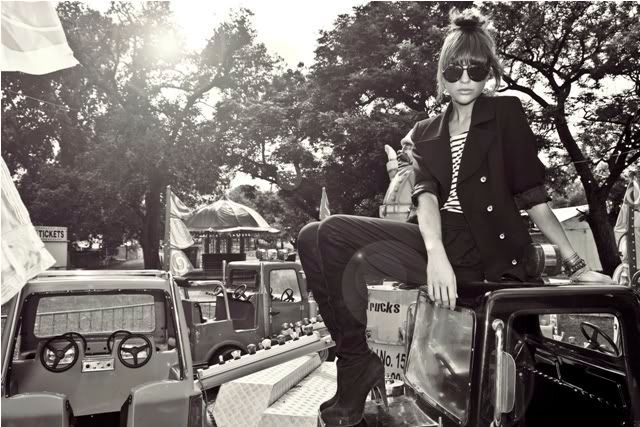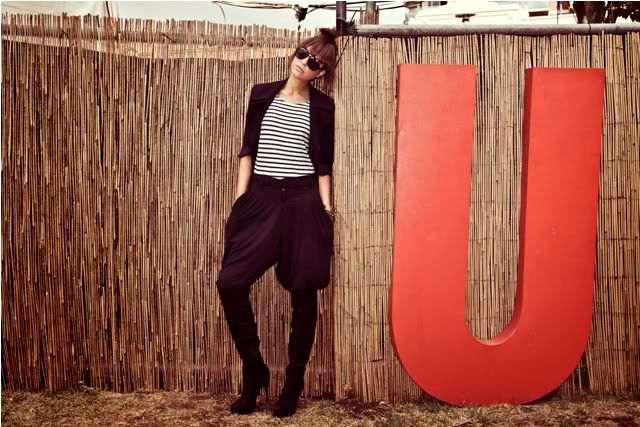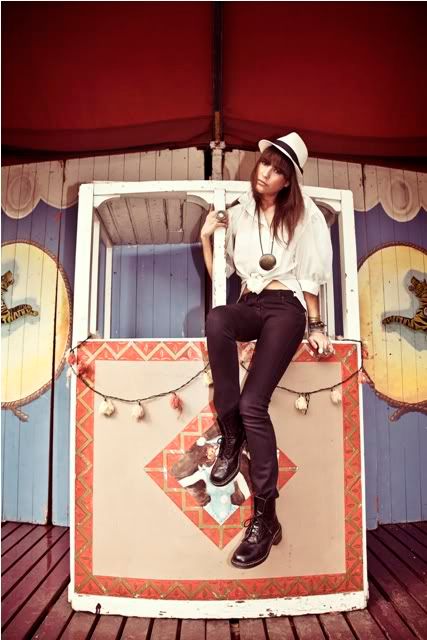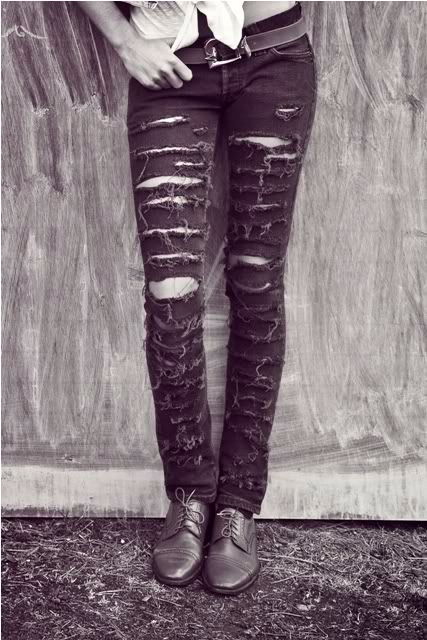 Photography -
Nichol Brooklyn
Styling / Hair/ Make Up / Model - Yours truly
Outfit 1 - Top- Sportsgirl, Jacket- Vintage, Harem Pants- One Teaspoon, Boots- Topshop
Outfit 2 - Shirt- Oneteaspoon, Jeans- Sass & Bide, Boots- Doc Martens Vintage, Hat- Sportsgirl
Outfit 3 - Jacket- Vintage, Tee- Sass & Bide, Jeans- Levi DIY'd, Shoes- Mens Vintage, Belt- Vintage
Just before I embarked on my Sydney adventure,
I did a collab with a local photographer in Adelaide - Nichol Brooklyn.
She is doing some AMAZING work at the moment and her future is going to
be bright indeed. She is also a blogger too - check her out
HERE.
Since this shoot was organised SO quickly I couldn't get too creative on the styling front
So stuck to my own-style...vintage pieces throughout..
...just the way I love it!
Had totally forgotten to post these until yesterday's collab sparked my memory.
I met up with the gorgeous and talented model/photographer/blogger
Zanita
...
...and snap up a little storm did we ever!
As you know from my showcasing her work on LoveMore in the past...
..she is totally beyond talented and it was such a pleausre to work with her again.
So stay tuned for those shoots soon guys!
Have a great weekend.
I have a Tribute to MJ Party to get ready for tonight...
...don't stop til you get enough I say.