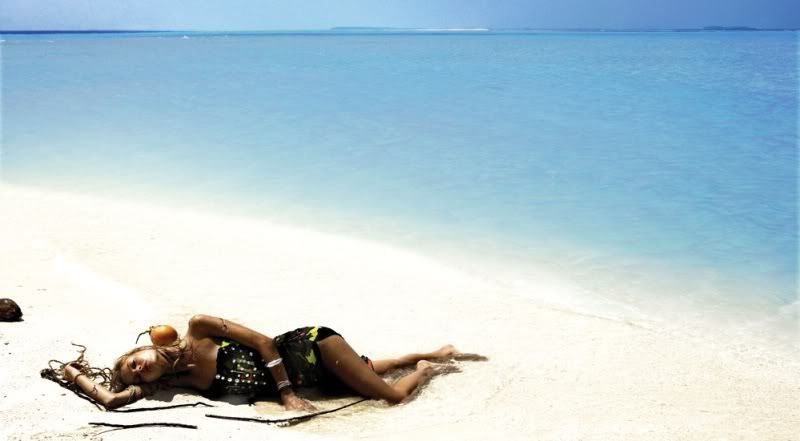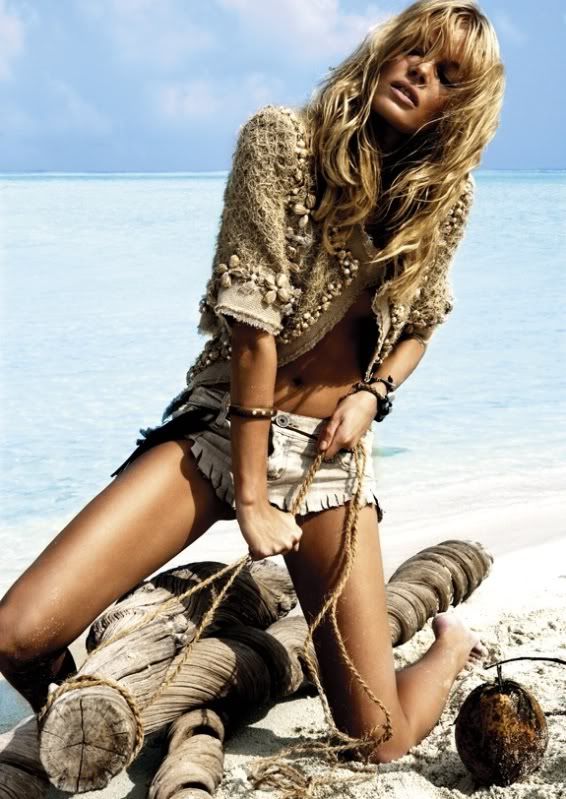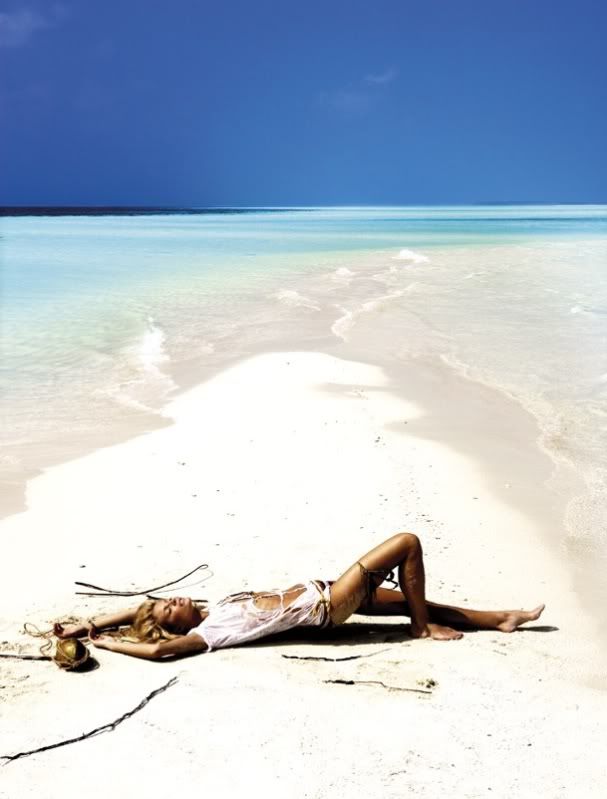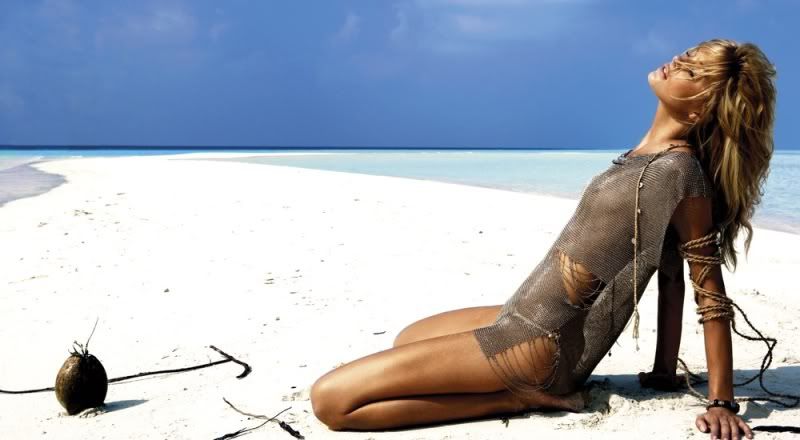 \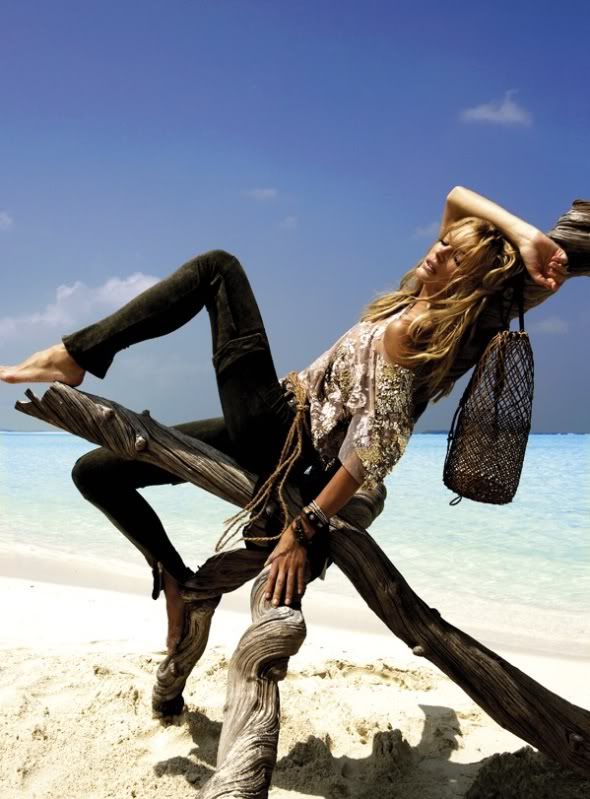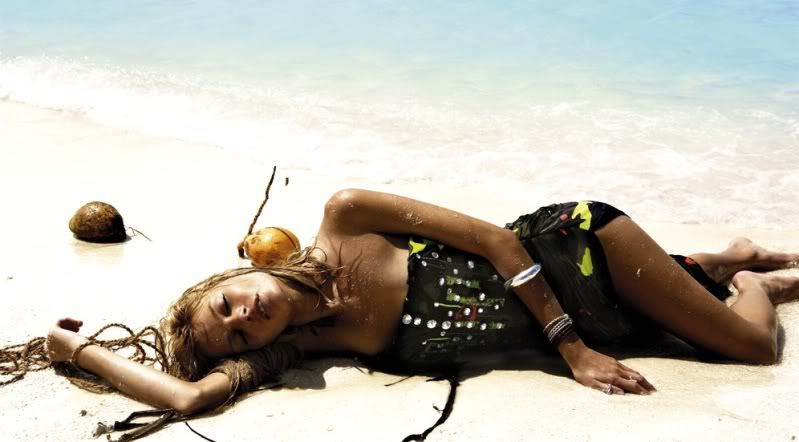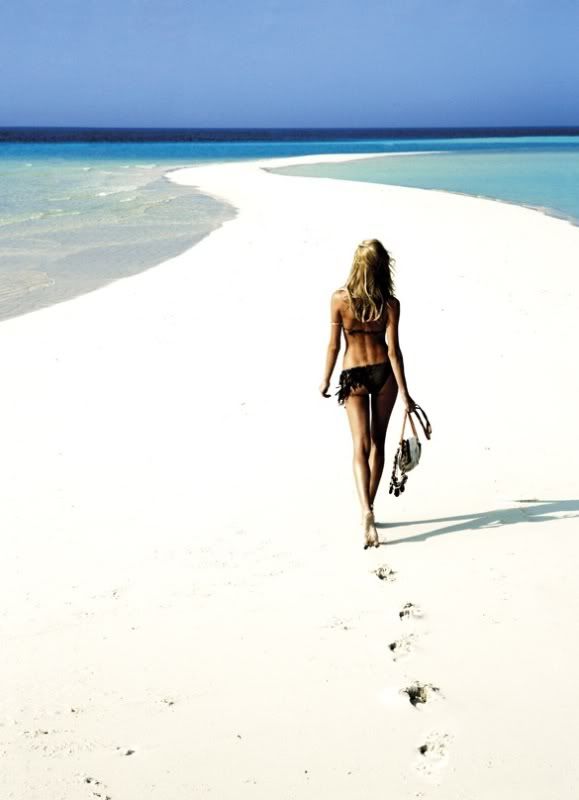 Model -Cristina Tosio
Elle Spain May 2010
Photographer - Mario Sierra
Source -
Mario Sierra
This editorial is HOT HOT HOT HOT HOT.

Summer anyone? Yes Please.
So the styling in this shoot is amaaaazeballs.
I want every single piece. Coconuts included.

As for the model...she puts the 'amaz' in amazon-goddess.
What a total stunner. She is so perfect for the editorial.
I could easily see Elle Macpherson doing something like this back in her day.
LOVE that woman.
Hope you all had great long weekends loverrrrs :)