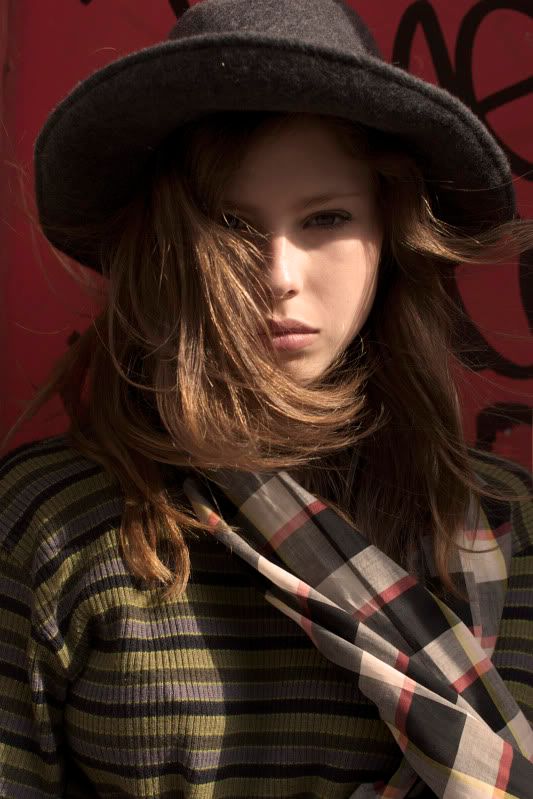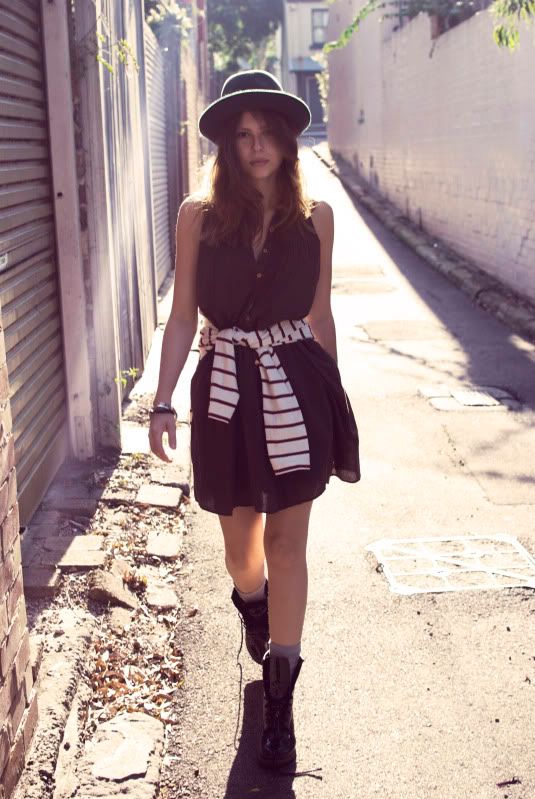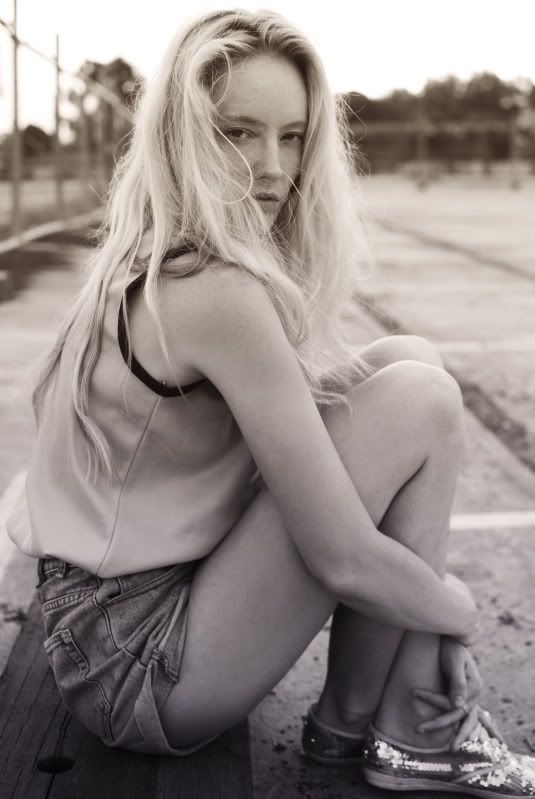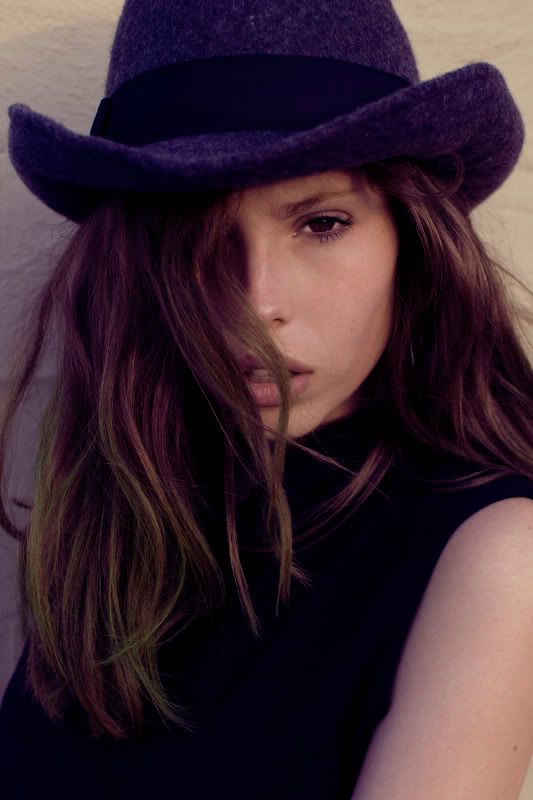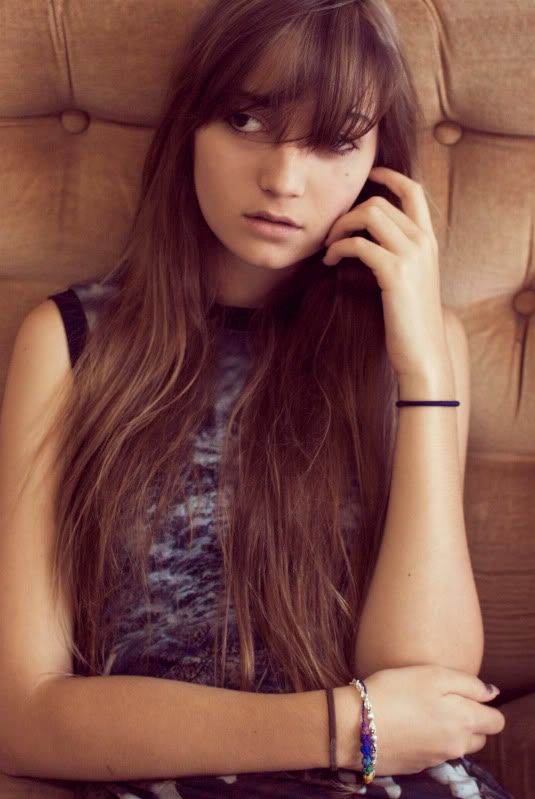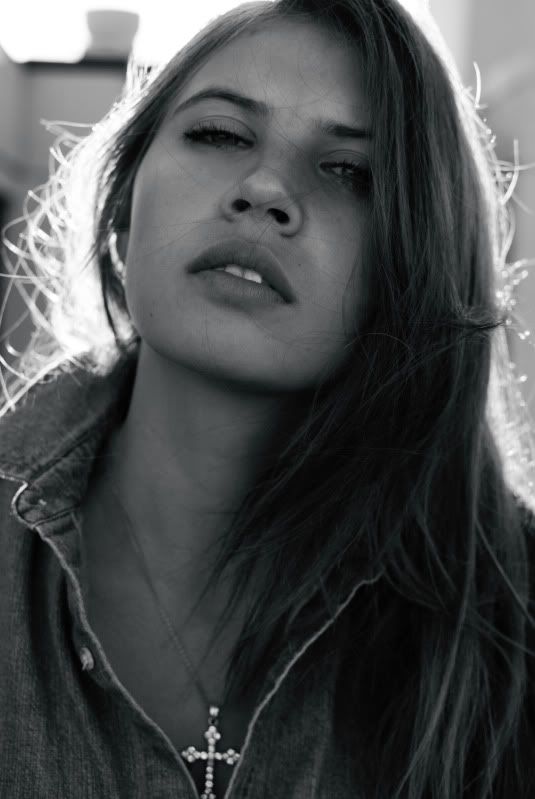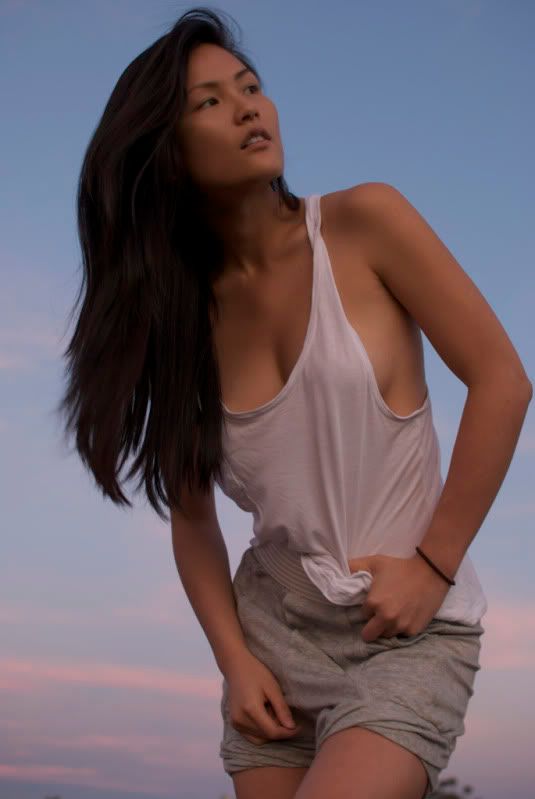 Zanita : model, photographer and one outstanding blogger.
I know I have done posts on her work previously...
..but she constantly pumps out such inspiring photographs it's hard not to share the love some more.
As you can see from the shots above...she is
all talent.
A little birdie also tells me she is off to LA to do a collab with American Apparel...

....can't WAIT to see what brilliance is to follow from the trip.
To see more of her work and the gorgeous lady herself - just click her name above.
Hope you all had wonderful weekends!

ALSO
Post to come tomorrow of behind the scenes share of Stylestalker lookbook shoot.

Didn't get as many shots as I wanted as I was in-action all day..
..but the other lovely interns took a few sneakies for me.
Such a great little team to be working with - I am one lucky girl.
XXXXX
-ps-
The last two shots just happen to be Sue-Ann San, who is 50% of the brains behind Stylestalker Label...
HOTTTTTIE!!!!Both Susie and Rachel are now posting personal outfit posts to their blog....how sexual!Check it out - Stylestalker Blog. :)