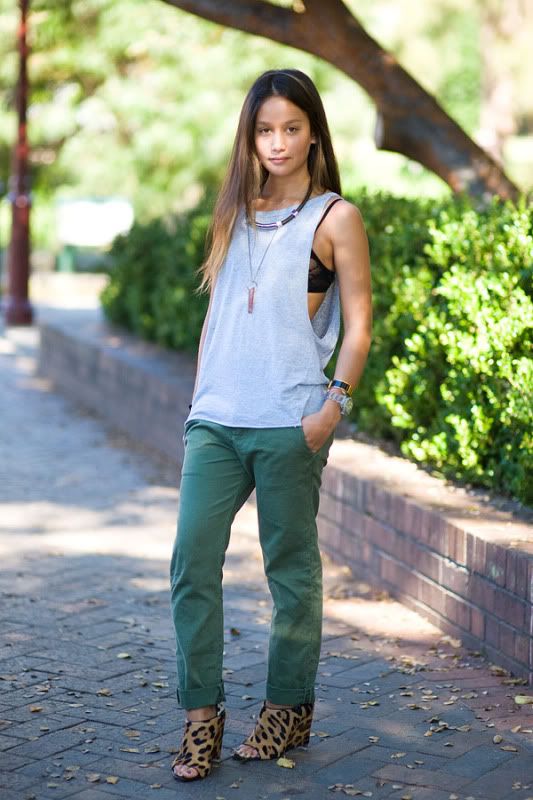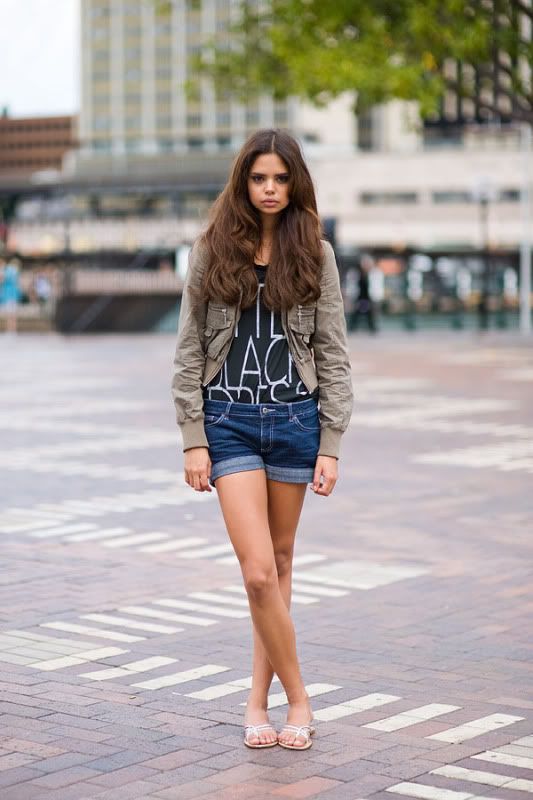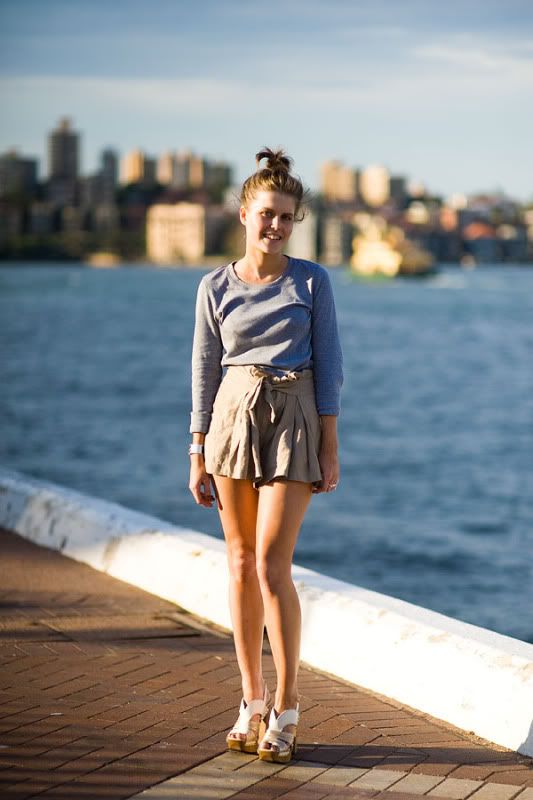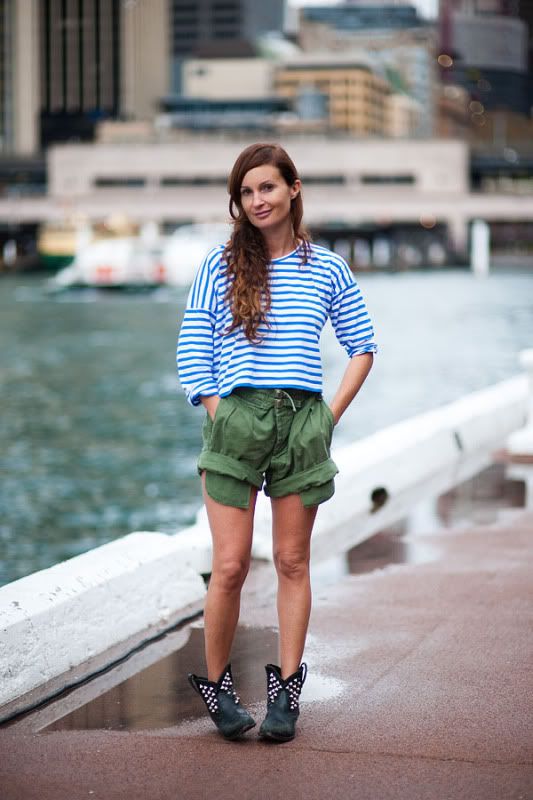 Vanessa Jackman
Vanessa Jackman is one of the most talented
Streetstyle Photographers out there right now.
Just a brief glance over her
recent shots from RAFW in Sydney
a couple of weeks ago
you can instantly see her talent projecting through every shot.
She hasn't even posted half yet I would say from her shots throughout the week...
...def stay tuned!
Above are my favs from what she has posted so far.
.wang.leopard.cuffed.khaki.clogs.neutrals.loose.shorts.stripes.docs.cute.up.buns.
.exposed.lace.lingere.statement.necklaces.alicemccall.samanthaharris.lolavanvorst.
And a shoutout to my gal-pal Lola in the last shot
So excited to her up there!
Super hot girl :)
Okay I have to clean my studio.
It's a bomb site from the rolling days of work and no motivation to clean.
Blah to cleaning my own mess. I am more happy cleaning up other people's...
...weird I know. haha.