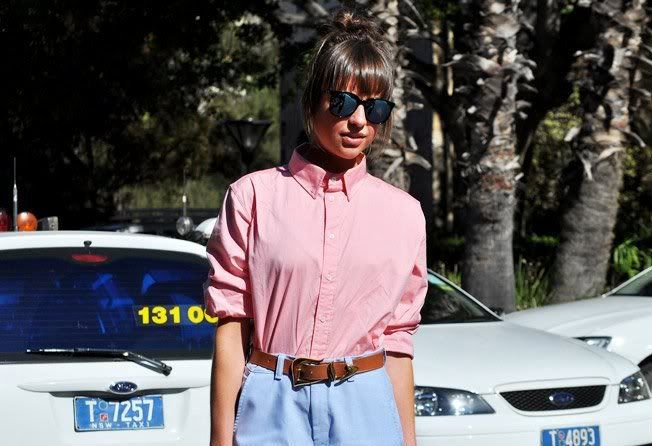 Belt - Vintage
Shoes - RMK
Bag - Witchery
...was featured on Style.com today -
HERE
!
Honestly words cannot describe how gushed I am about this; as you can imagine.
SO so amazed. UGH I can die happy now at least :)
On another note I just signed up to formspring - ask away!
Sorry for lack of 'blogger connection' guys!
My internet is not my friend still and it's making life HELL!
Need to .sort.this.out.
Hope you all had wonderful weekends!