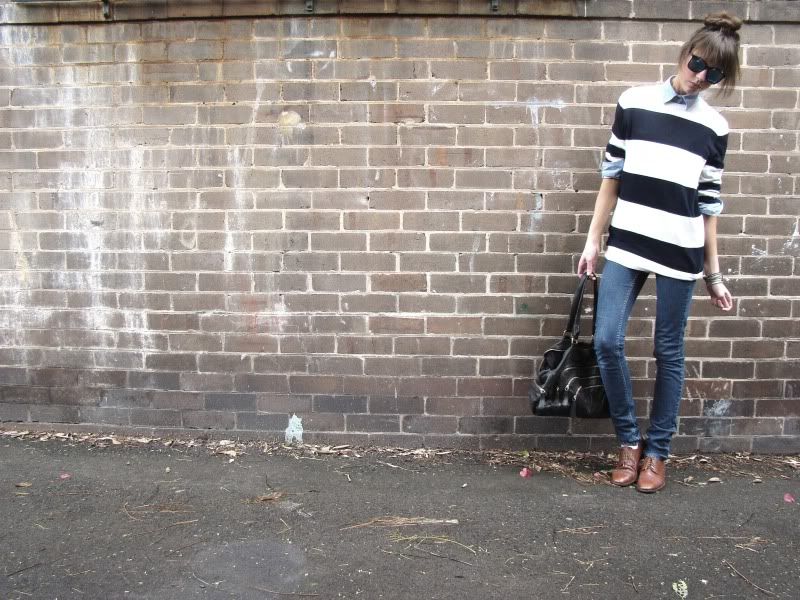 I can't seem to help it!
Something about the comfort level...always at an all time high.
Had a busy weekend - as usual these days!
On Sunday was lucky enough to style a shoot for an emerging jewellery designer.
Had SUCH a fun day...
Feel so blessed to be working with and meeting so many inspiring creative minds.
The label is still being named at the moment..
But you can find the designer at her blog
fromblank
She is SUPER talented and has a fabulous creative eye.
Also is a gun with the camera - def check out her blog.
I took a whole heaps of pics too of the day so will share them soon - PROMISE!
Have a good week lovers :)
I must try to get an early night..
We are shooting the next Lookbook tomorrow @ Stylestalker!
STAY TUNED!