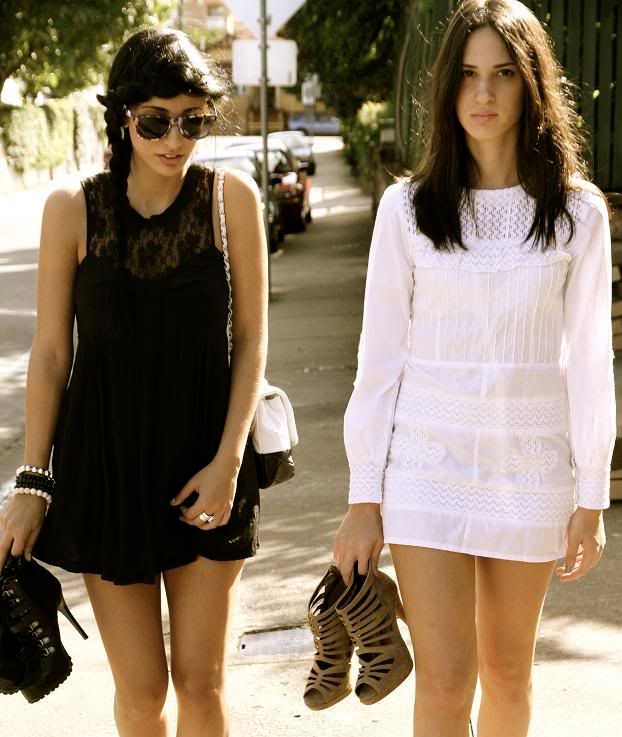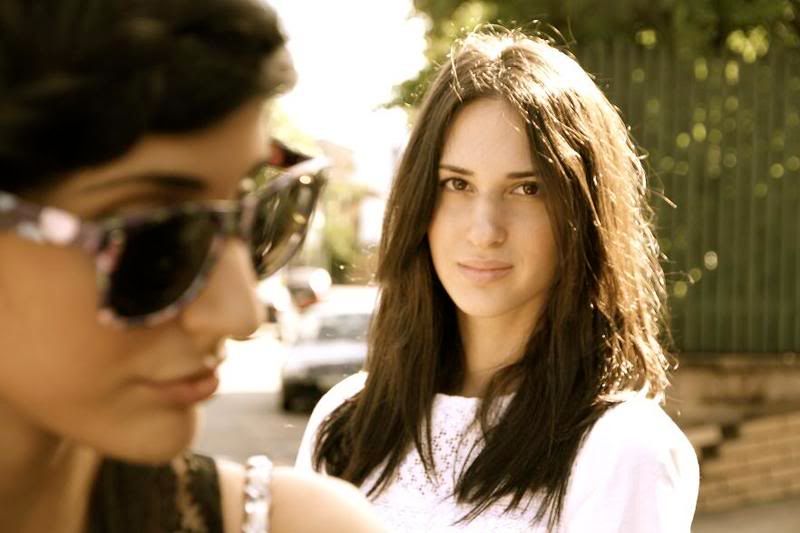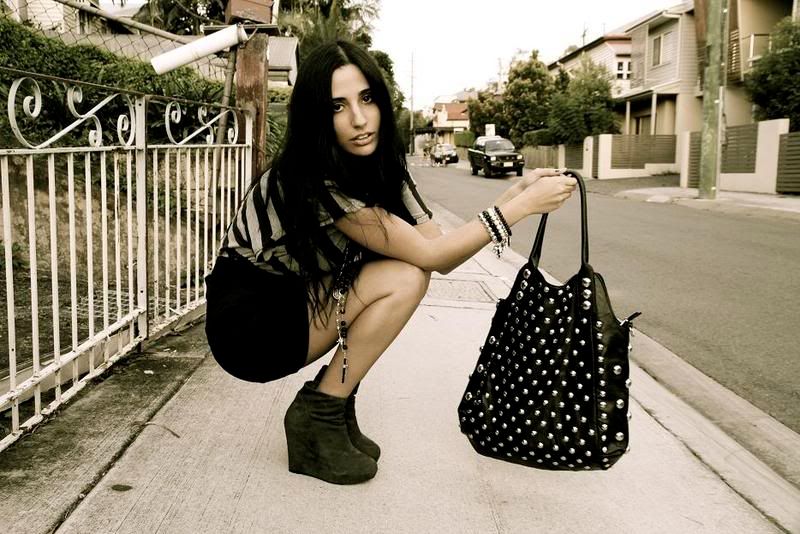 Was so excited today when I was replying to commenters to stumble across this blog..
...these girls are bloody GORGEOUS and have amazing style.
I love finding new blogs - they really pop up everyday...
...too many blogs and so little time!
Now I KNOW I have promised a few posts and yes they are coming..
...I need to wait on a few things before I can post so be patient :)
It is coming - p r o m i s e.
On another note...
...just got home from an amazing night of bowling and laser skirmish.
..screaming, laughs, face plants, setting off chocolate machine alarms..
Think this could be a fortnightly activity for sureeee..quite the workout too! haha.
Happy Wednesday Loversssss
A quick masssssive THANK YOU to my blog followers...
..you guys really make my days brighter and I appreciate every bit
of love you guys give me more than I can express.
Thank you thank you thank you :)
xxxxx