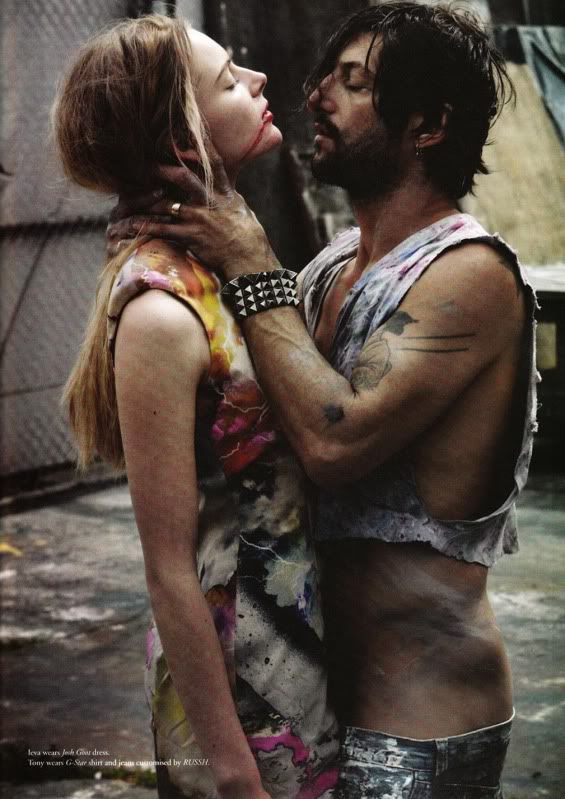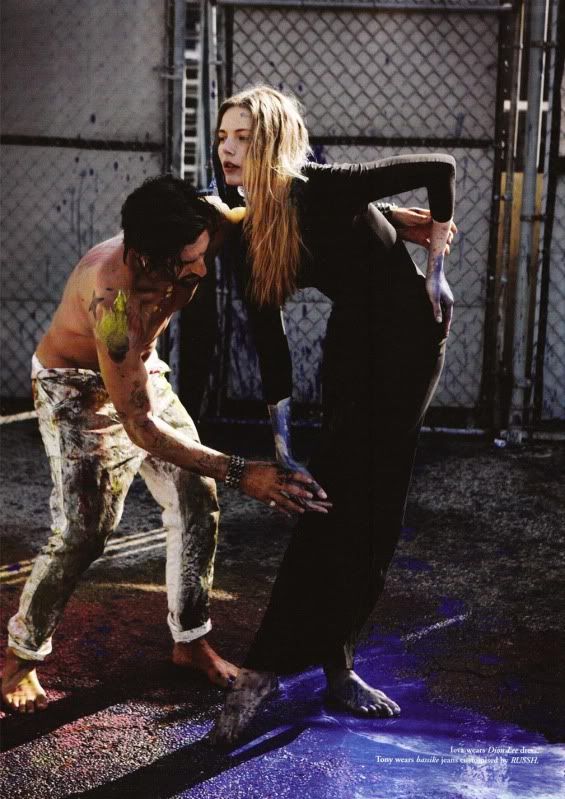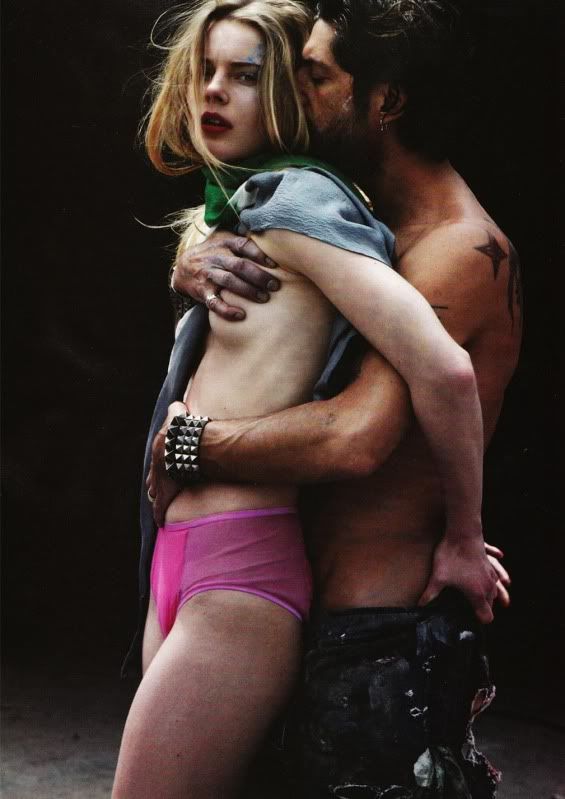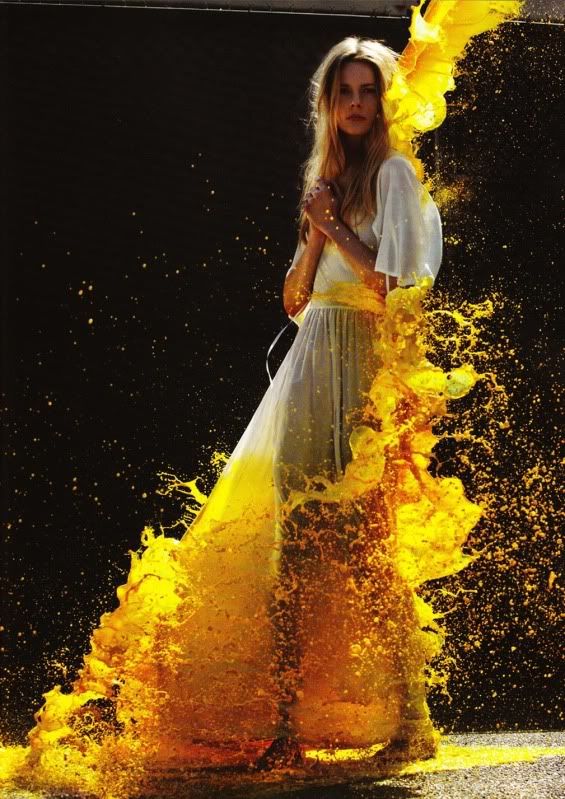 Russh Australia June/July 2010
Ieva Laguna & Tony Ward by Will Davidson
Source - TFS
Currently suffering from a chronic case of RUSSH-GUSH!
Talk about being blowwwwn away.
CANNOT WAIT..to get my hands on this issue...
Until I do..think I will be sweating paint...whilst dreaming of Tony.
This is just too hot and heavy for words...lucky it's Winter and cold as ice here right now.
Thank you Stevie Dance for yet again..
..being so f'ing amazing.