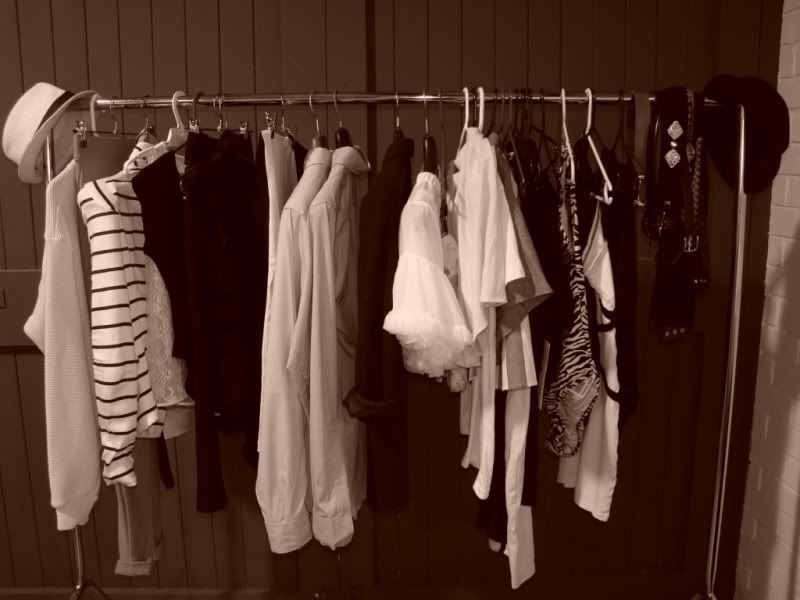 Heyyy guys...!

Still having Internet issues..
..but here is a sneak quick post of a recent styling job I did on Saturday...
Also meet EVA!
The perfect studio pup. She is an ANGEL...and quite the poser.
And I am also obsessed with this chair.

Didn't have to work until 5pm tonight...
..so spent half the day getting things done! A.k.a - still unpacking.
And spent the other half lounging at Bondi....stunnnnning there today.
Wish I remembered my camera! Leaving to go to work was tough indeeeed.

Hope you all had lovely weekends..
...and HAPPY MOTHERS DAY to any mother who may read this.

XXXXXXXX