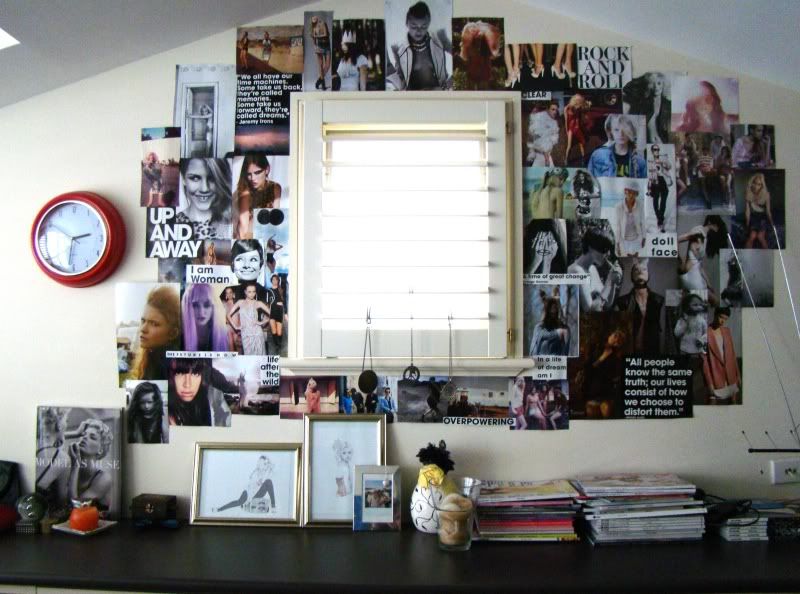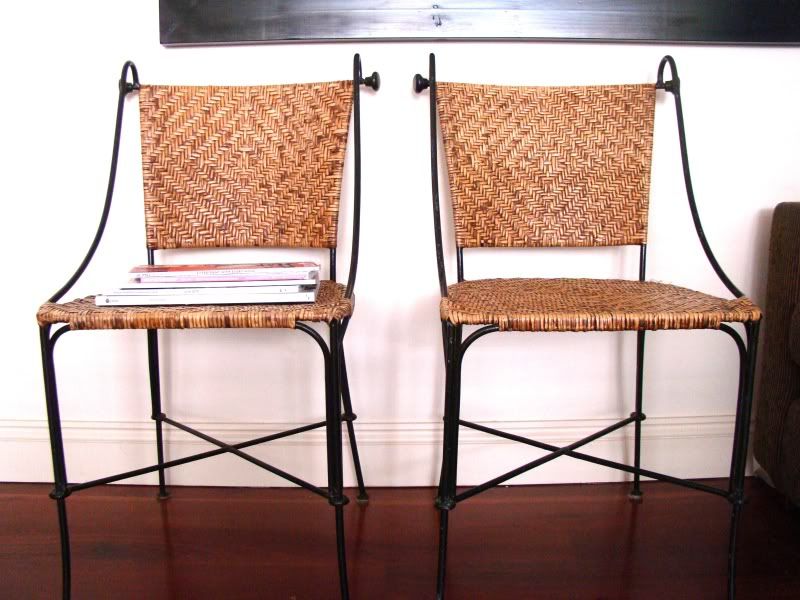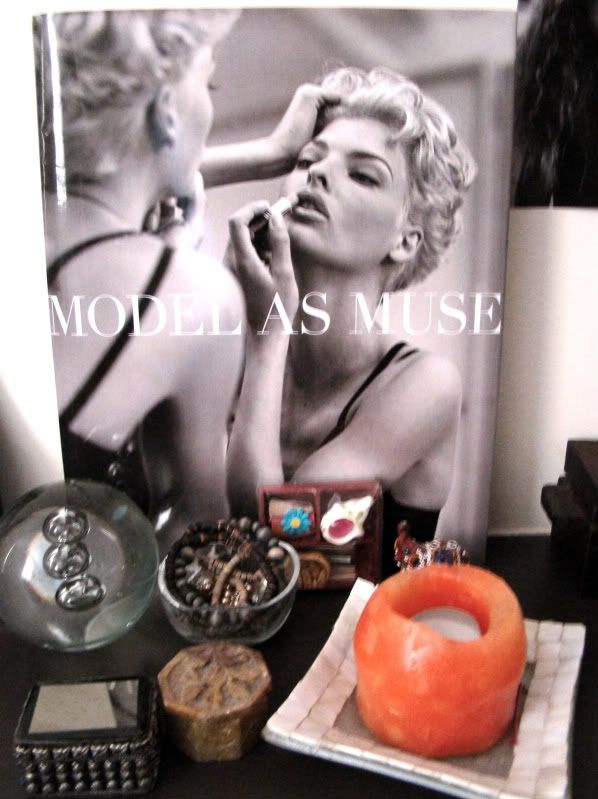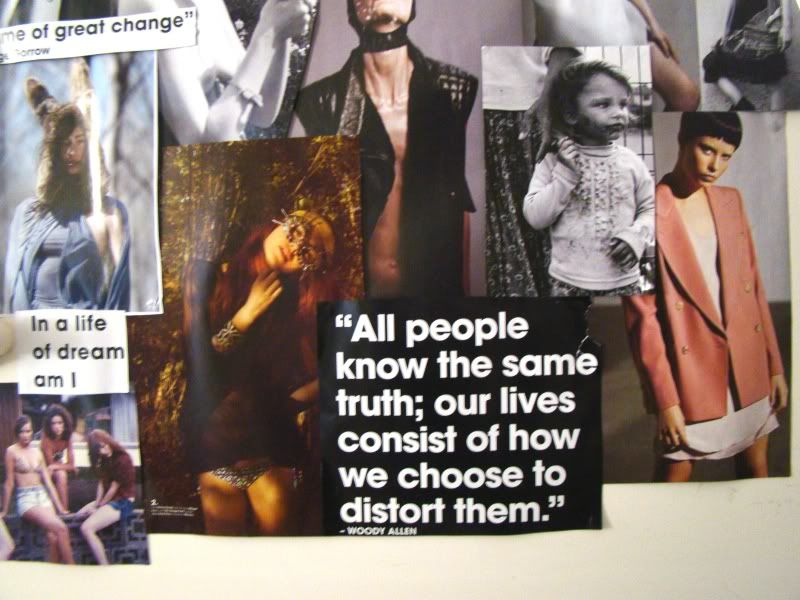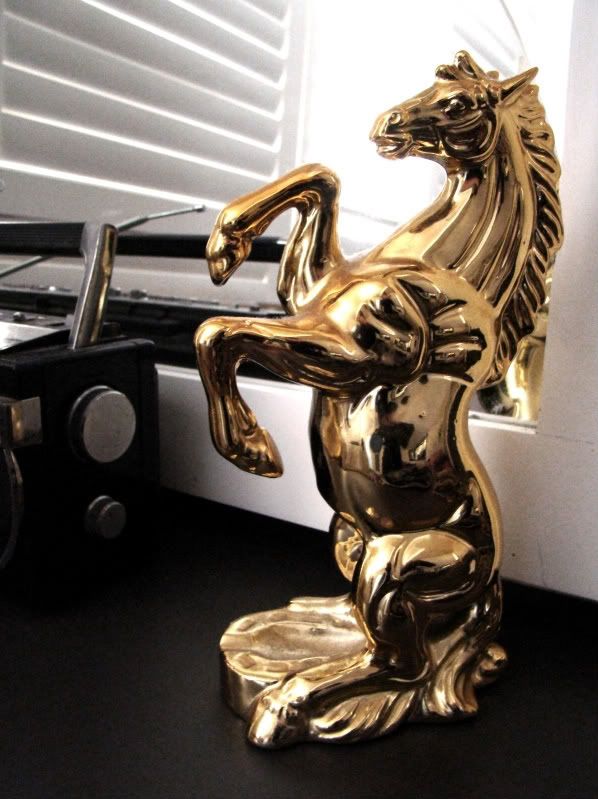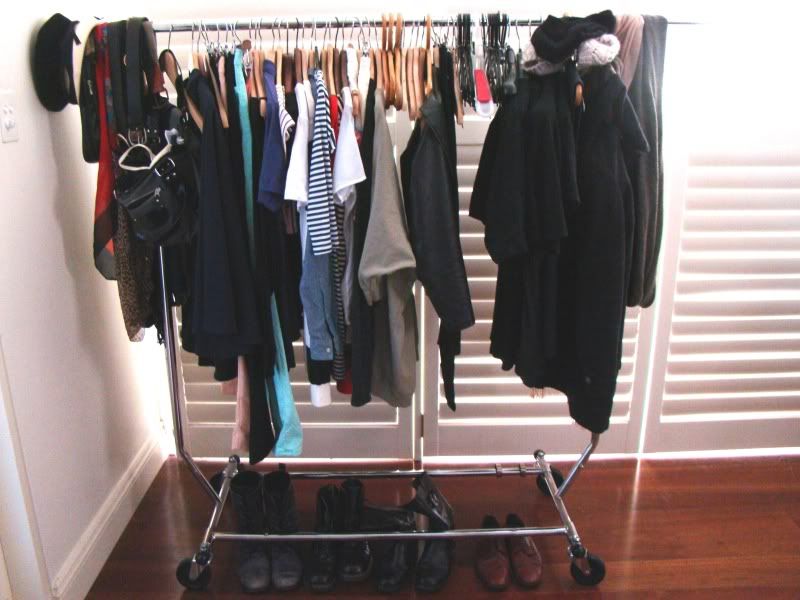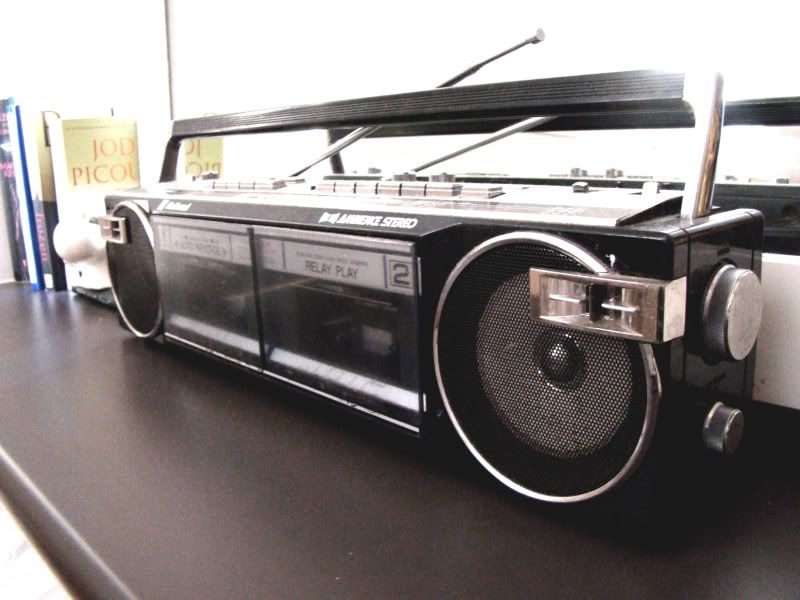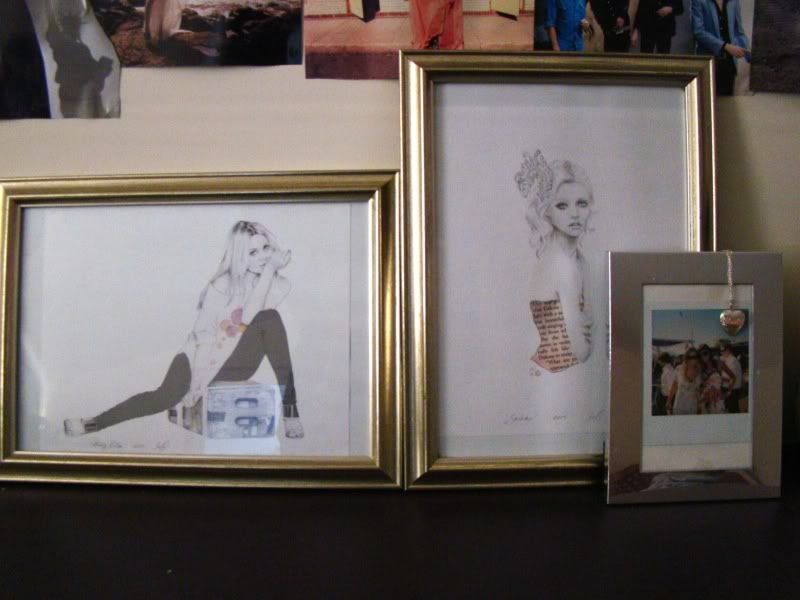 Photos - My Own
Illustrations -
Kelly Smith
Horse - Ash Tray (from an Op/Thrift Store)
Boom Box - Oldddd School
Red Clock - KMART Current
I took these pictures when I fist moved into my new Sydney Studio
but had totally forgotten to post them and just found them today!
So here is a little piece of my world.

The clothes rack is nooo way all my clothes....I have too many!
..just my work clothes I like to have on hand and seperate from the rest.
Love my little ash-tray horse...had him about 6 months now.
And my K-Mart wall clock is amaze! $15 people.
So many little treasures.
I love nothing more...than to make a space 'my own'