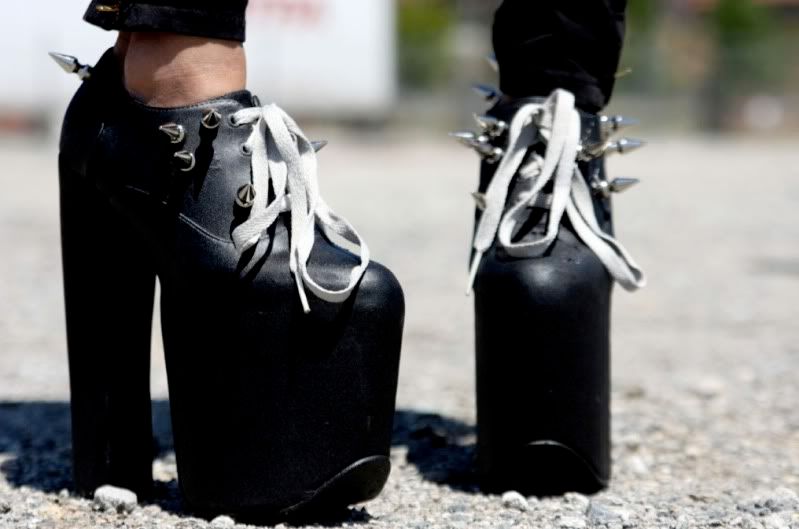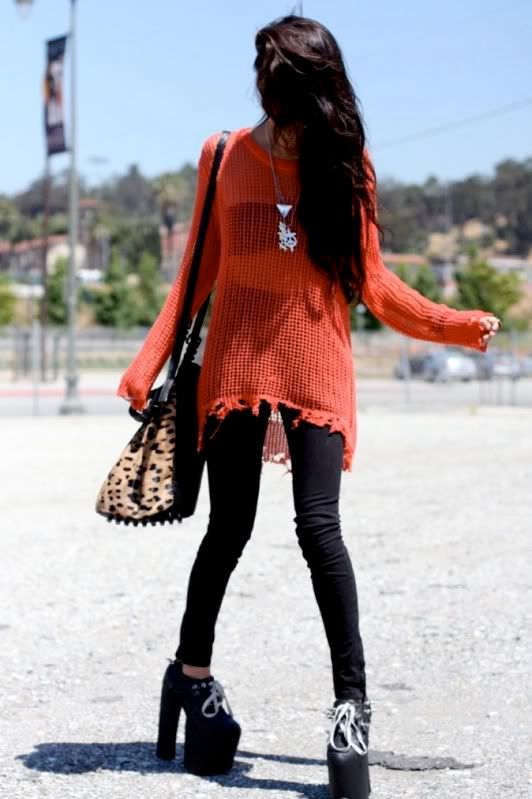 OKAY SO...
CHRISTERIC...is AMAZEBALLS!
Not kidding.
She MADE these shoes? Who is this girl!?!!!
LOVE IT.
To see how she made these babies, and for more of her faultless style...

http://christeric.blogspot.com/
Big shoot on tomorrow...
...get your horse riding boots out.

Can't wait !
Early start - sleeeeeep time :)
Happy Weekend lovers!
XXXXXX