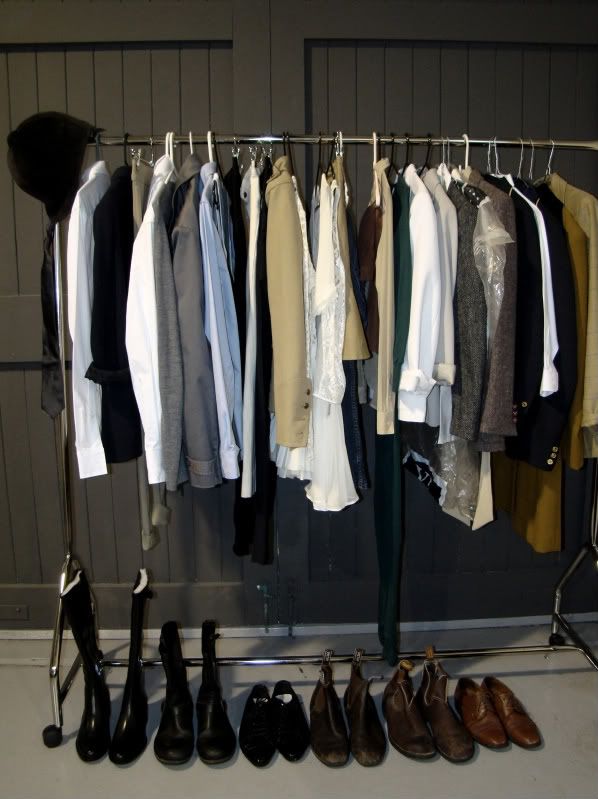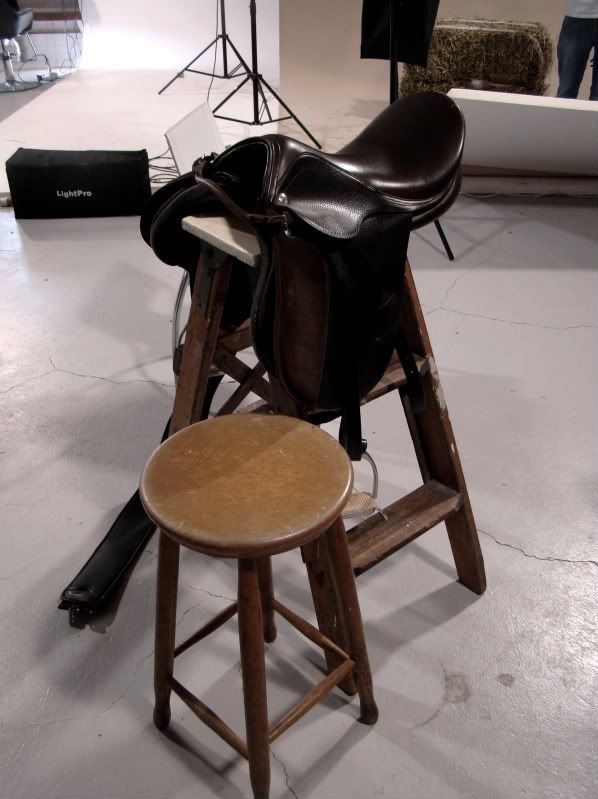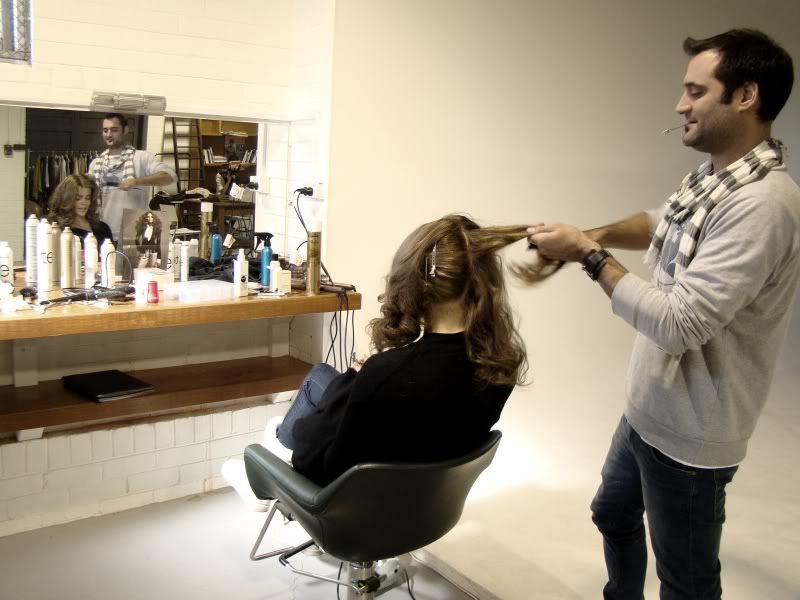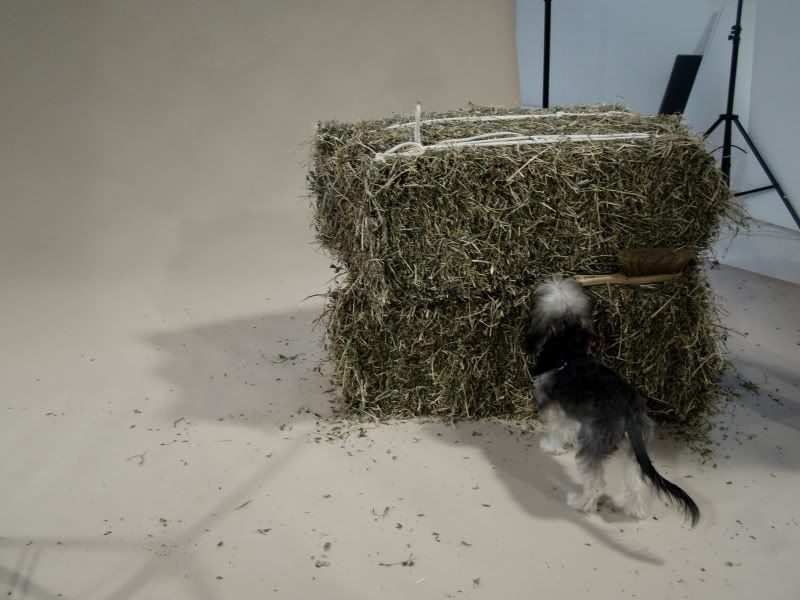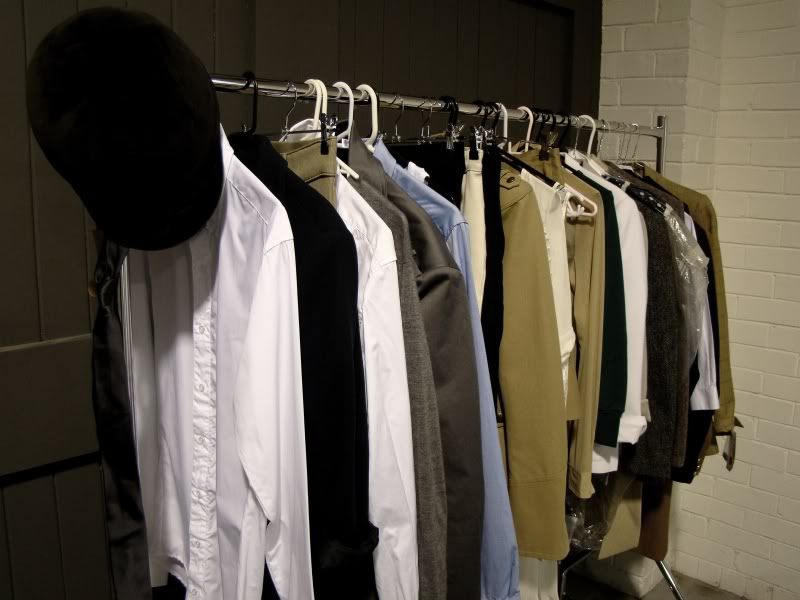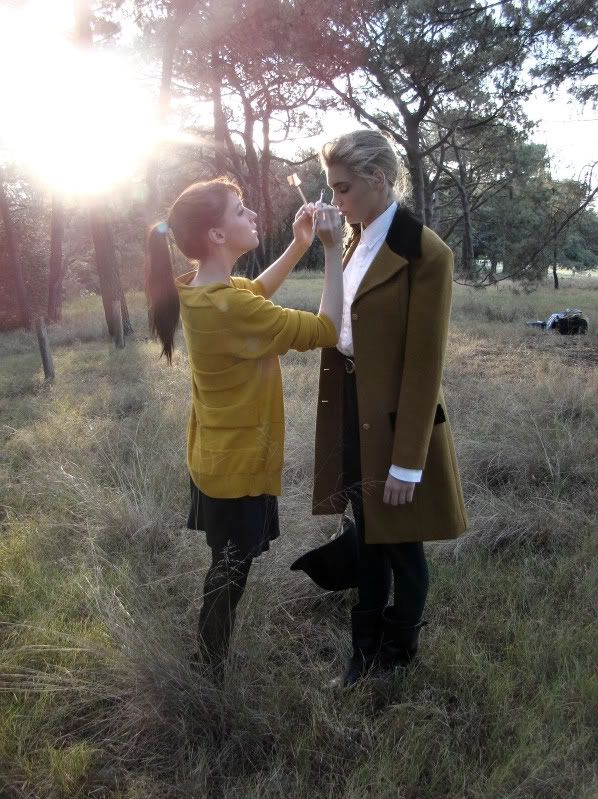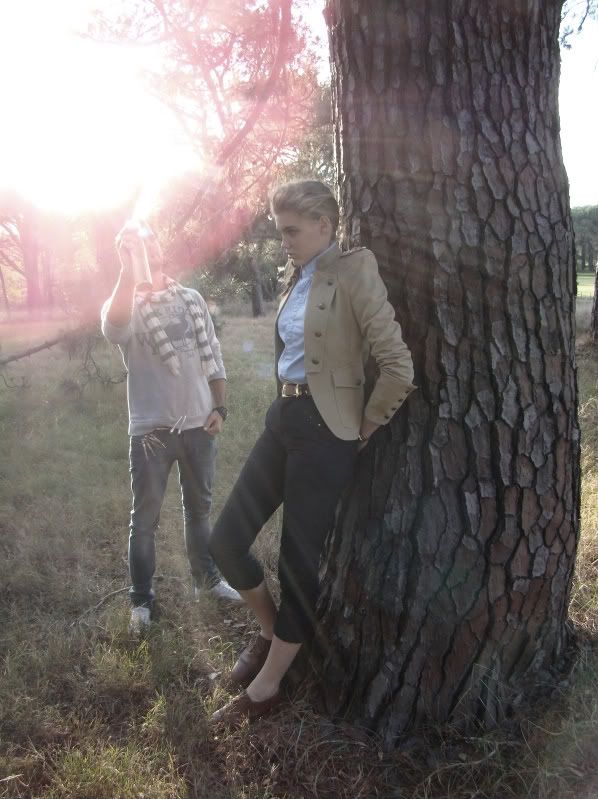 SNEAK PEAK

Here is a super sneaky share of the shoot I styled on Sunday...
Photography by
Henryk Lobaczewski
and Make-Up by
Amelia Axton
.

Really CAN'T WAIT to share the pics..but as you know...
..can't share until I get the go ahead...could be a while :(
We shot 7 looks in total...was a full on day...but great fun!
Have lots on this week as per usual these days.
Just started Season 1 of old-school 90210
to watch in and out of time at home...
...so amazing.
Double denim eat your heart out!

HAPPY MONDAY!

XXXXXX
-ps-
To my readers = I LOVE YOU.
********EDIT**********
This shoot nor the previous one I spoke of were not
a part of my Stylestalker internship to those who
asked. It was a collab between myself, Henryk,
Amelia, Shaq (hair) and the assistant.
Thanks :)