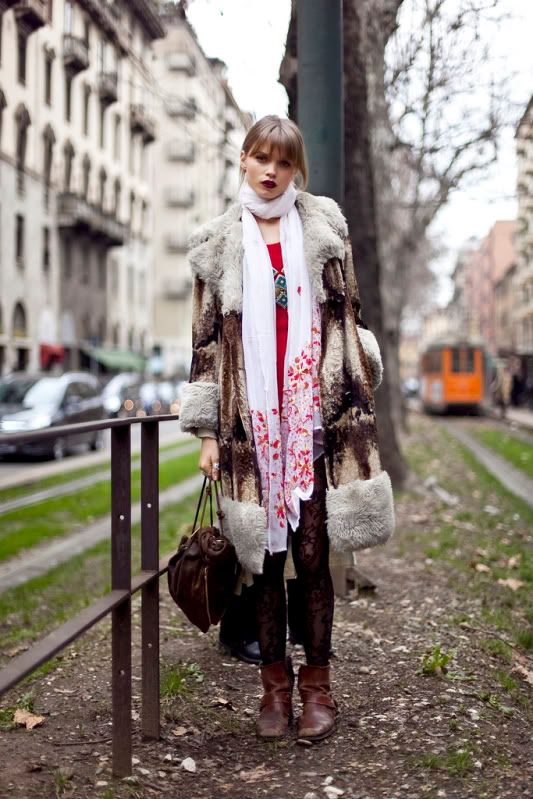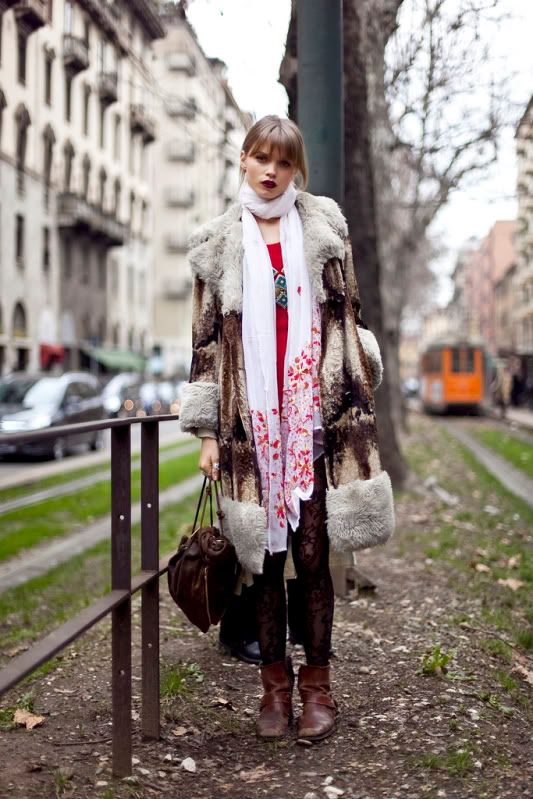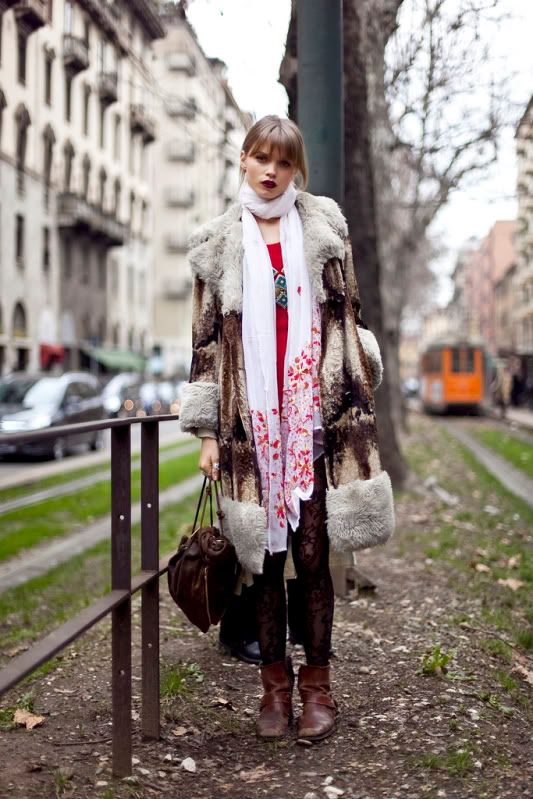 source -
altamiranyc
So into this ensemble she is totally owning.
Outfits like this..can only be done with confidence.
Can you imagine someone in this who wasn't 100% confident in what they were in?
Yikes.
Her dark lips here massively edge it up too. Super hot.
Night lovers.
Early night of reflecting for me tonight.