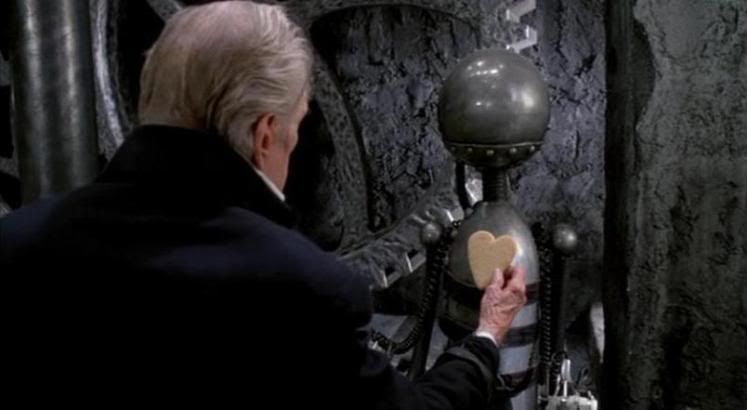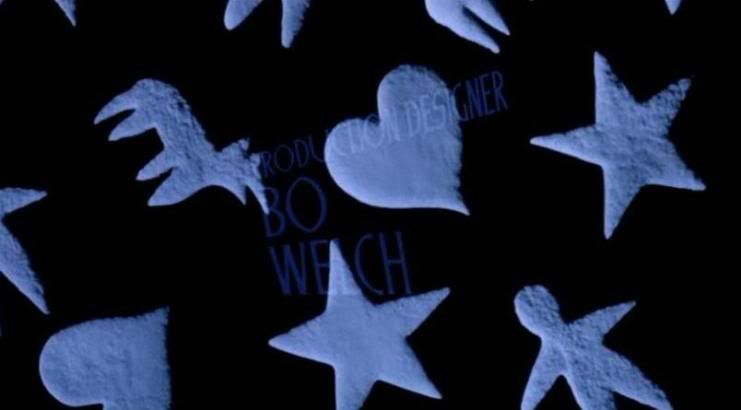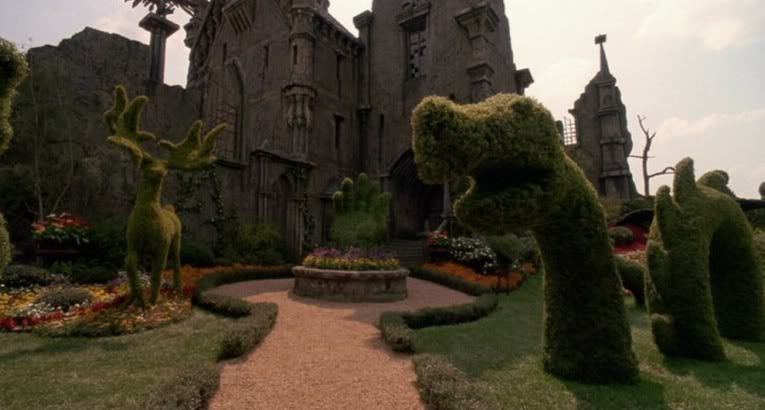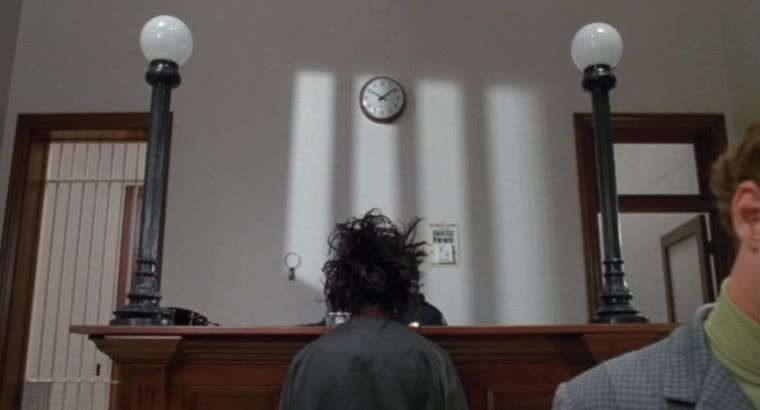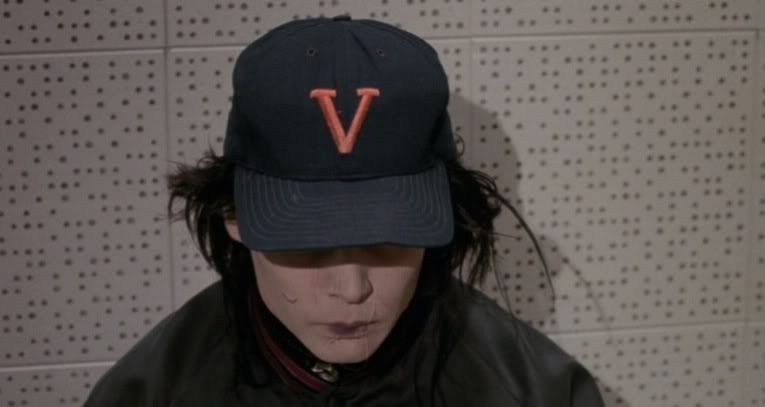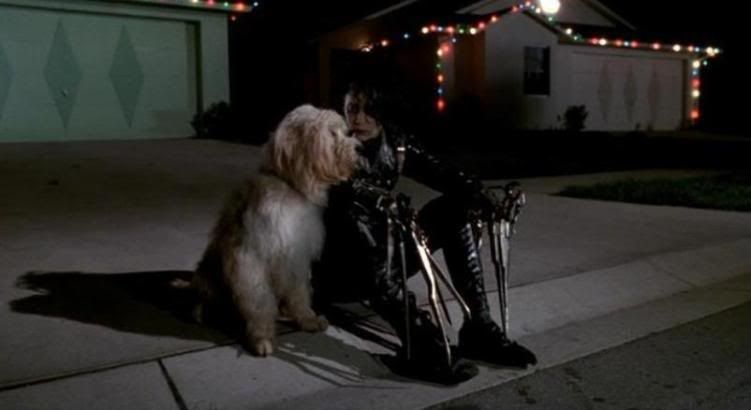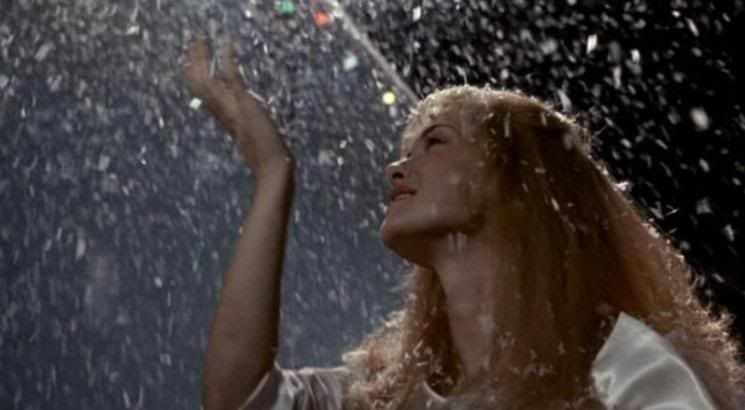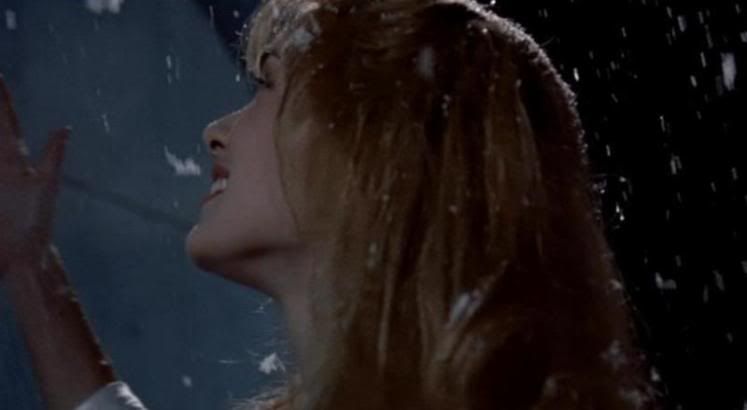 images - screencaps website, sourced myself
I watched it last night (twice) and it always leaves me wanting more.
The music, the story, the emotion...it's just so beautiful.
Tim Burton did this one to absolute perfection.
If you have not seen it (!!) please, please go watch it.
HAPPY MONDAY!