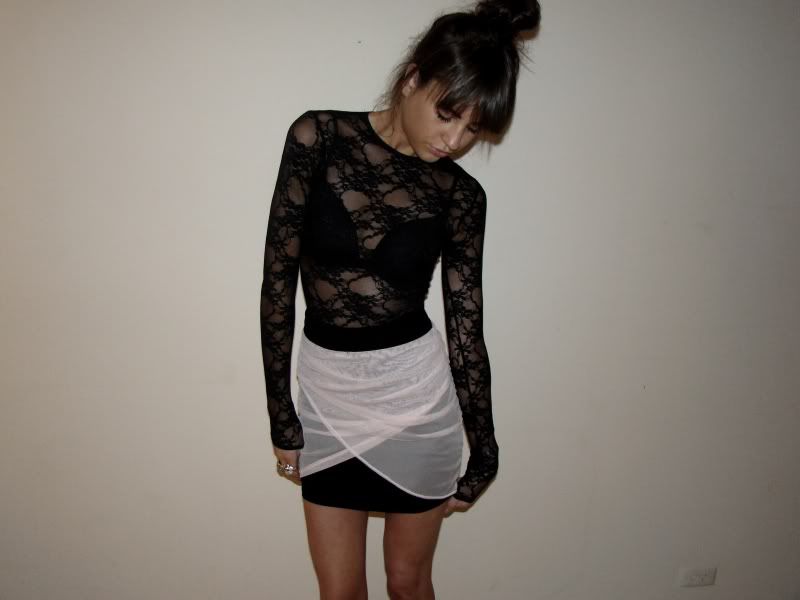 Outfit post Adelaide styles!
Went out to dinner tonight down by the beach with all my girlfriends...
...was SO good to catch up.
Crazy how much I feel out-of-touch after only being away under 3 weeks.
Miss my girls..but at the same time can't wait to get back to Sydney.
I will force them to come stay with me..they have no choice in the matter.
HAPPY EASTER WEEKEND LOVES!