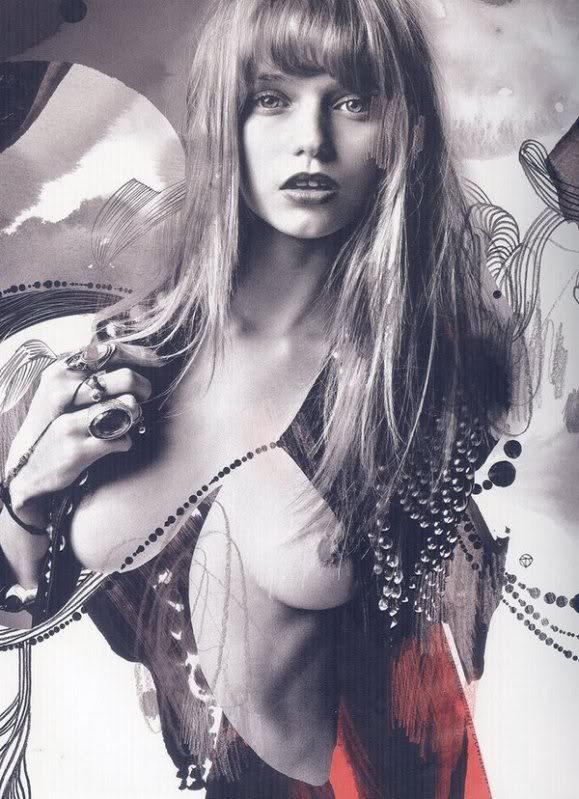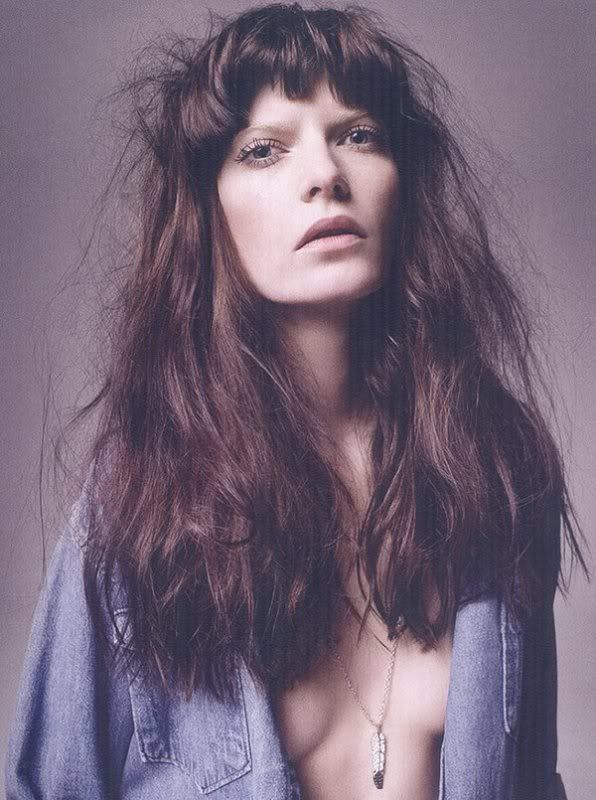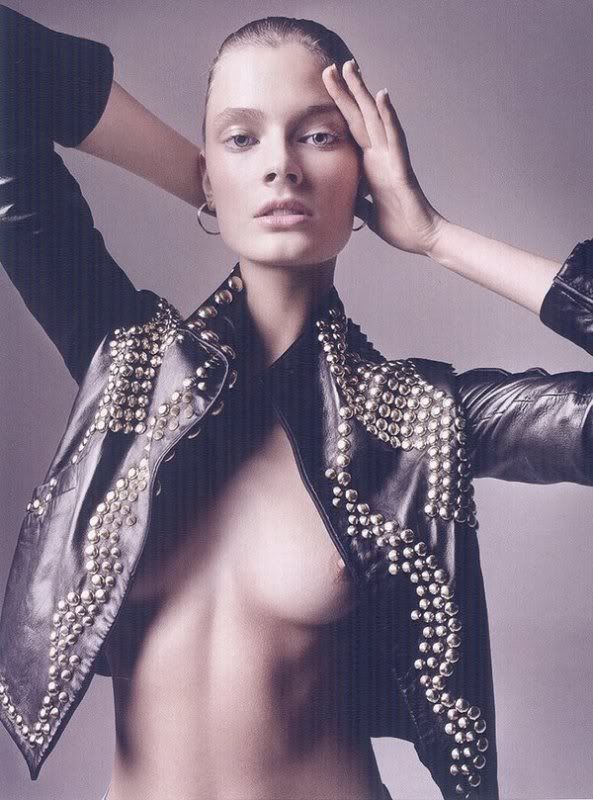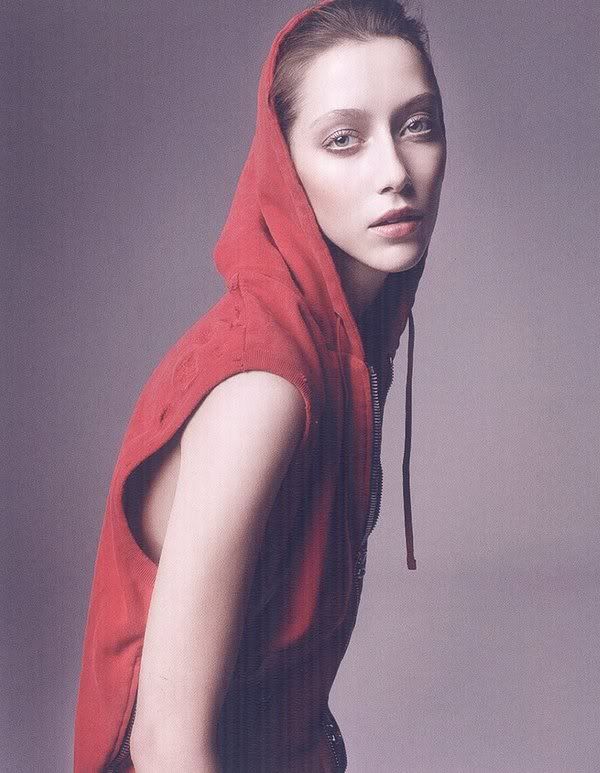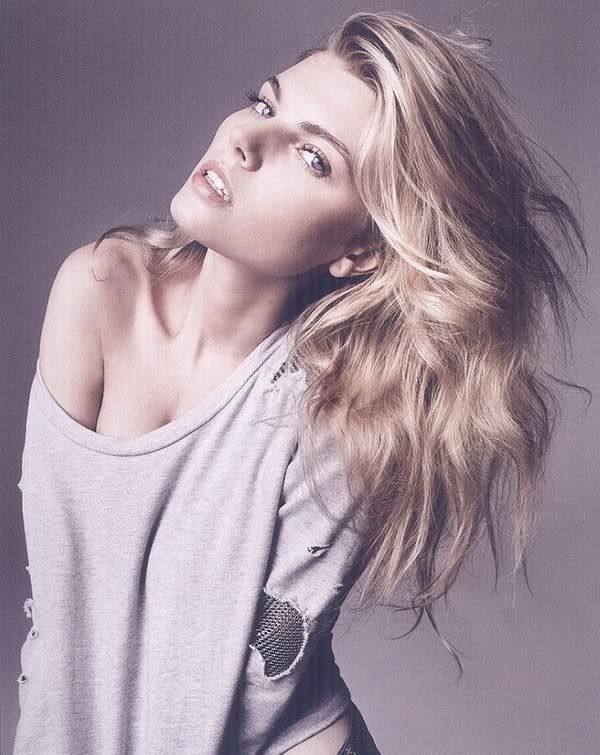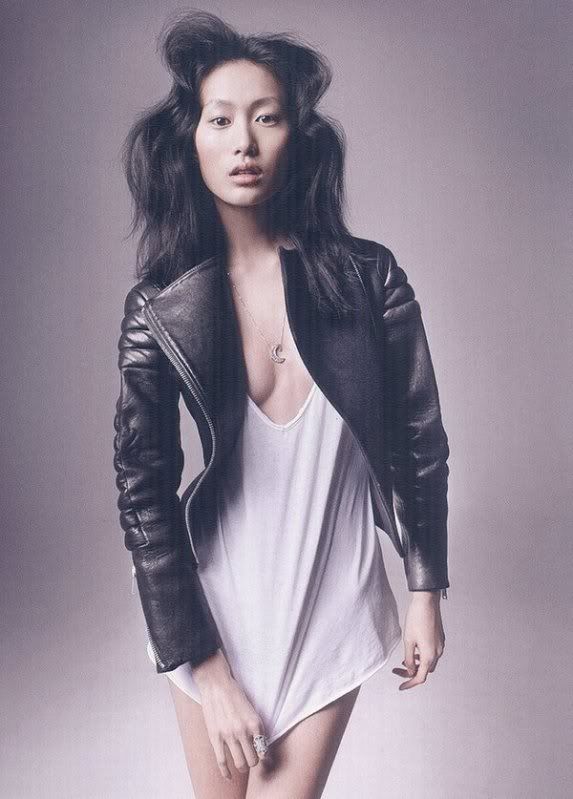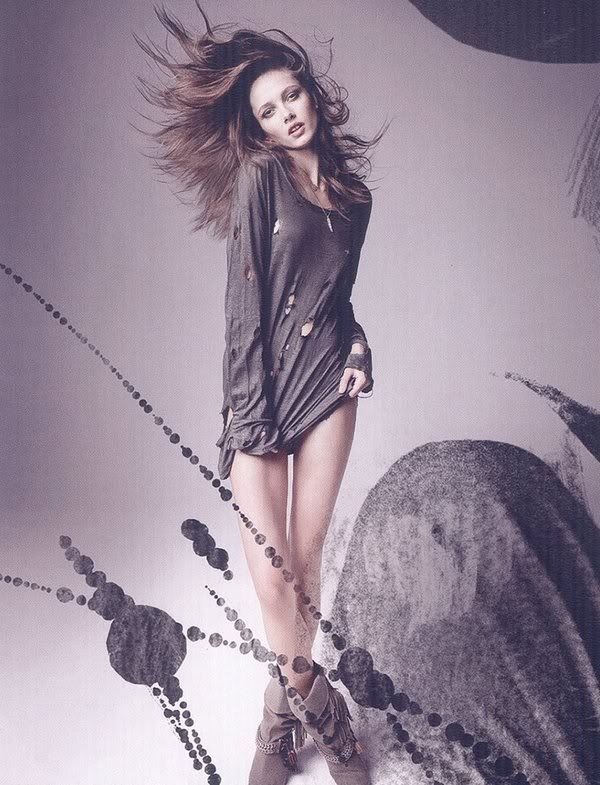 25 Magazine Spring 2010"Defragmention Of Beauty"

Photographer :
Marcin Tyszka
Illustrator :
Tomek Sadurski
Fashion Editor : Barbara Matelo
Models : Abbey-Lee Kershaw, Karmen Pedaru, Shu-Pei, Constance Jablonski,
Maryna Linchuck, Anja Rubik, Alana Zimmer, Valerija Kelava, Karlie Kloss

Really in lovers land with this series.
There are more shots but I couldn't get my paws on them all.
The mood is soft and dreamy..but also has that extra edge.
So amazing. I admire and love the collab of illustration and photography.
Similar to
THESE
works by
Kelly Smith
.
Hope you all had great Easter weekends...
...I shall continue to nurse my body.
Detox? Until Wednesday anyway... :)