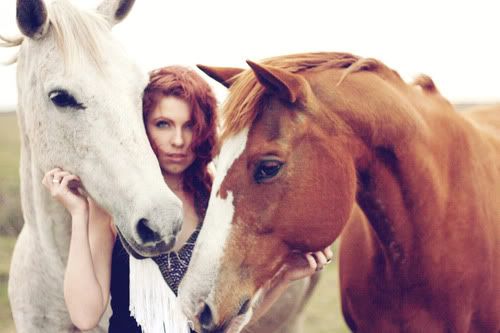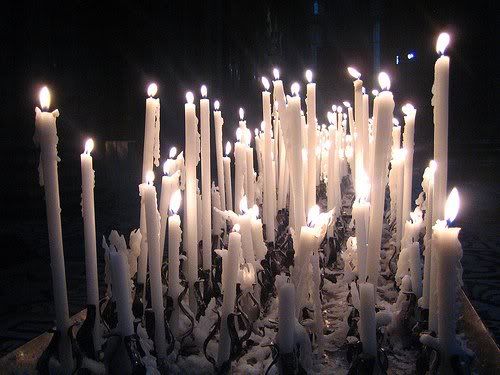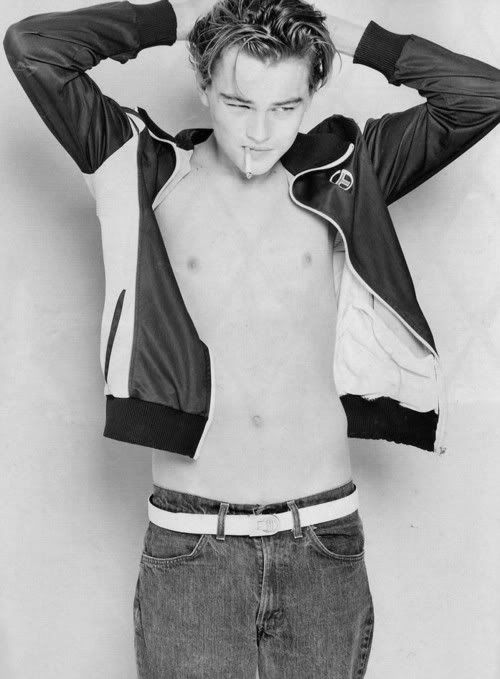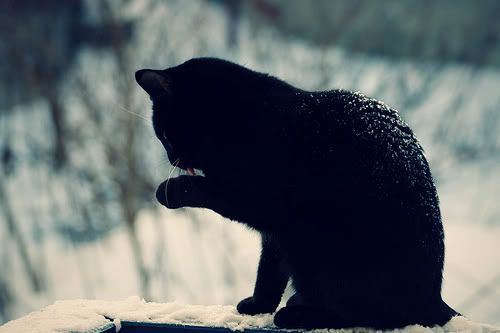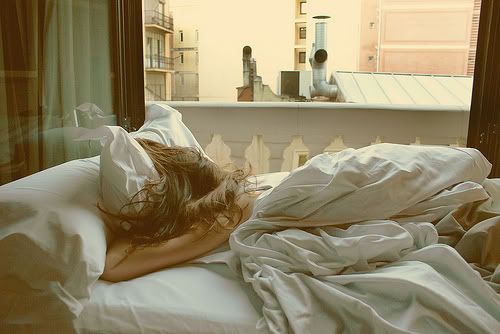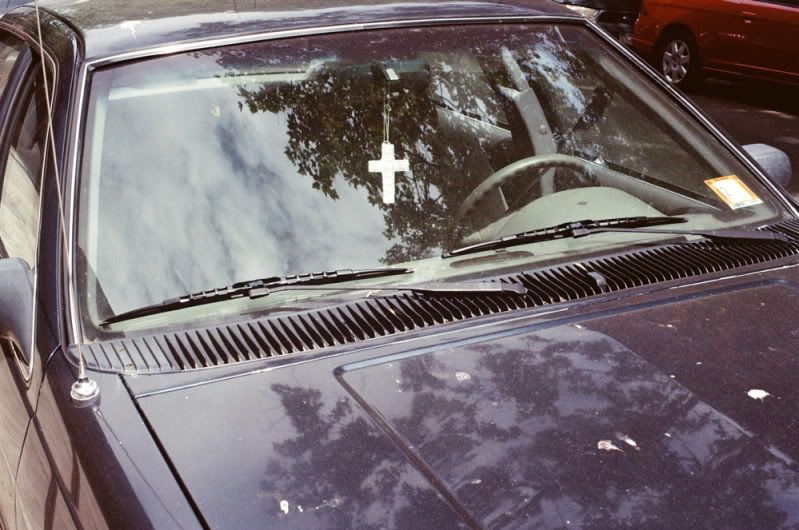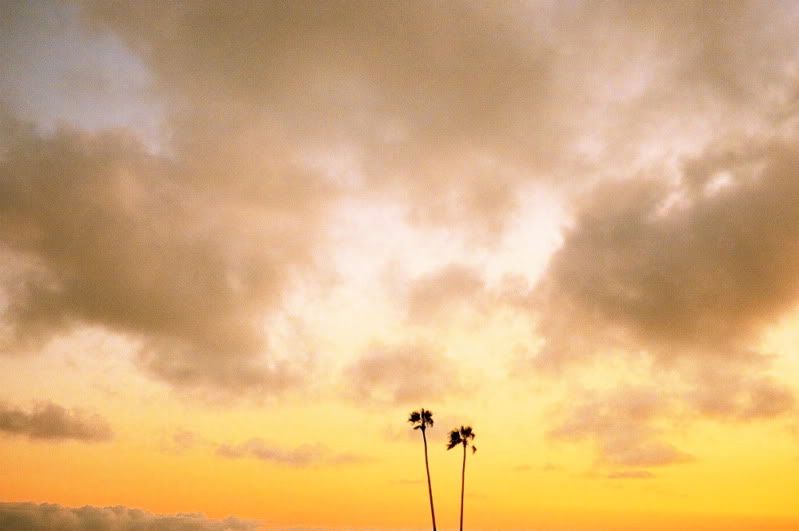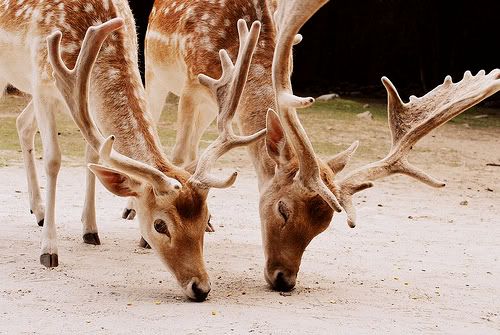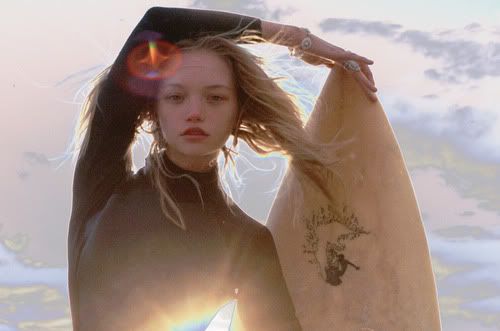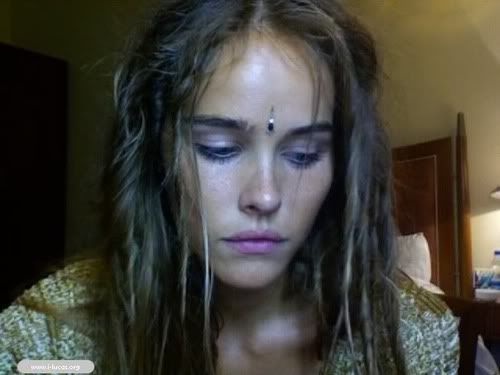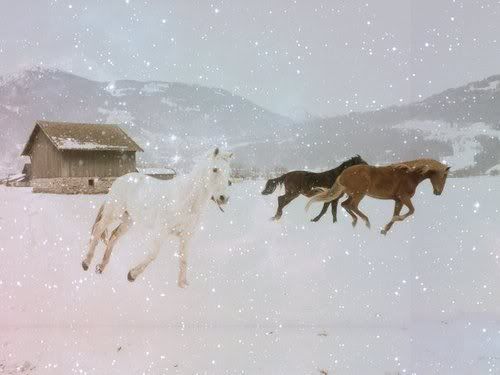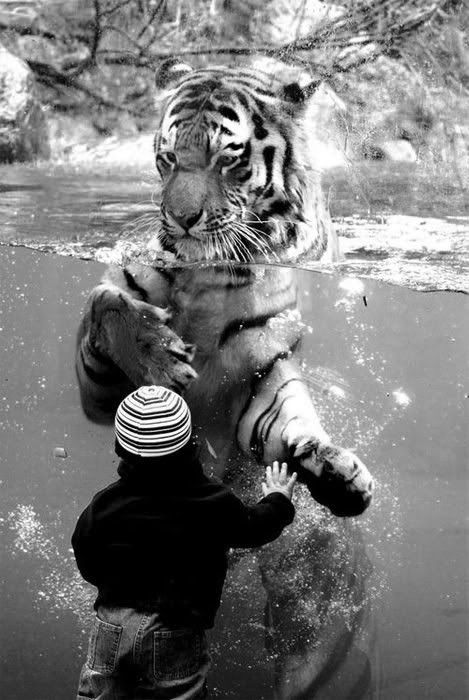 images - the skullset and death wears diamond jewellery tumblr

Hey guys, been so non stop these days...
...but still having so so much fun.
Meeting some amazing people that I am already in love with.

But where are all the hours in the day?
I say we protest! I think 30 would cut it.
Hope you all had great weekends!
XXXXXXX