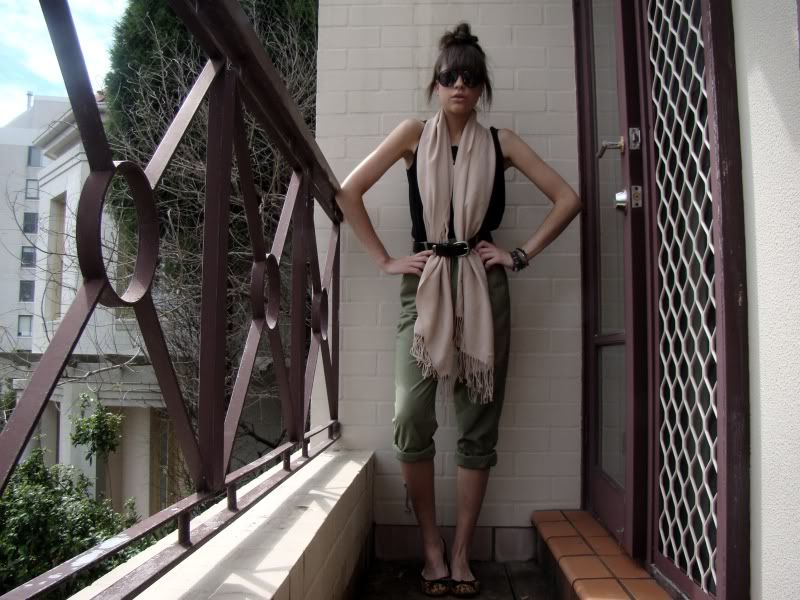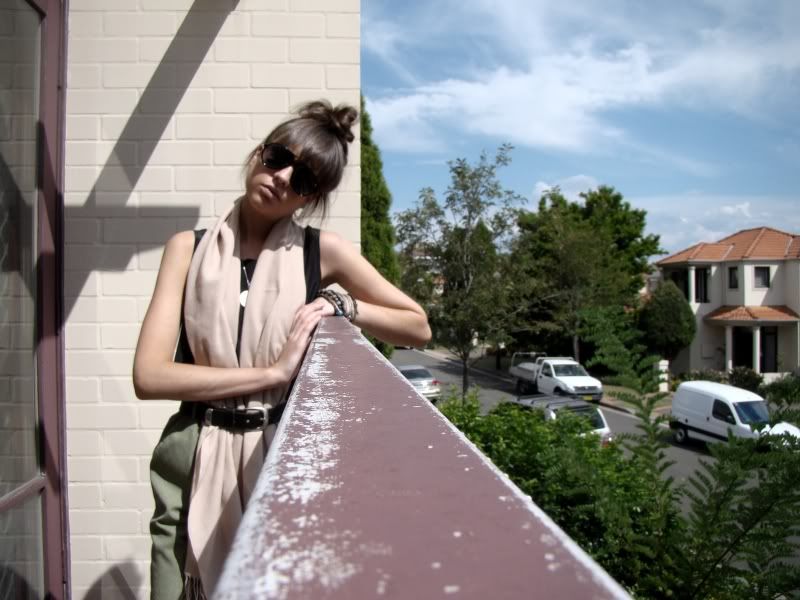 Pants - Vintage Op-Shopped
Silk Cami - Vintage Op-Shopped
Belt - Jag Vintage Op-Shopped
Scarf - Vintage Op-Shopped
Shoes - Leopard Witchery Flats
Sunnies - Minty Meets Munt, Crown St Surry Hills
I totally love when I whip up a quick outfit and realise virtually
every single piece is vintage/op-shopped.
Had a lovely late lunch/meeting/catch up today in Surry Hills..
..really is one of my favourite spots in Sydney.
Ended up taking off my scarf though as it was SO hot today.
And of course our air-con is playing up...typical.
Have a big week ahead of me..but am super excited about it!
Happy Sunday lovers :)
XXXXXXX