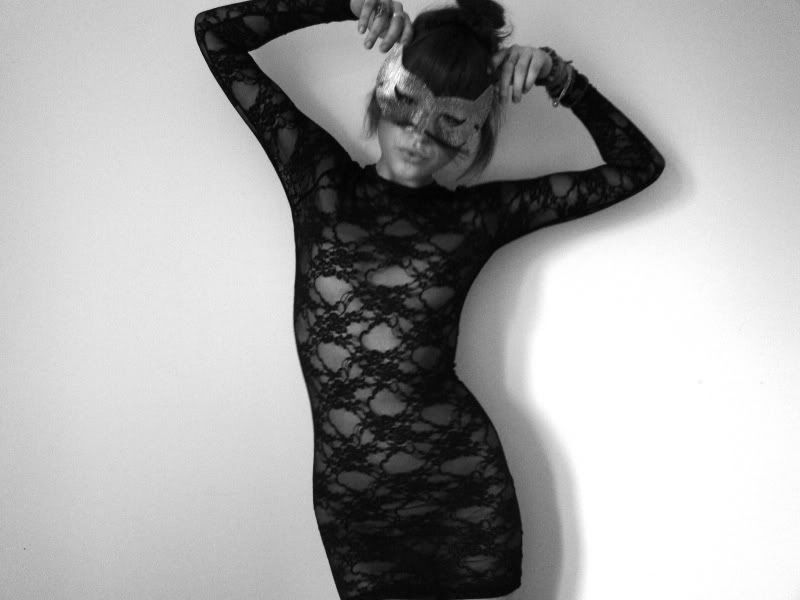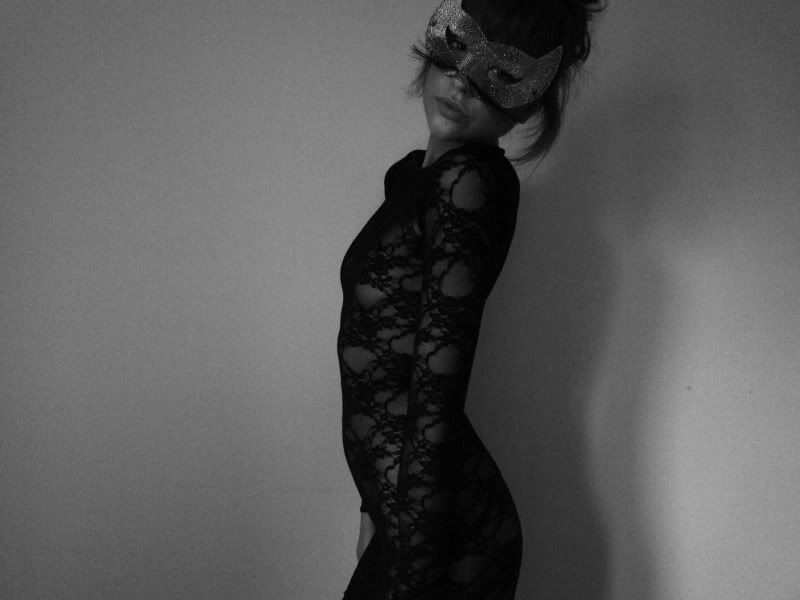 Hey guys hope you all had lovely Friday's!
As you know..I have been FAR more proactive with outfit posts lately..
...and thought I might get a little more creative..
so this was the result.
Love the lace A.A Dress!
This dress should really come with a warning..
"may result in cat-mask-like-slightly sexual photoshoots.." haha
Speaking of American Apparel...
...I am featured in a little something on their international blog
Bow Around Hat - American Apparel
California Select Skirt and Bag - American Apparel Vintage Collection
Belt and Shoes - Vintage, My Own
Dimi Wears
California Select sweat and collared button up Shirt
Postal Boy Shorts - American Apparel

Took these shots just today in the sunshine with the Sydney crew.
Fun times!
To see the rest of the shots head
HERE.
XXXXXXXXX