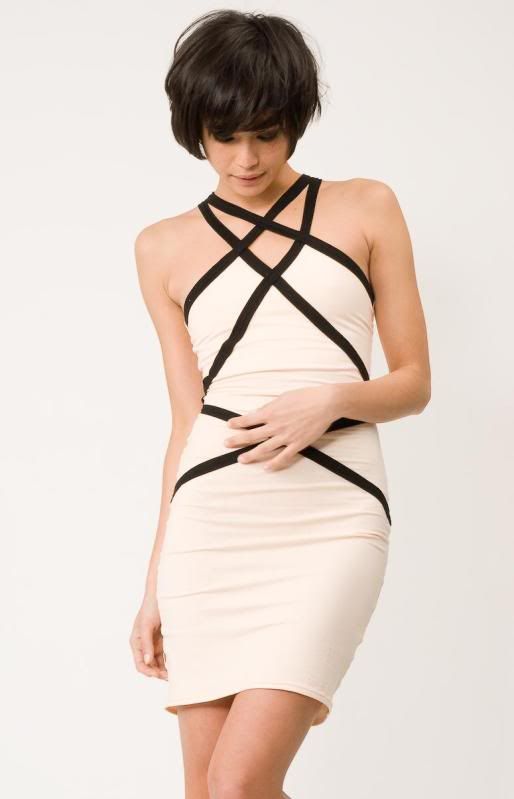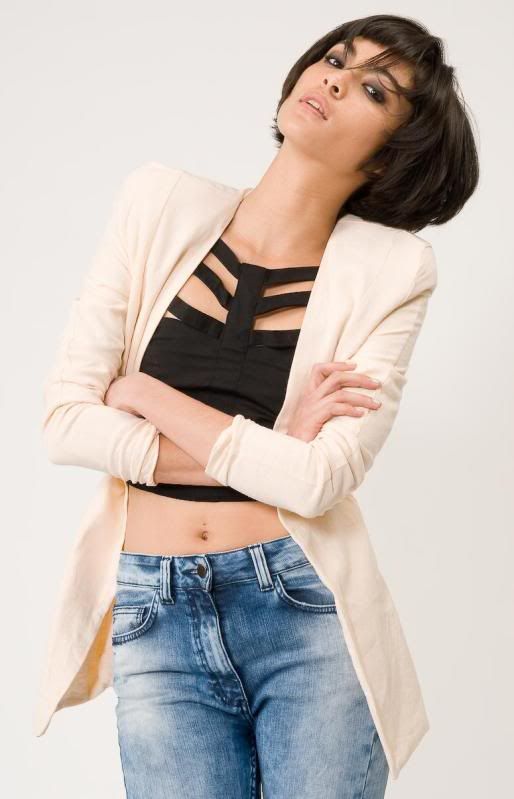 Just a couple of Stylestalker pieces that will be gracing my eager body very soon!
They have so much great stuff at the moment it's painful to choose.

Possession Dress - click
HERE

Nude Sharp Shoulders Jacket - click
HERE
Honestly I can see myself totally LIVING in the nude jacket...
...and the dress is so well suited for all coming seasons.
Obviously can't get enough of all things nude and girly recently.
Nice to have a change!
An early night for me tonight...well I am attempting it.
Night!