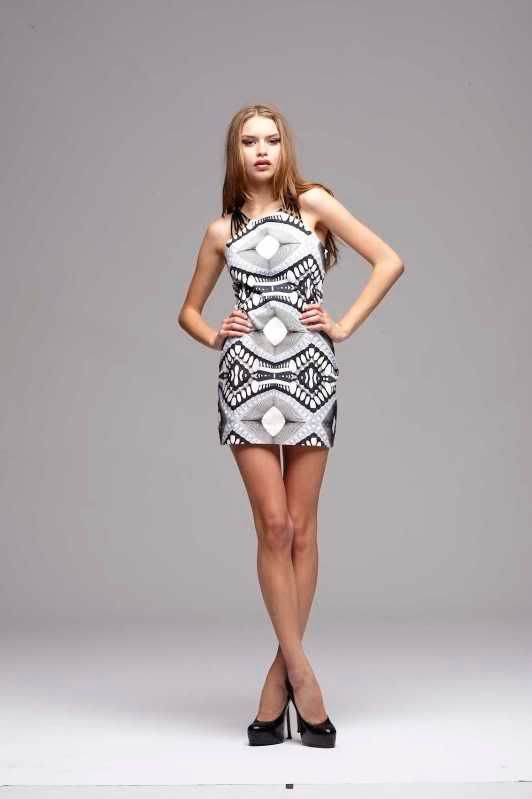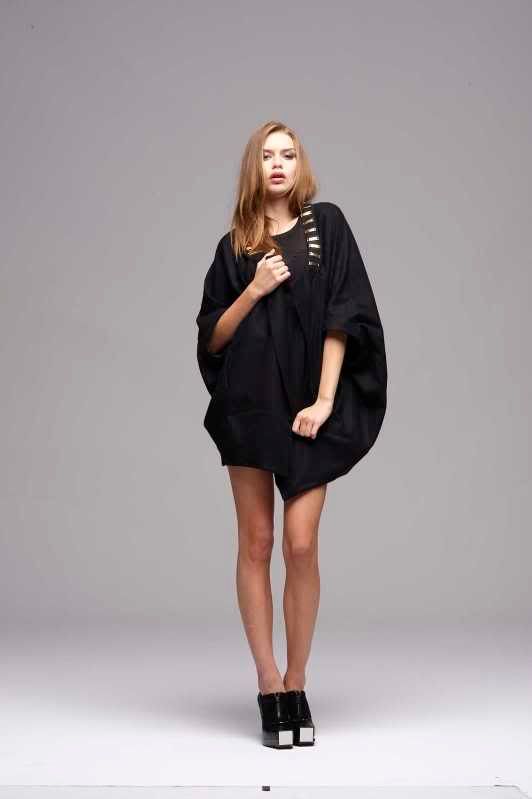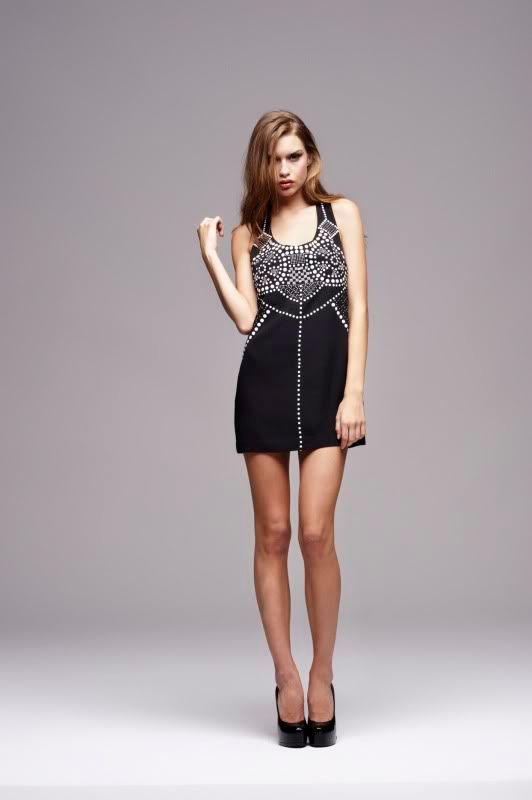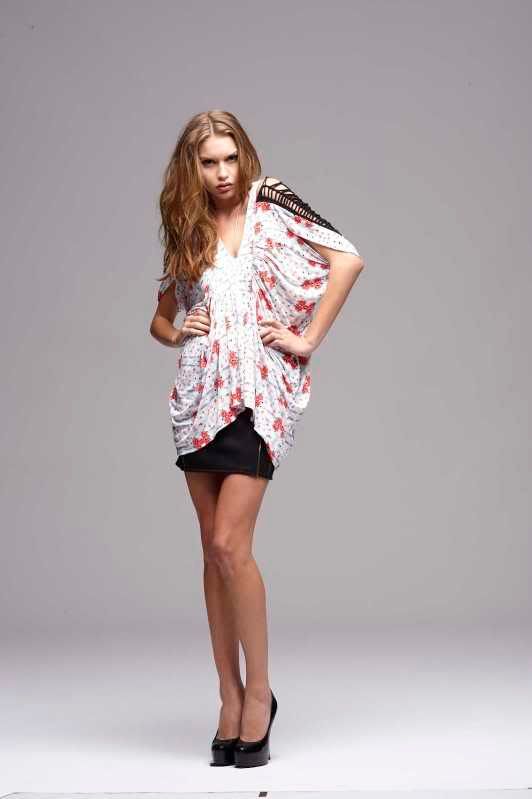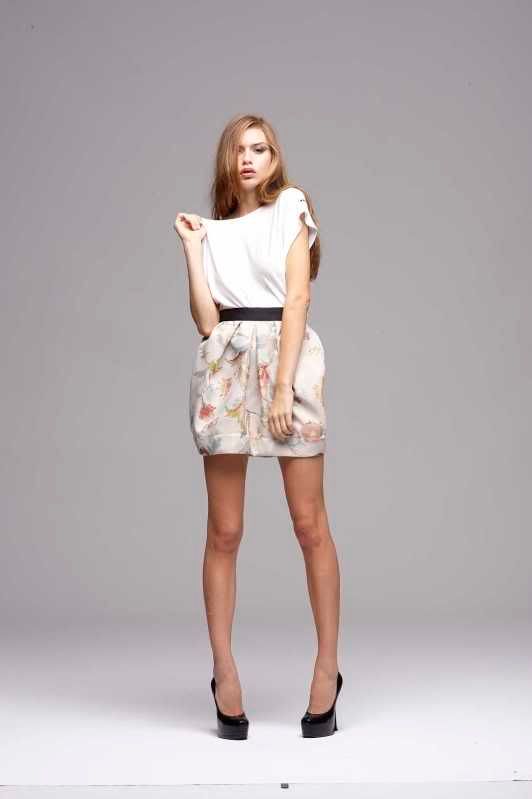 .Alice.McCall.FW.2010.
So amazual.
The black and white print is by FAR my FAVOURITEEEE.
Want it. Need it. Love it.
To see more of the FW 2010 collection jump over HERE.
Avril Alexander is rocking the lookbook out superbly too..as always.
H A P P Y F R I D A Y !!!!
Have a great one guys!
XXXXXXXXXXXX