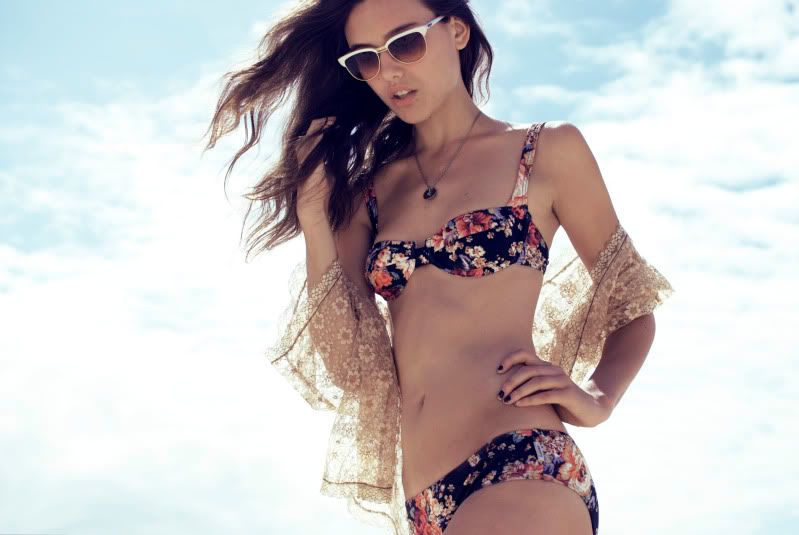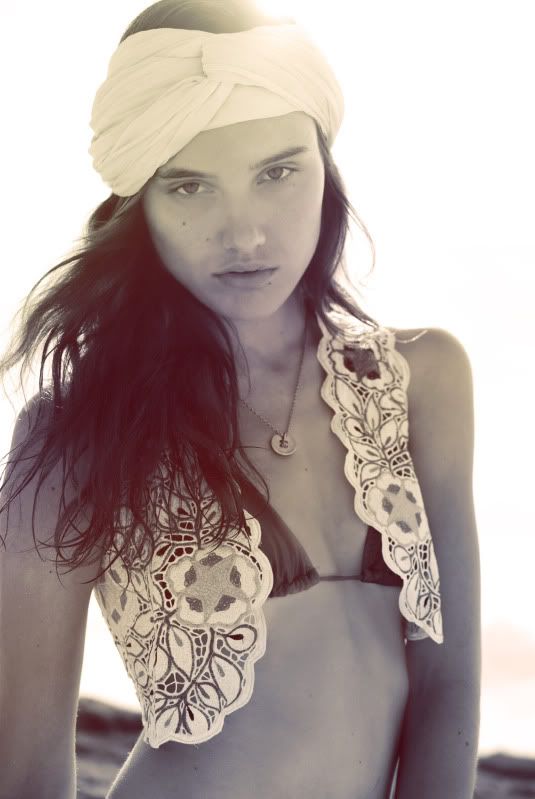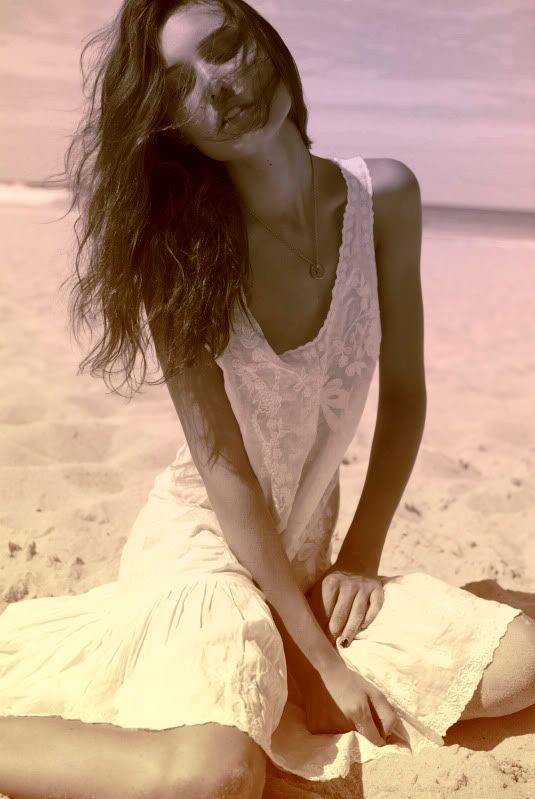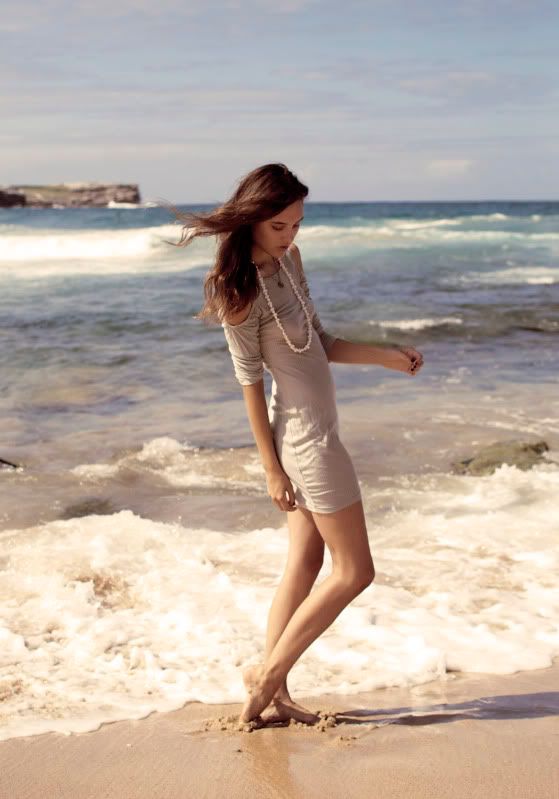 Model - Susie Reid
Photographer - Zanita
Styled - Zanita
.amazing.amazing.amazing.
Fellow model, blogger, friend and budding photographer
Zanita
has been getting better by the click..
..this recent post she did grasped my heart....it's just so stunning..
..I cannot express my love...
Model Susie Reid is also so gorgeous...can't wait to see more from her too.
Keep up the amazing work Zanita!
Don't think it will be long until we see your work in some glossy pages..