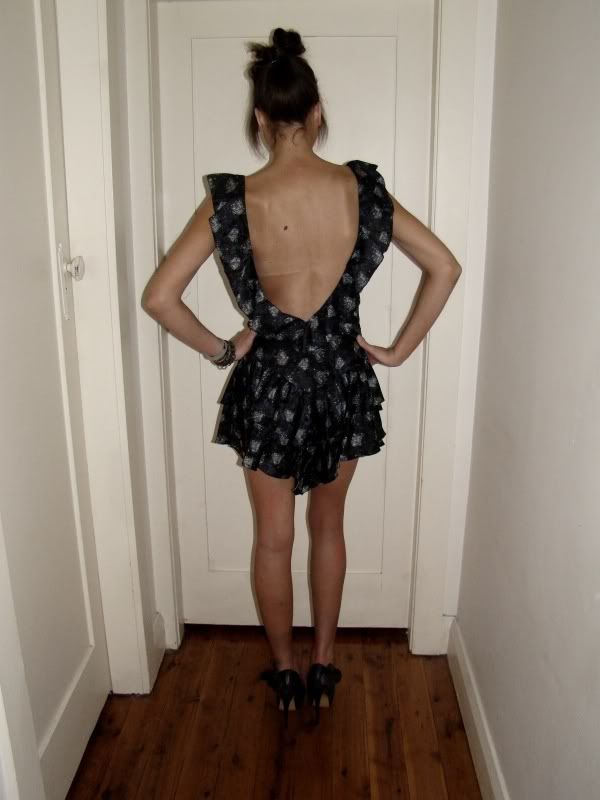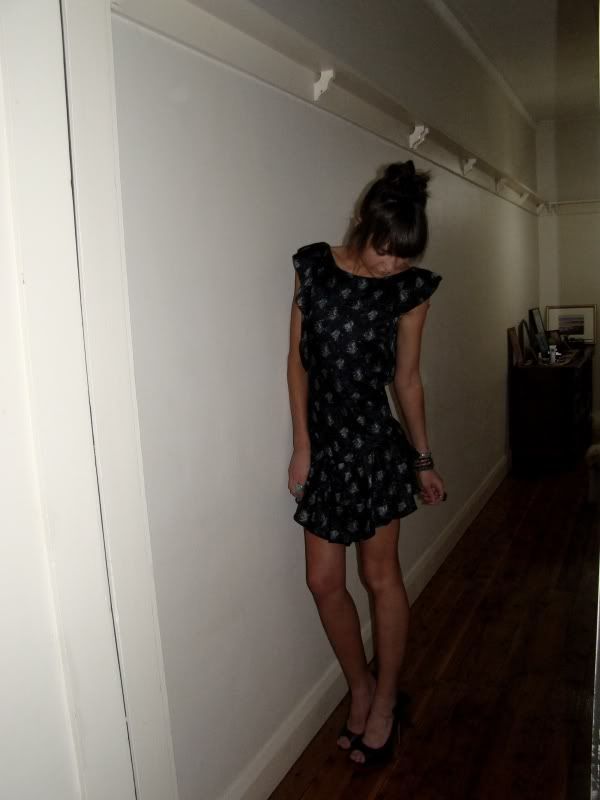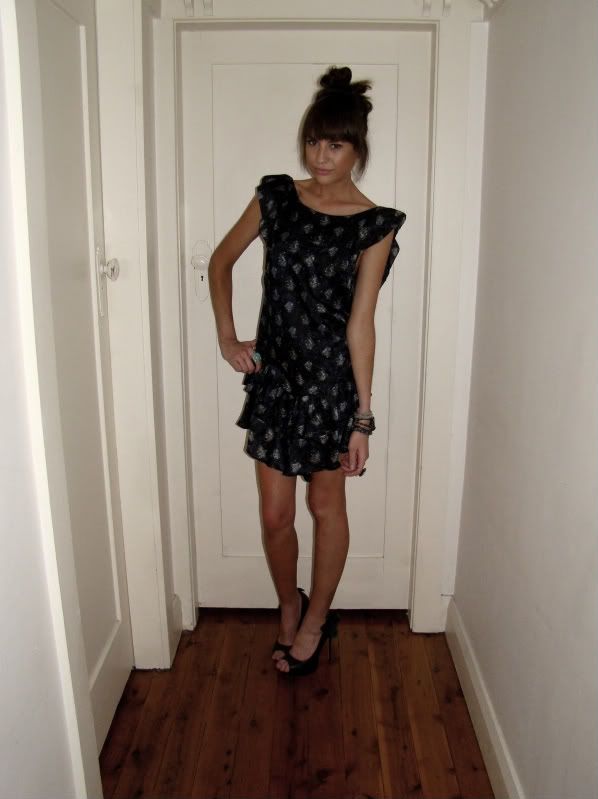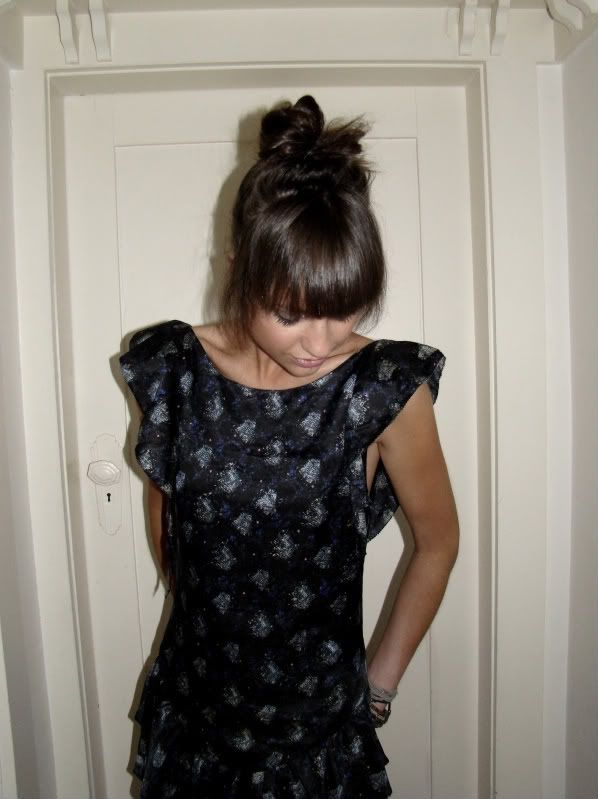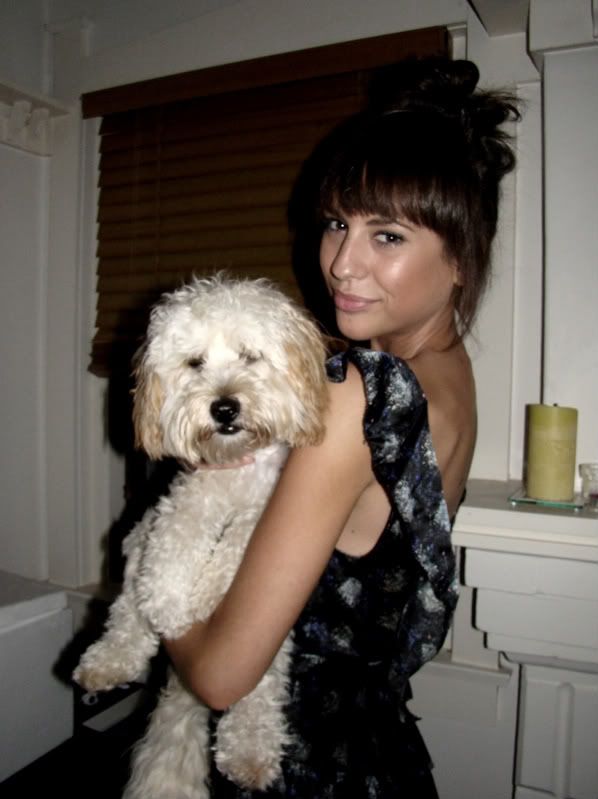 Dress - Tigerlily
Shoes - Siren

I looove the bare back look...
...I feel it gives a sneaky cheekiness to an outfit.

Especially for those not blessed big twins on front (such as myself)...
...if you catch my drift..ha.
Wore this out in Sydney last Friday night.
In loverrrrrs land with the silk python print.

Super hot!
Day off tomorrow - thank godddd.
Excited to catch up with some girls and hit the beach.
Hope you are all enjoying your weekends!
XXXXXXX

-PS-
How CUTE is my friend Alice's dog TOBY?!
He is the best everrr.

(other than Henry...sorry Alice)