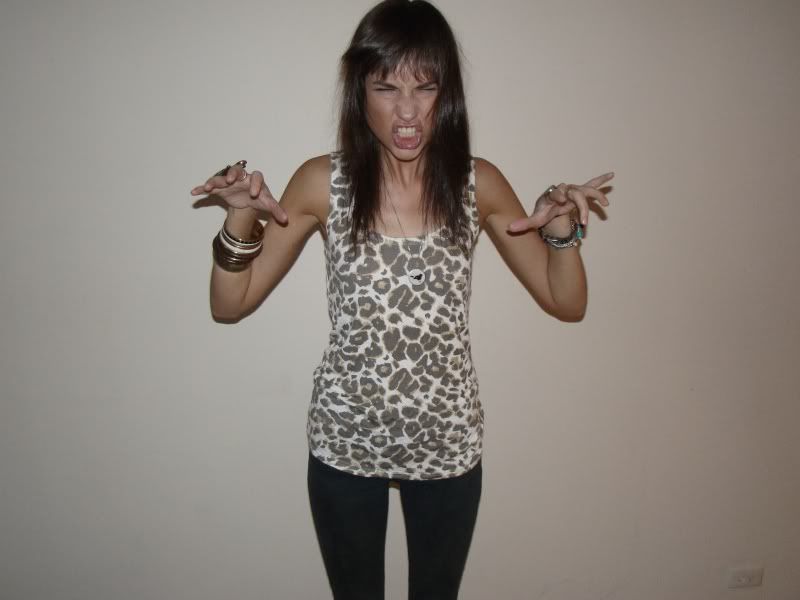 Top - Minty Meets Munt (Crown St, Sydney)
Jeans - Bardot
Shoes - Doc Martens (not shown)
Hat - Black Fedora, Sportsgirl (not shown)
Jewellery - Everywhere
Wore this out yesterday for
Sunday drinks and dinner.
Love to keep it casual.
Was such a lovely afternoon and perfect weather for some G and T's.
Another heat wave is going to hit again soon I think...really NOT a fan.
My
Topshop order arrived
just a few hours ago...YAY!
And everything fits (thank god).
Can't wait to share some of my new purchases soon.
Also FINALLY got around to buying the lastest RUSSH.
As always....so inspiring.
HAPPY MONDAY!
Hope you all had great weekends.
XXXXXXXXX