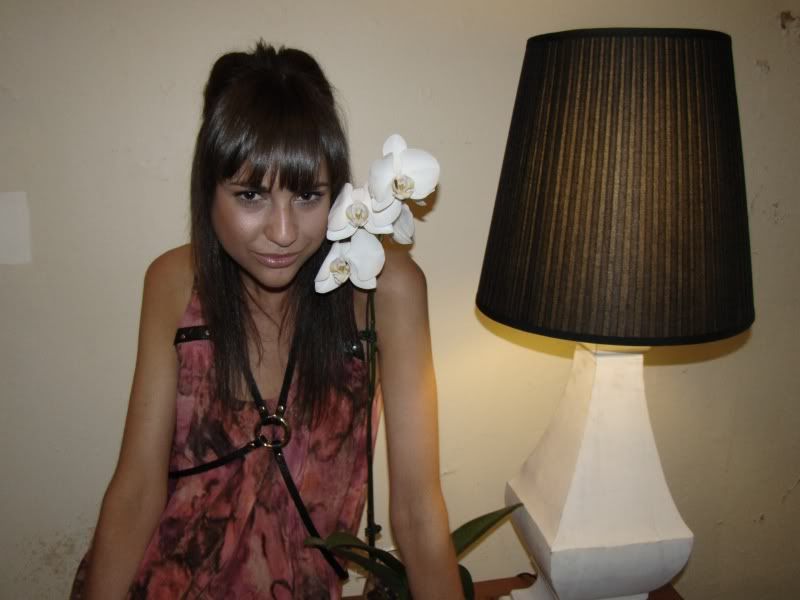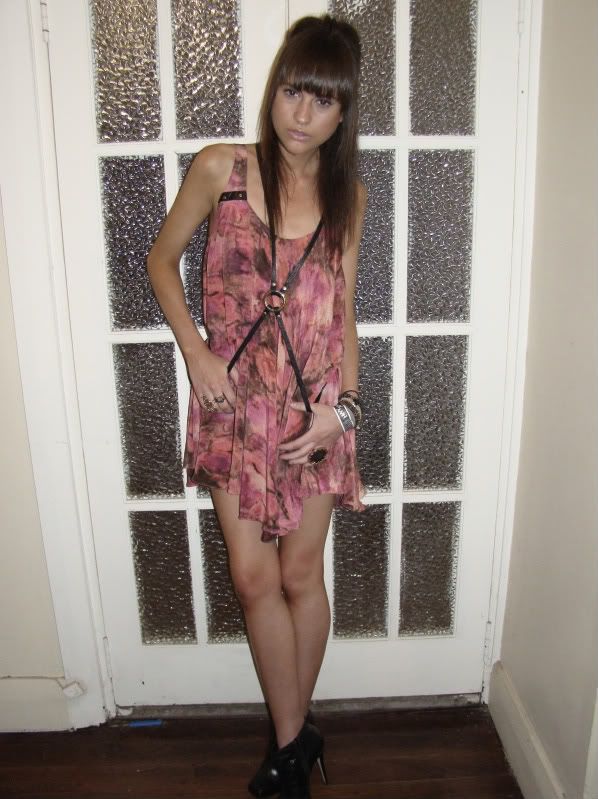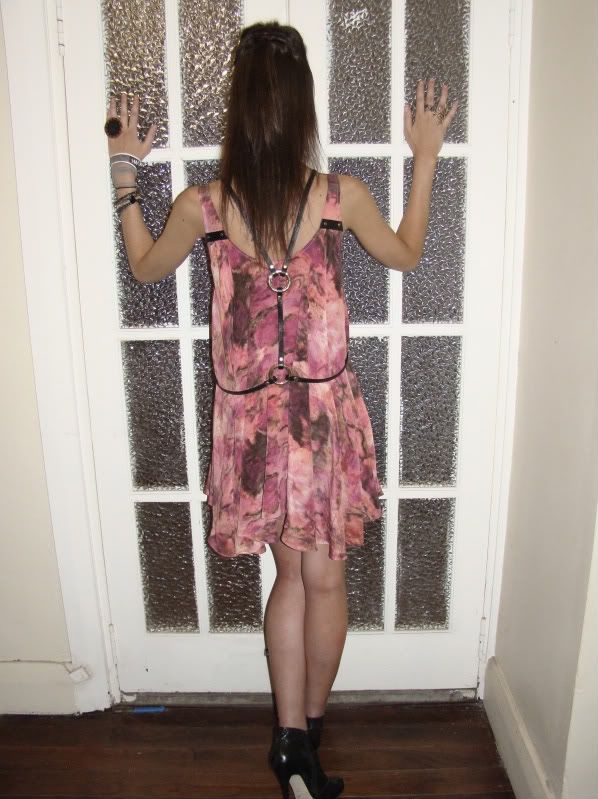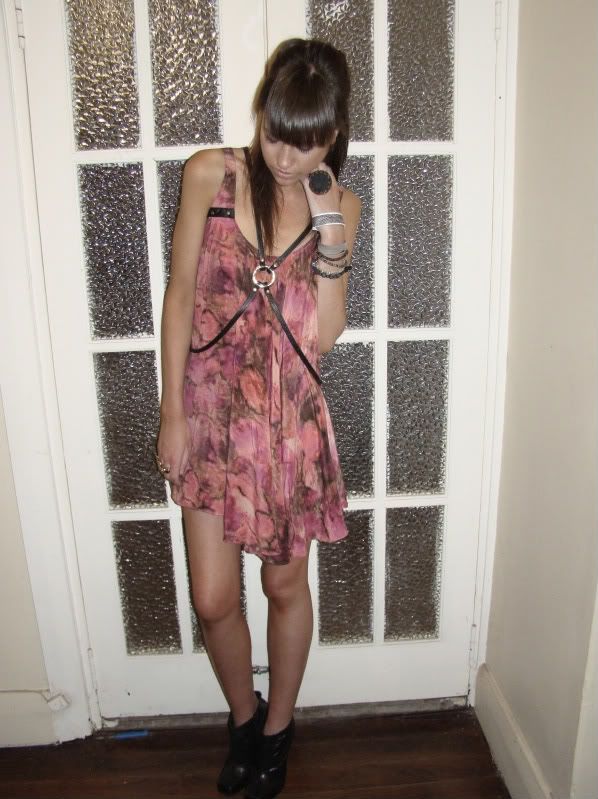 Dress - Bec & Bridge
Girdle - Sass & Bide
Shoes - Topshop
Jewellery - Random
Big Black and Gold Ring - House of Harlow
.still.alive.


Sorrrrry for being a little 'missing in action' guys...
...have just been soo super busy working and socialisng this week it's been bumper to bumper.
Which is fun.
Wore this outfit out to a fashion parade Thursday night.
Some of the pieces featured were amaaazing. Lusting went down for sure.
Loveeee this dress.
The print and colours are too perfect.
And love the edge the Sass & Bide girdle gives it.
Hope you are all having super fun weekends too!
I am in need of a serious detox...soon...or not?! Ha.


XXXXXXX