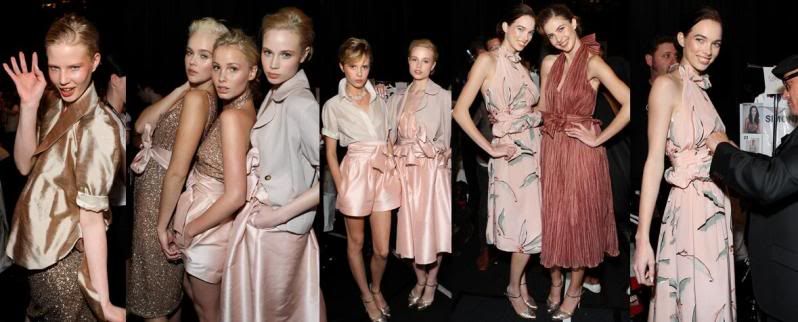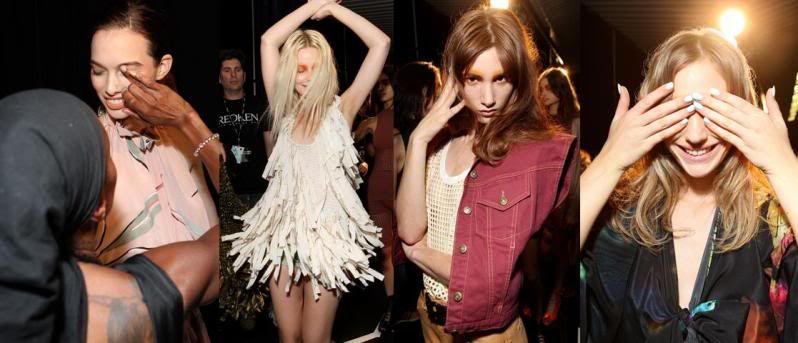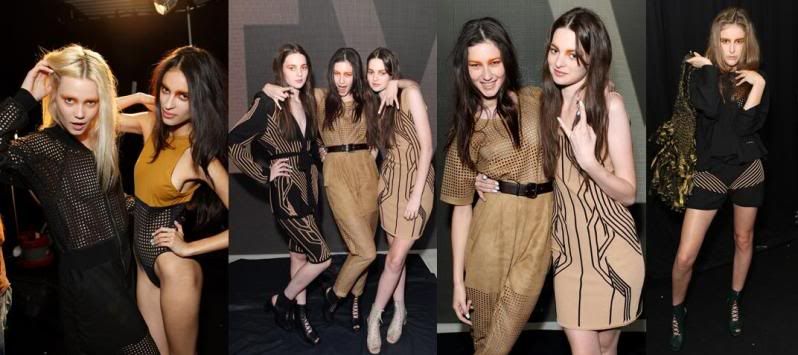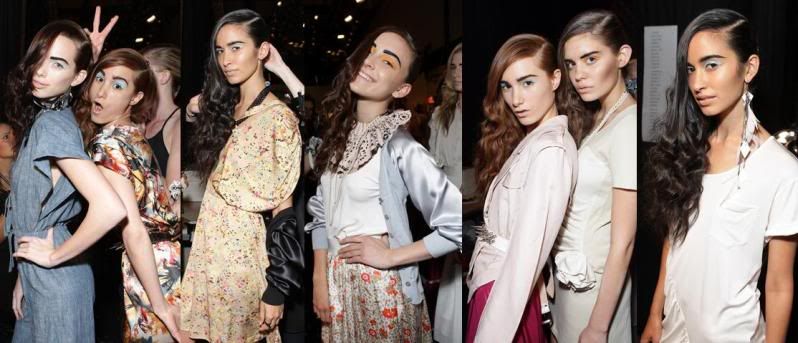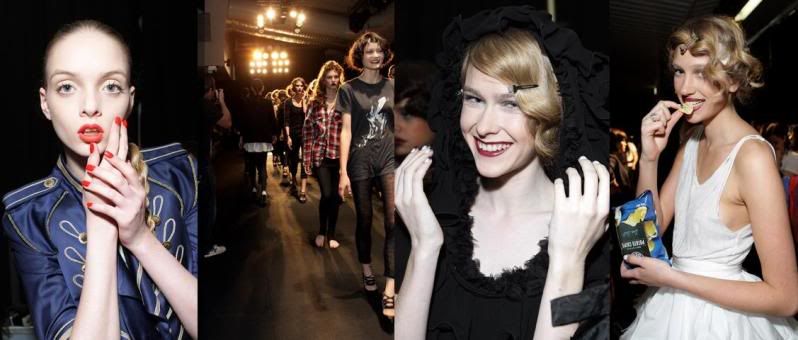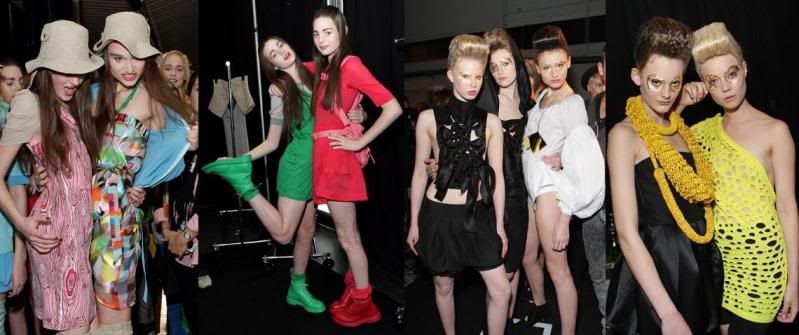 Day 3 at RAFW.

My FAV here is 2nd pic, 2nd row.

GORGEOUS. SO. NATURAL.

Cannot WAIT for SASS AND BIDE shots to be up!! The show was tonight...you all know they are my FAVOURITE FAVOURITE FAVOURITE!!!!

ALSO! - I will be doing a reader-give-away SOON!

So stay tuned readers :)

xxxxxxxxxxxxxxx

EBAY ITEMS ENDING TOMORROW !!!!