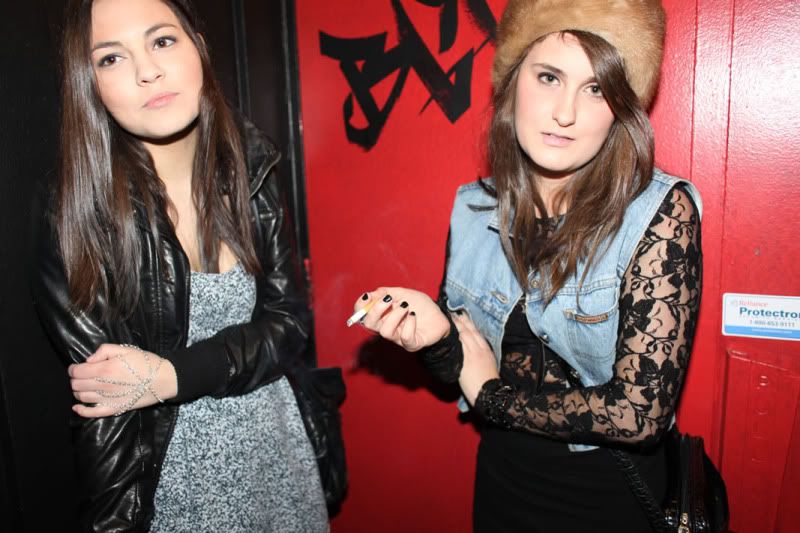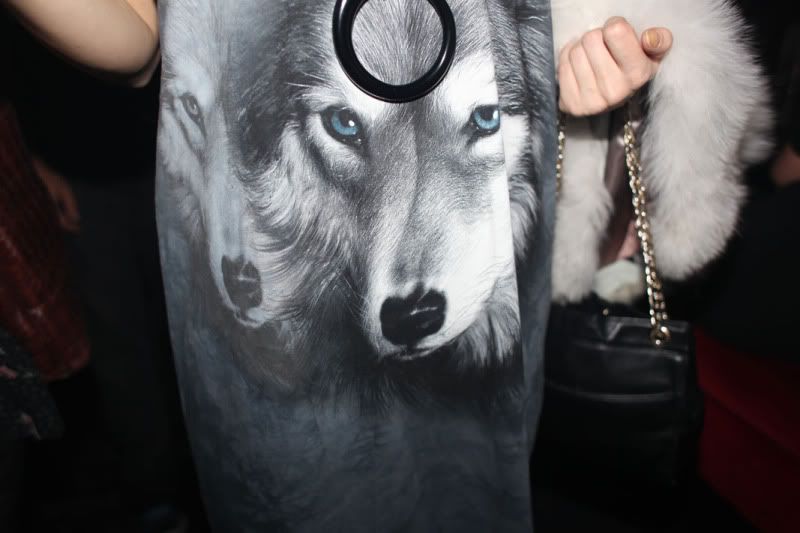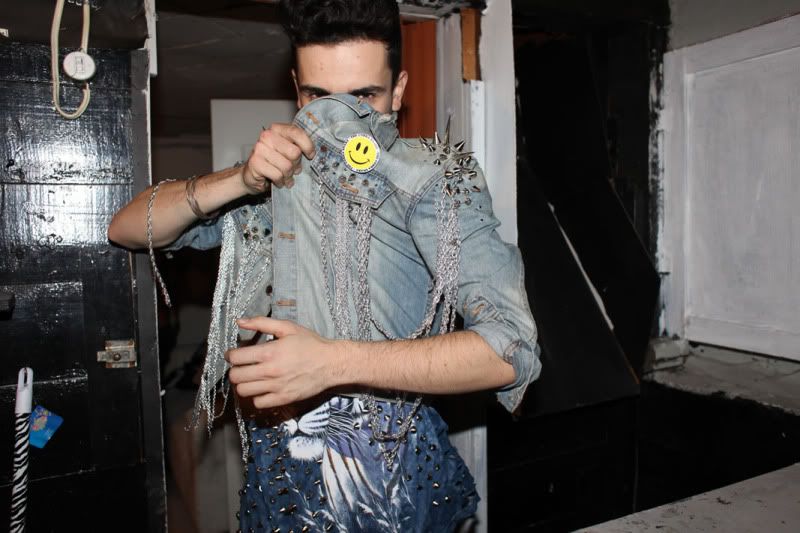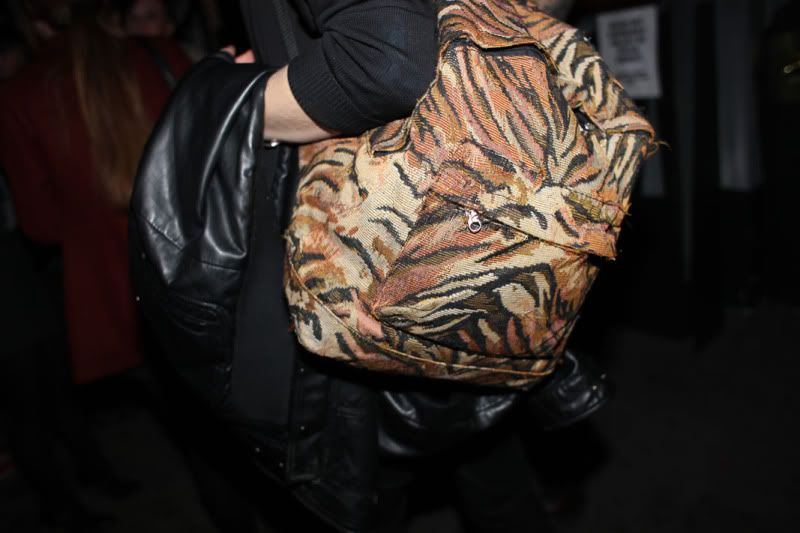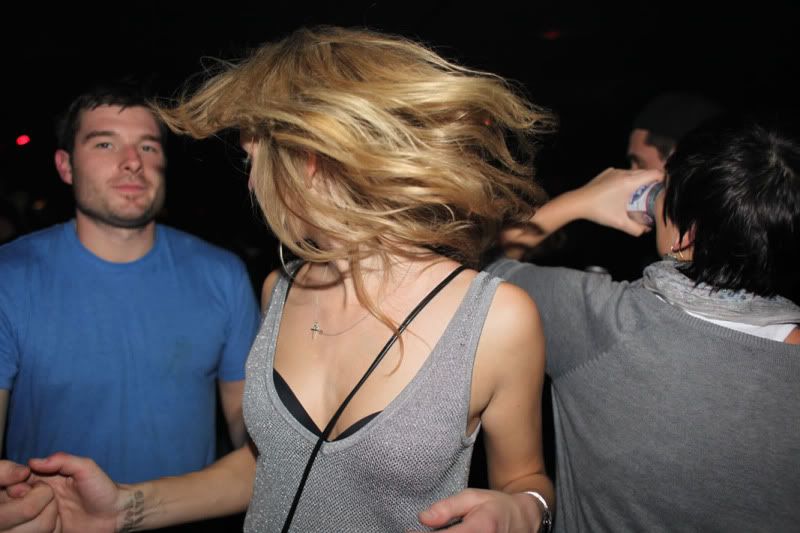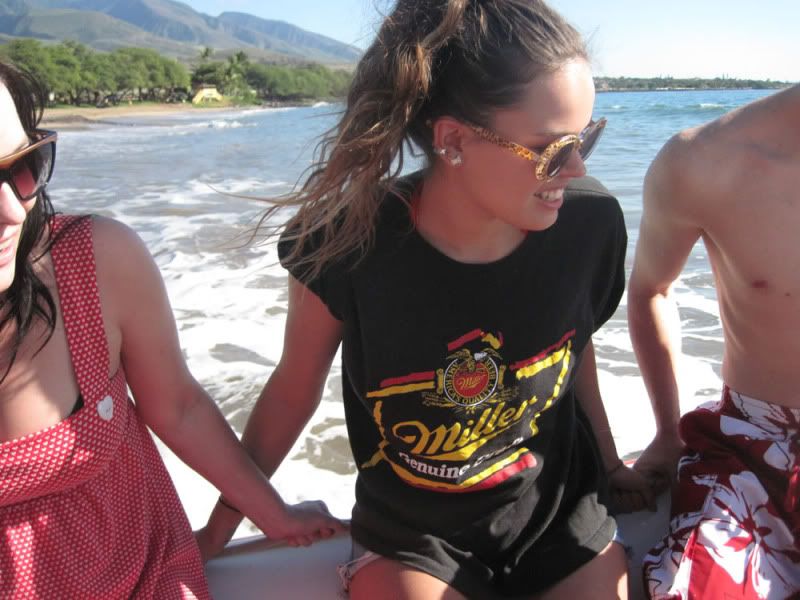 Some favourites from recent Cobra Snake shots...
...always find inspiration here.
Always love Atlanta too...she is too cute.
Also am now MASSIVELY on the hunt for an old key to hang around my neck.
Genius.
HAPPY MONDAY!
Christmas is actually coming so so fast...
Still need to do some Christmas shopping too.
Have a feeling it will be at the VERY last minute.
XXXXXXXXX