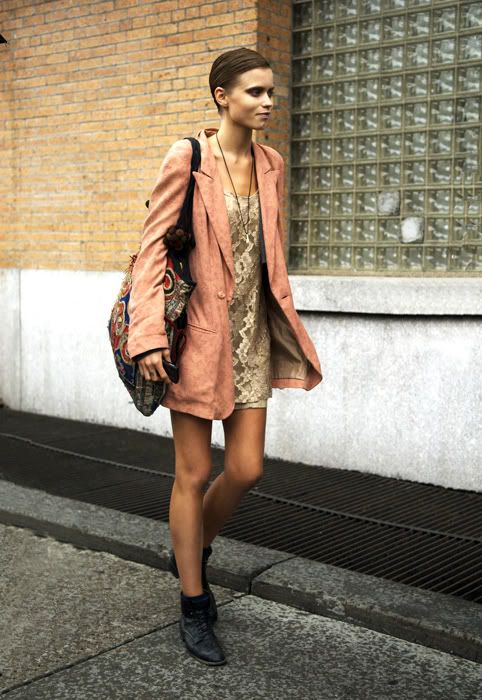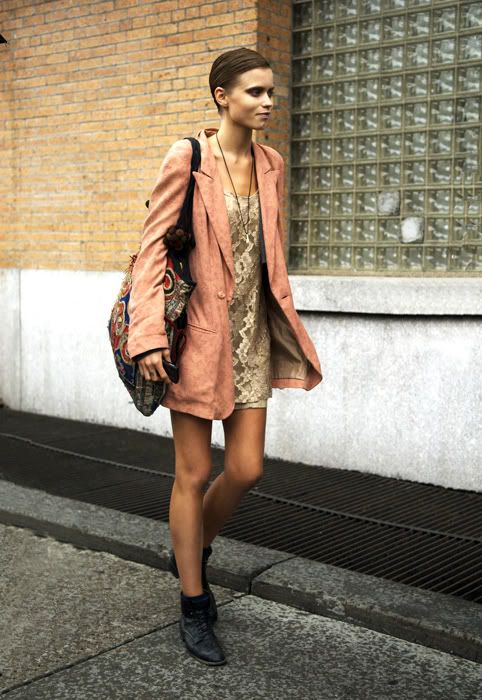 MORNING!
Wow too early. Yep Yep Yep.
Abbey Lee Kershaw after the Ohne Titel SS10 show...
LOVE LOVE LOVE this....how could you not.
The blazer and tone combo is flawless...
I need that entire outft...
honestly I am swooning my ass off.

And on Abbey...well anything looks 1,000 times better.
Christmas is so soon! Where has this year gone?
Must crank out the Home Alone DVD's this weekend I think!
HAPPY SATURDAY!

XXXXXXXXXXX