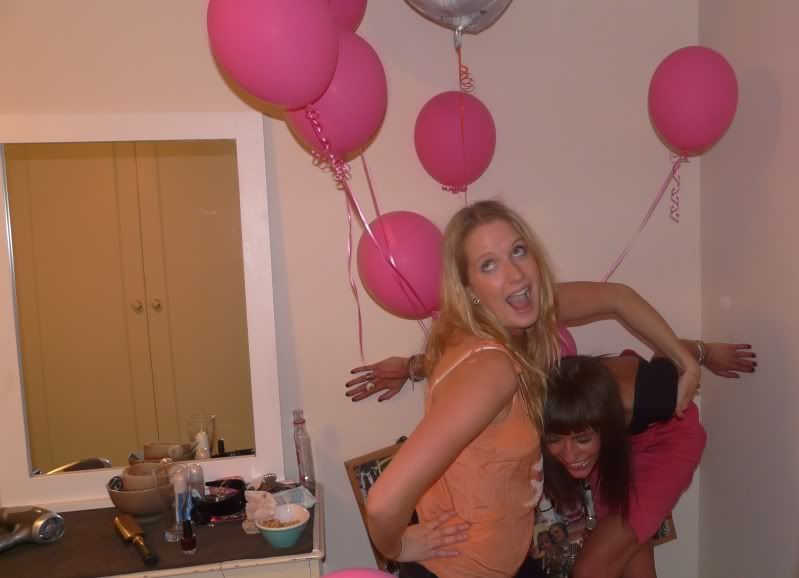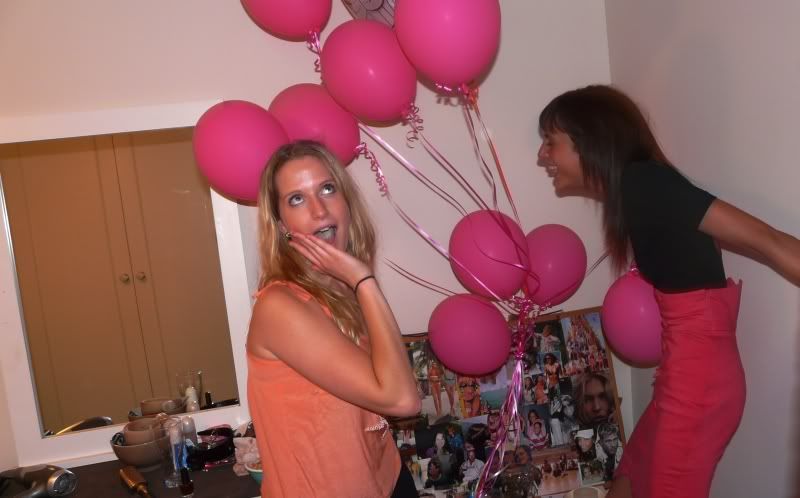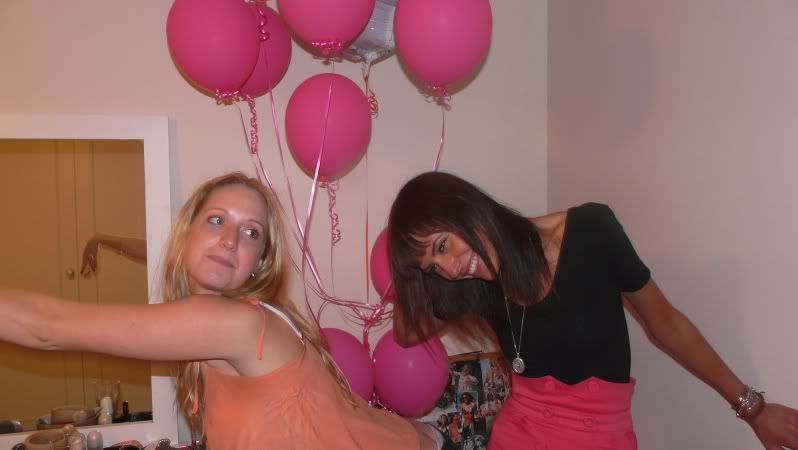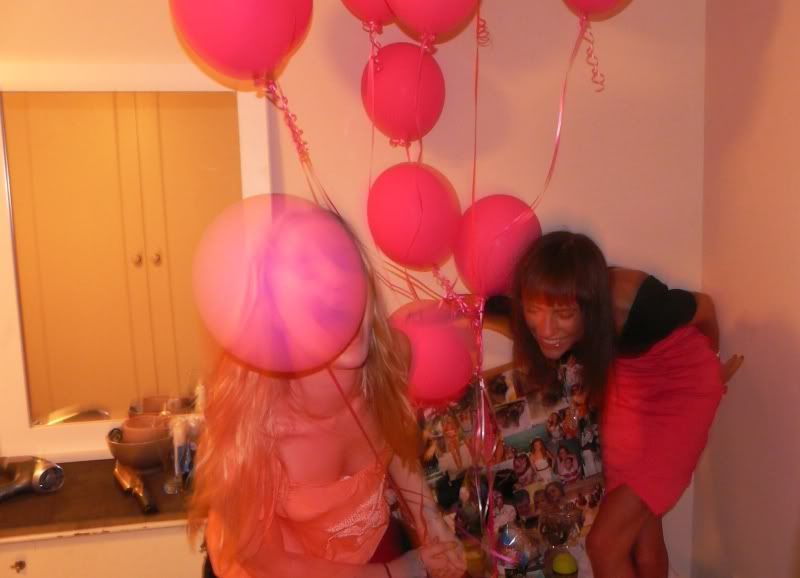 Well today it's my 22nd Birthday!

And I can't help but feel 21 was a peak year...
..and now I am only heading further up and over the hill.
haha....don't worry I don't REALLY think I am old...
I just wish I could live in Neverland and play with the lost boys and mermaids forever...

.sigh.
I am spending today with my lovely friends in the sun drinking and playing on green grass...
..which will lead to who knows what tonight.
Can't think of a better way to spend my birthday - love you girls!
OH also..
photos above are from the aftermath from last years dinner and drinks...
I love balloons. And my friend Jaz.
So that was exactly one year ago today. fun.
HAPPY WEDNESDAY!
And thanks SOOO much to those who have already passed on happy birthday wishes!
You guys are all beautiful.
MUCH LOVE

xxxxxxxxxxxxxx