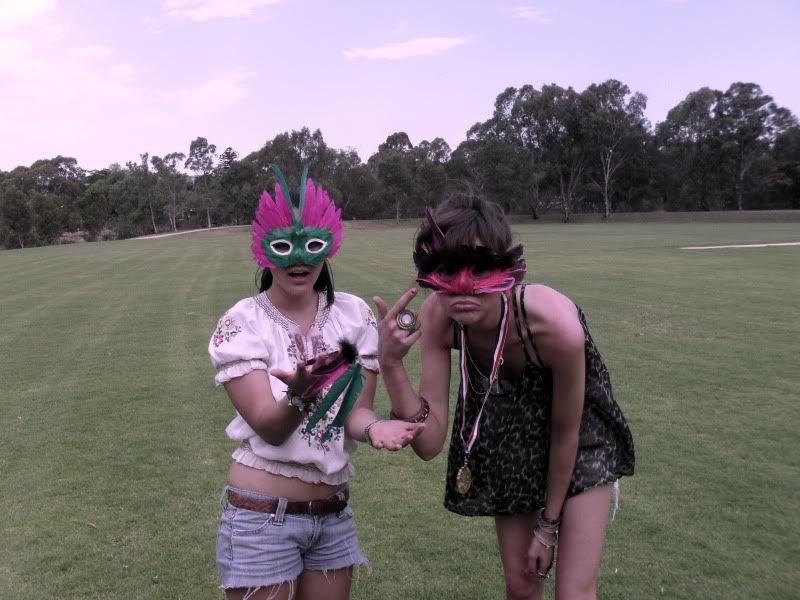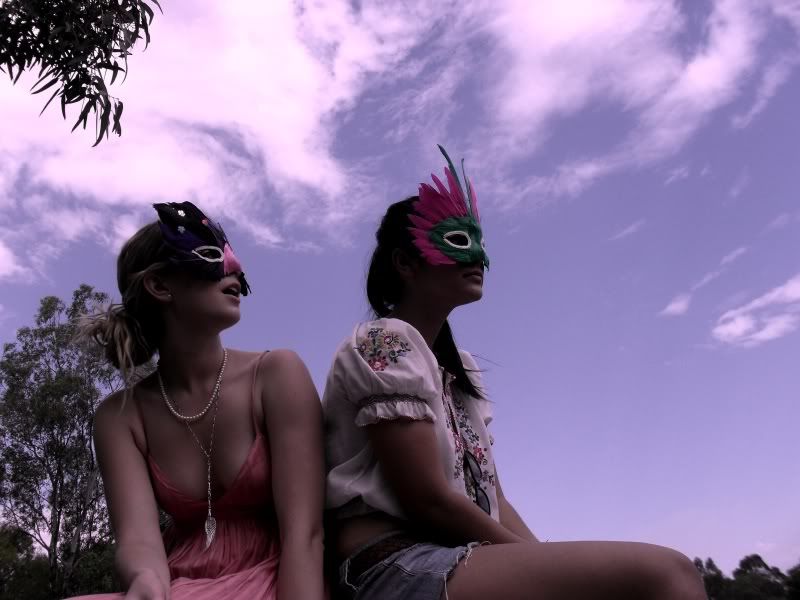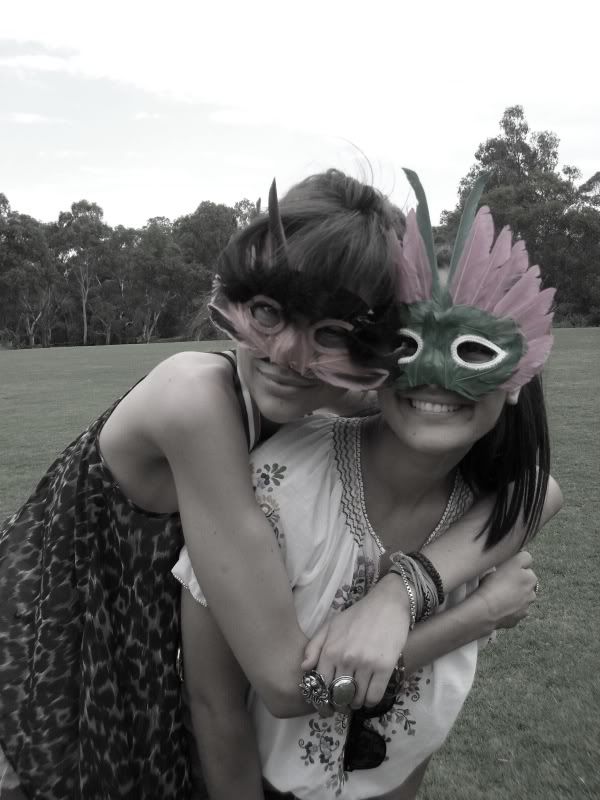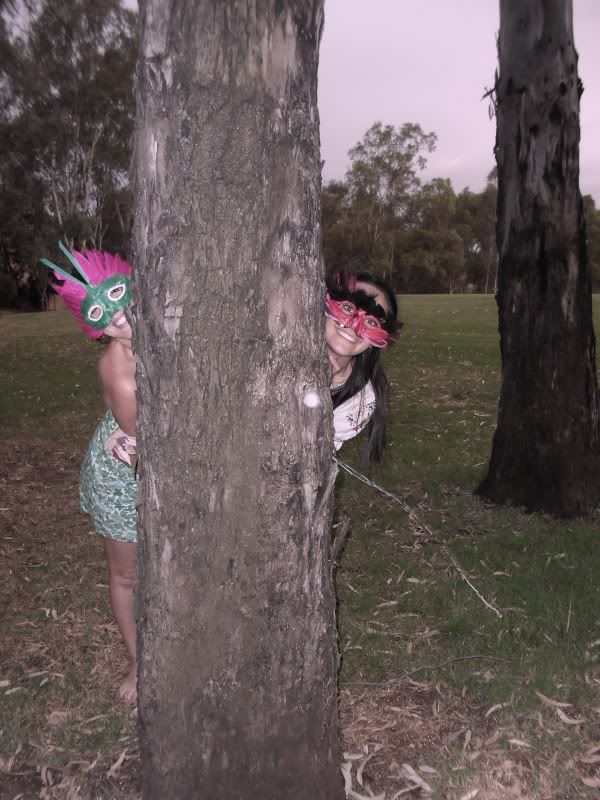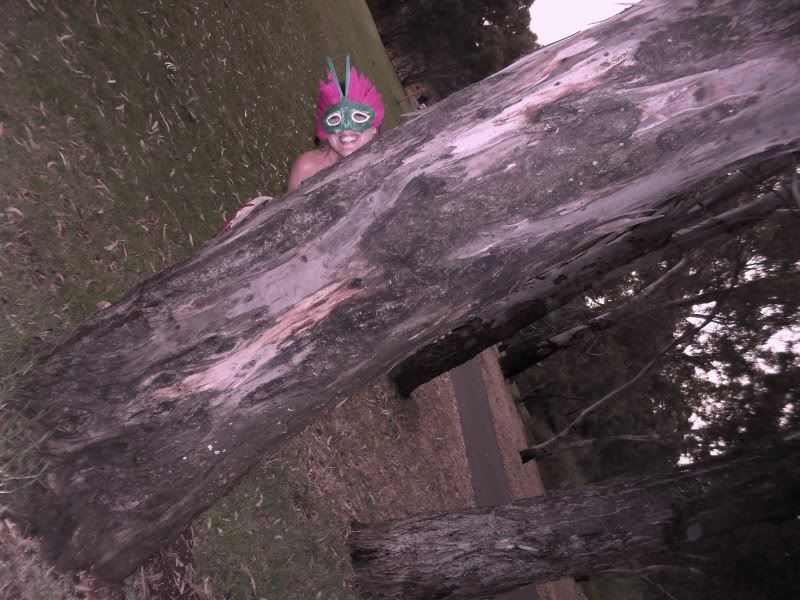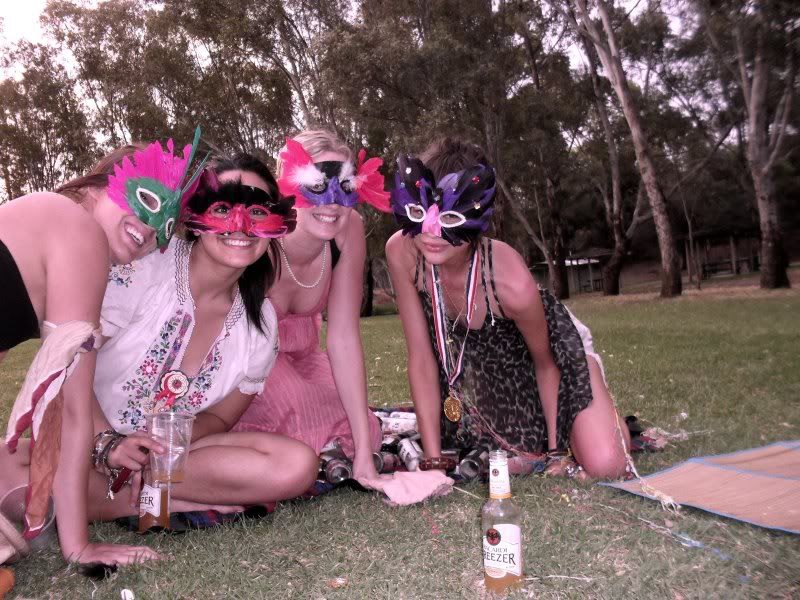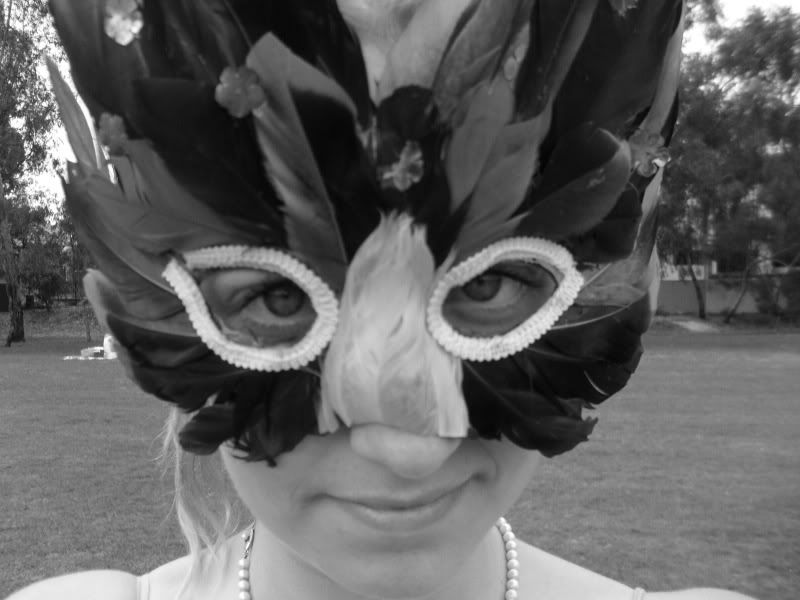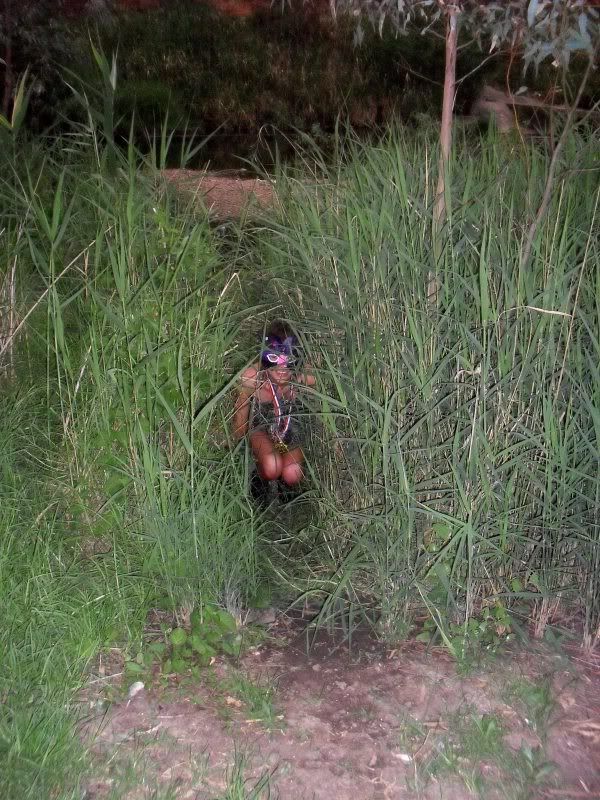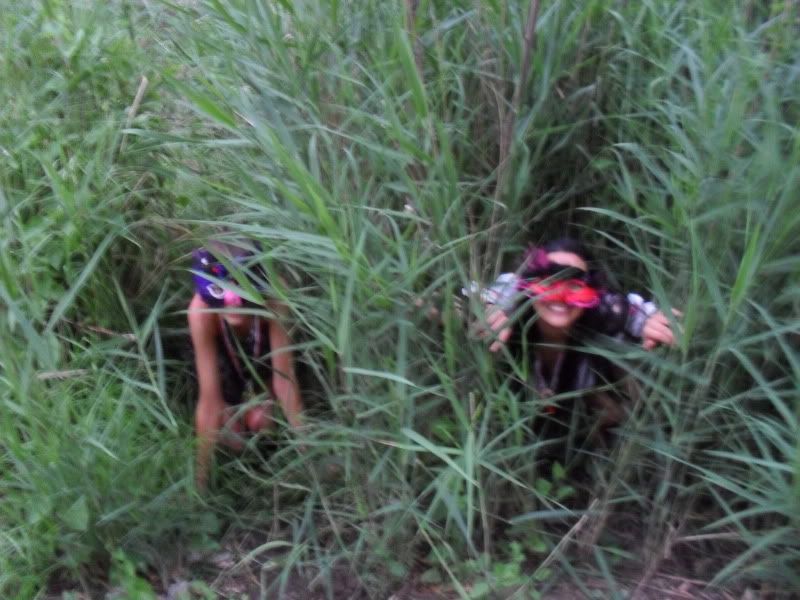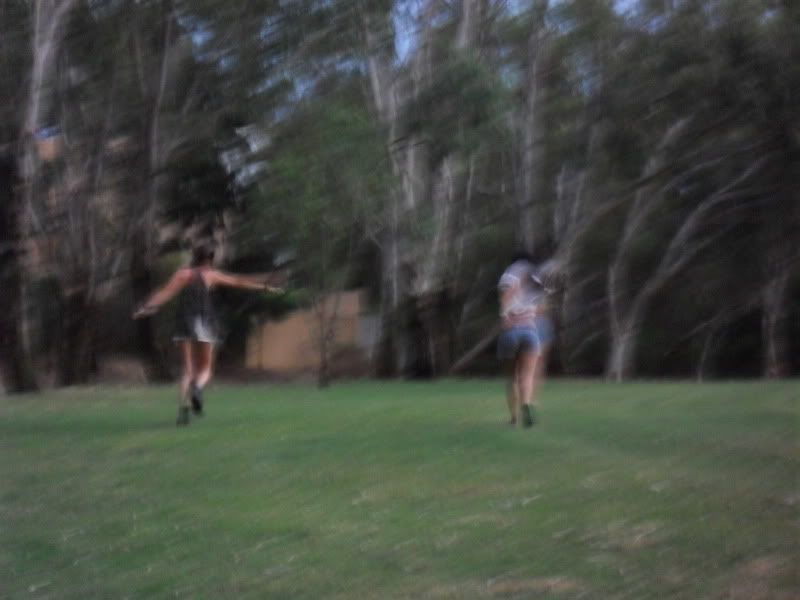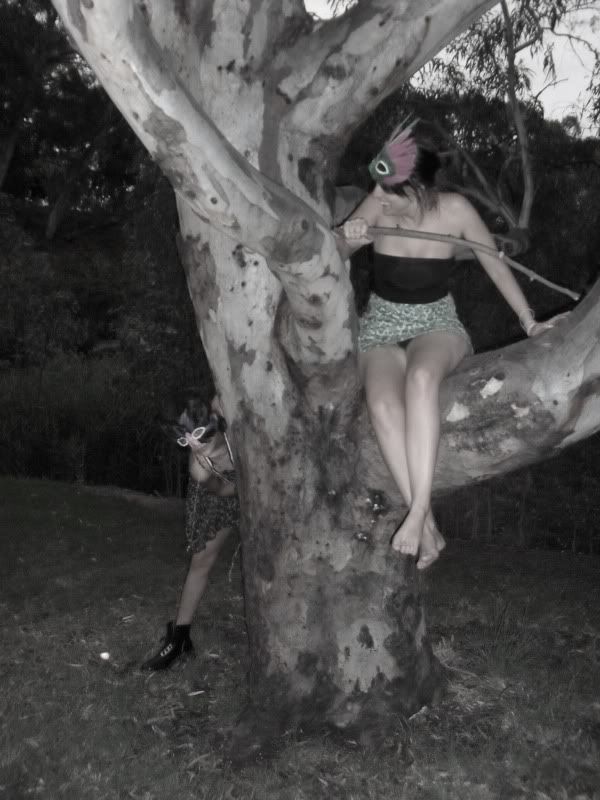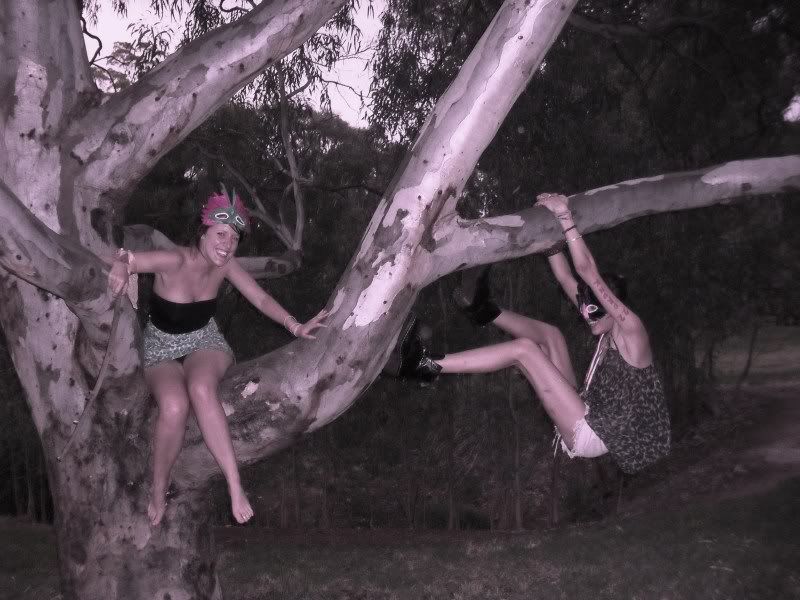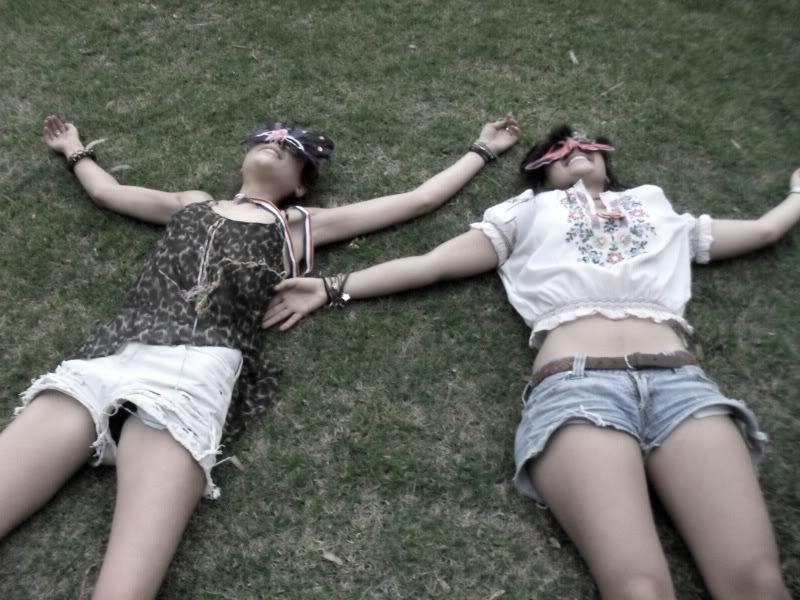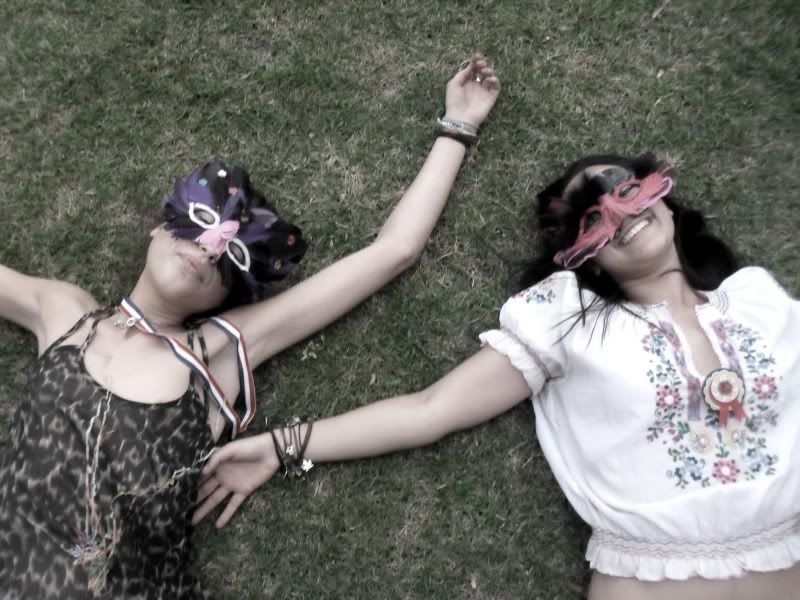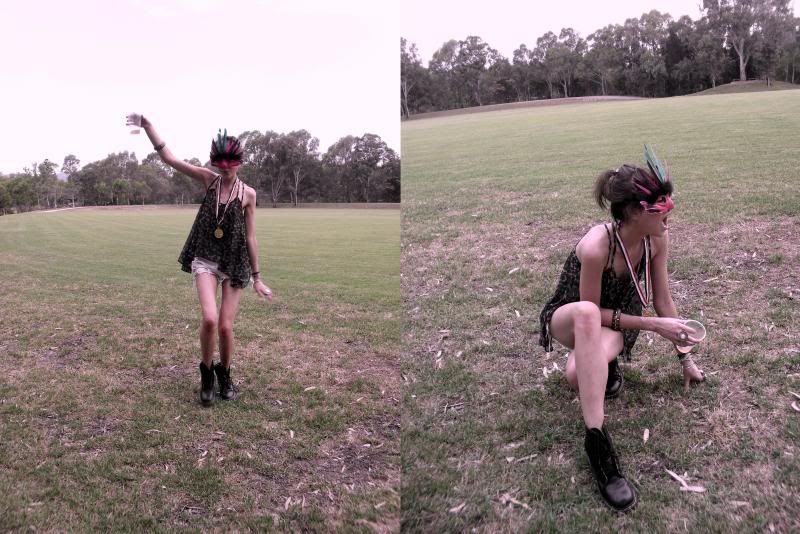 Sheer Print Top - Topshop
Shorts - DIY Mens Op-shopped
Boots - Doc Martens, ebay
Some photos from yesterday's BIRTHDAY madness.
The camera didn't really come out until the end of the day...
..but I had so much fun and couldn't have asked for a better day.
15 or so close girlfriends..sunshine...too many drinks...music...nibbles...BLISS.

Every day I feel so lucky to be surrounded by such beautiful friends...
They make my world.
(thank you girls for being YOU!)
And THANK YOU to all who wished me Happy Birthday too...
You are all far too kind.
HAPPY THURSDAY!

XXXXXXXXX
-PS-
Calling all ADELAIDE - IANS!
My girlfriends are hosting a market day go
HERE
for Facebook Event Saturday Dec 12th 8am til late

All sorts of NEW, USED and VINTAGE bits up for grabs
Sass & Bide, Pierucci, Levis, Bettina Liano, Marc Jacobs, Kookai, Anabella Ramsey
Marcs, Babydoll, Lee, Ralph Lauren, Cooper Street and the list goes ON.
If you are in town def check it out.