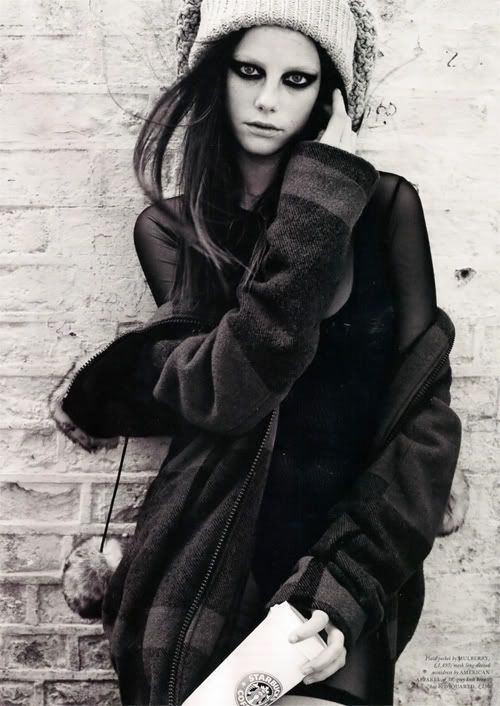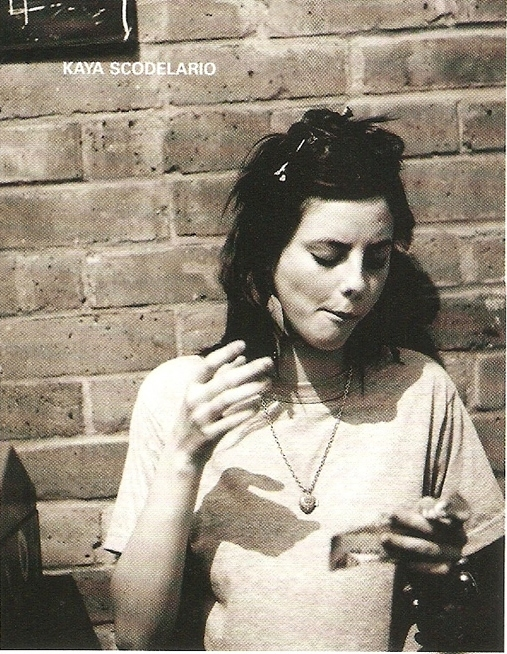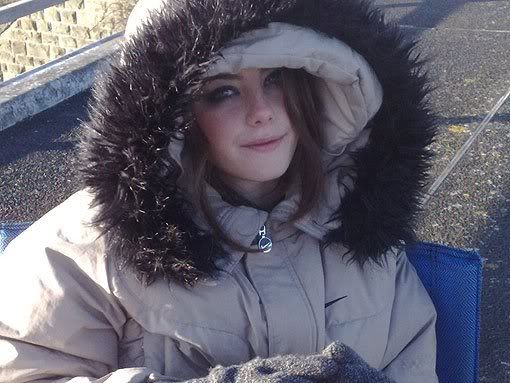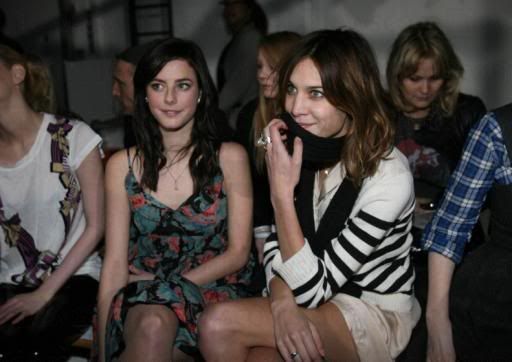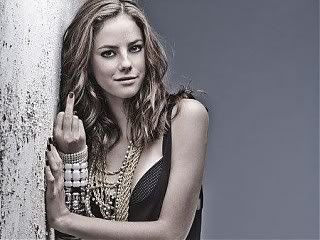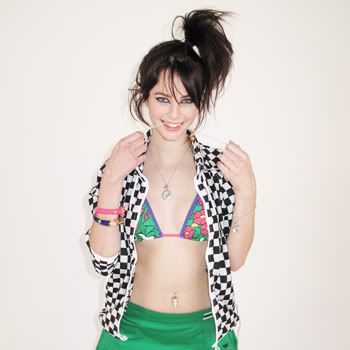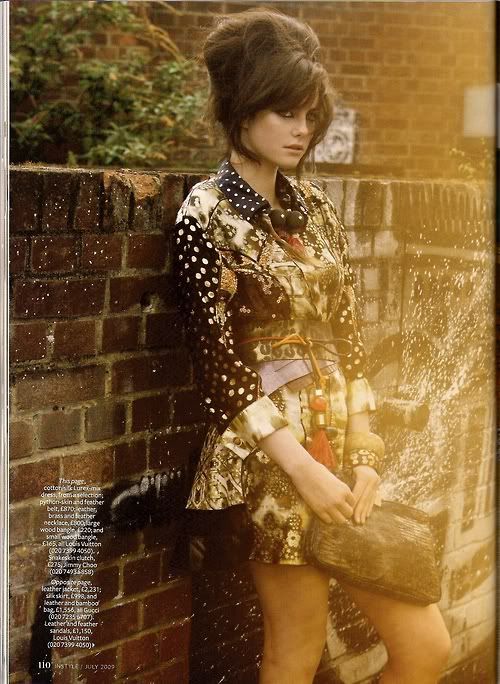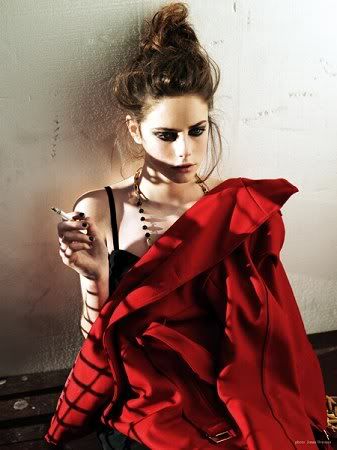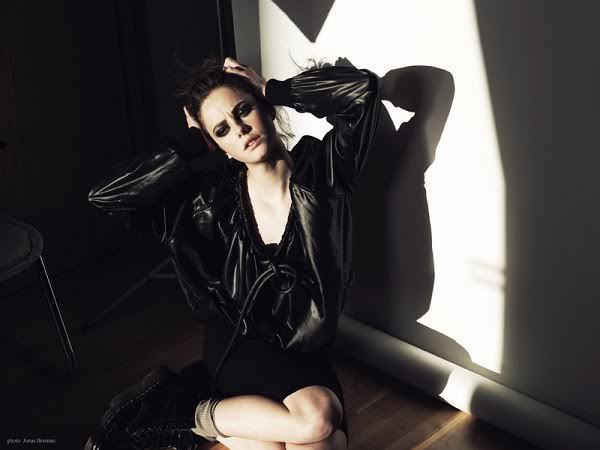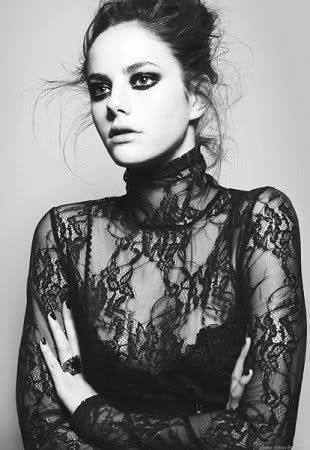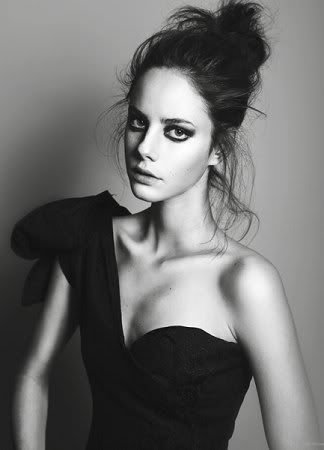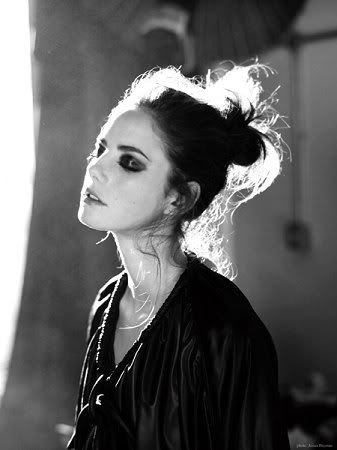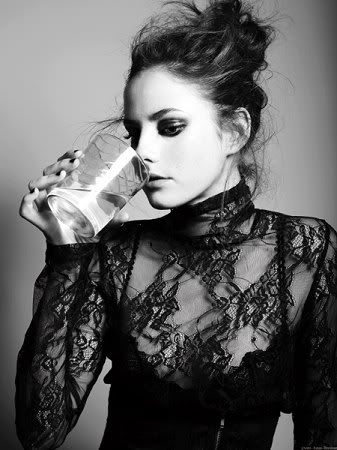 Source - TFS

Some of you will instantly recognise this BEAUTY from the show Skins...
She plays troubled teen Effy.
I think she has one of the most beautiful faces I have ever seen.
Something about her eyes especially....
Wish I looked like her!!!!!
Officially Friday...so
HAPPY FRIDAY!
I must sleep now...working early this morning...
Should be alseep.
Night night.