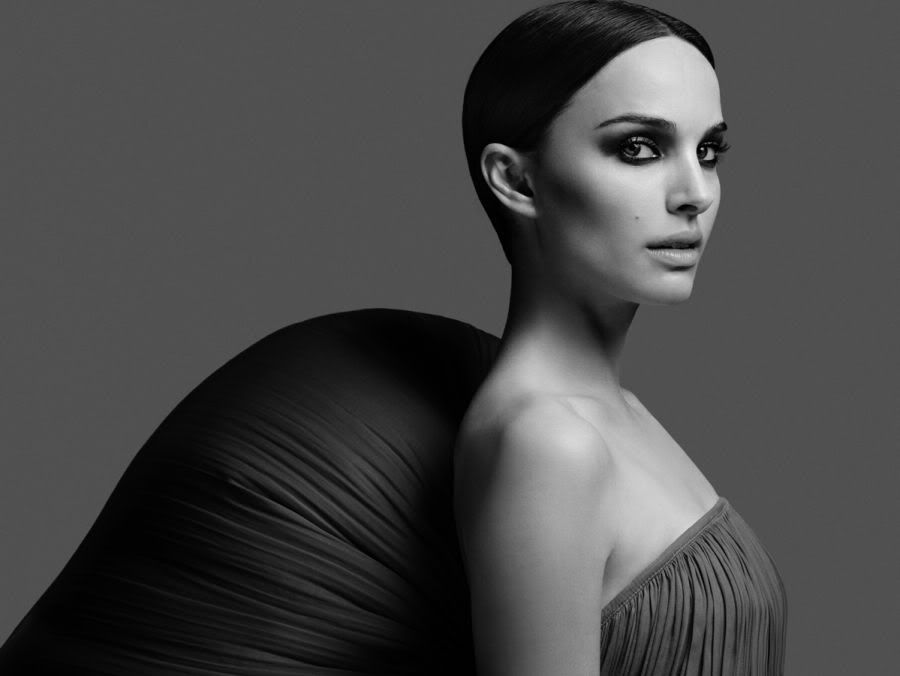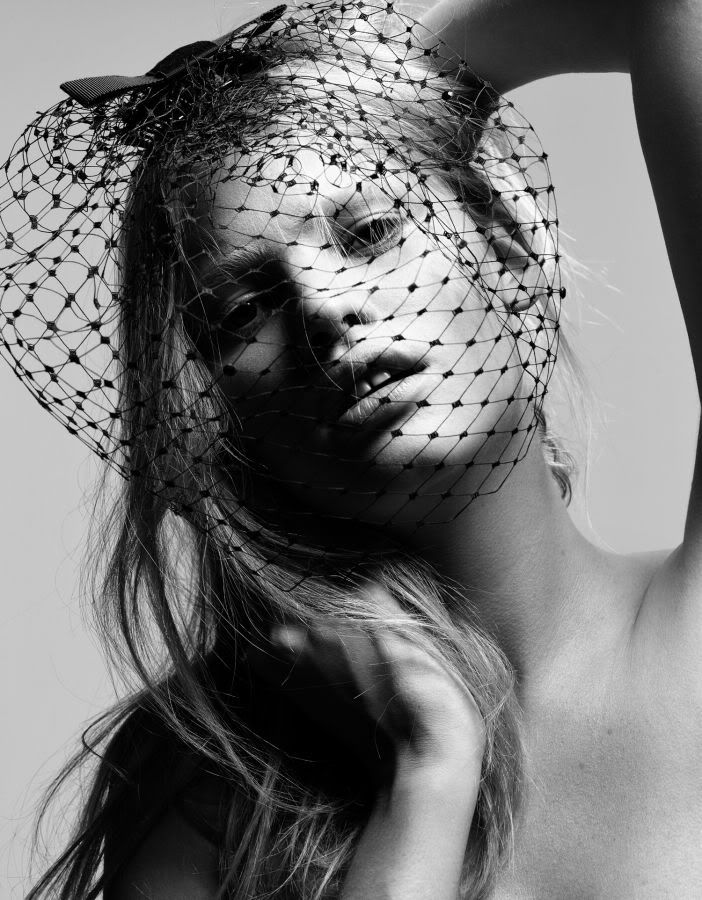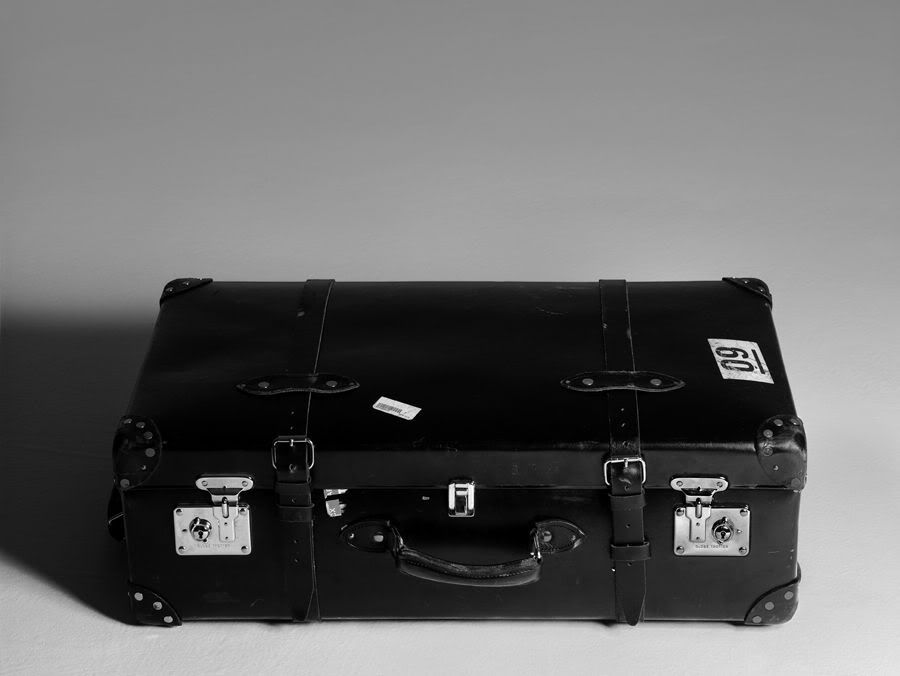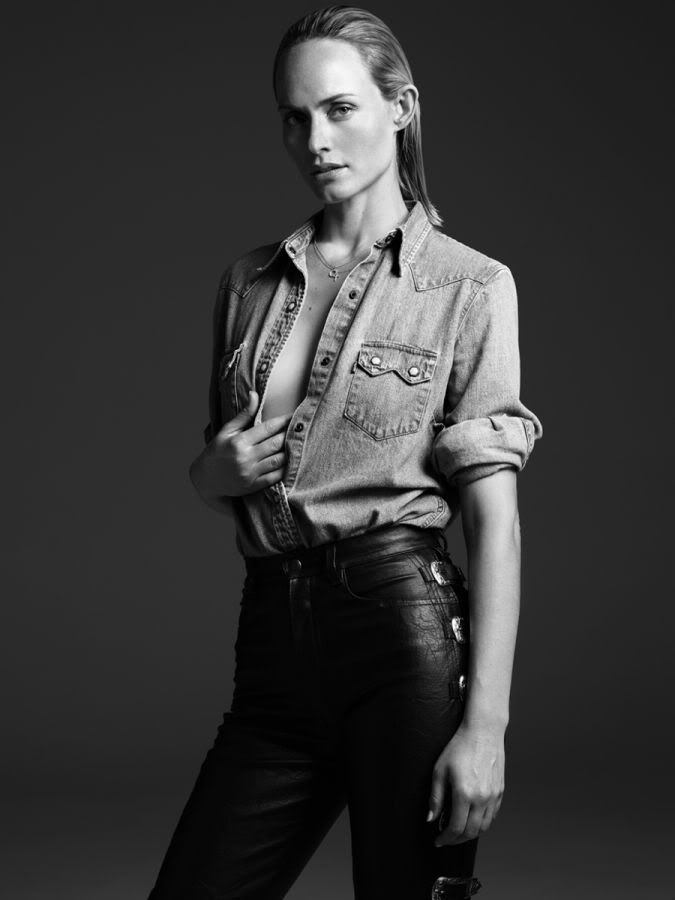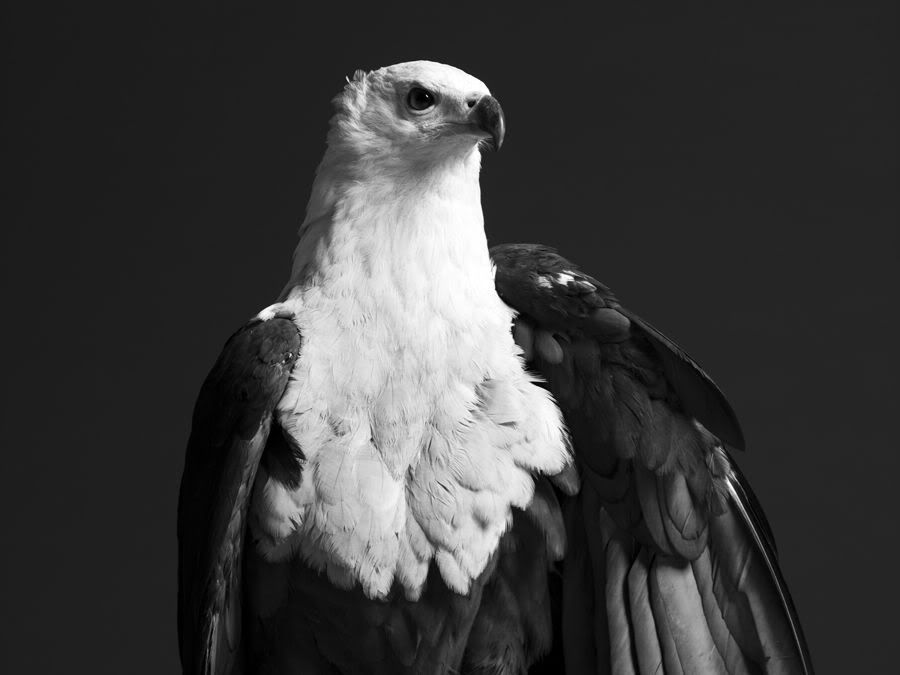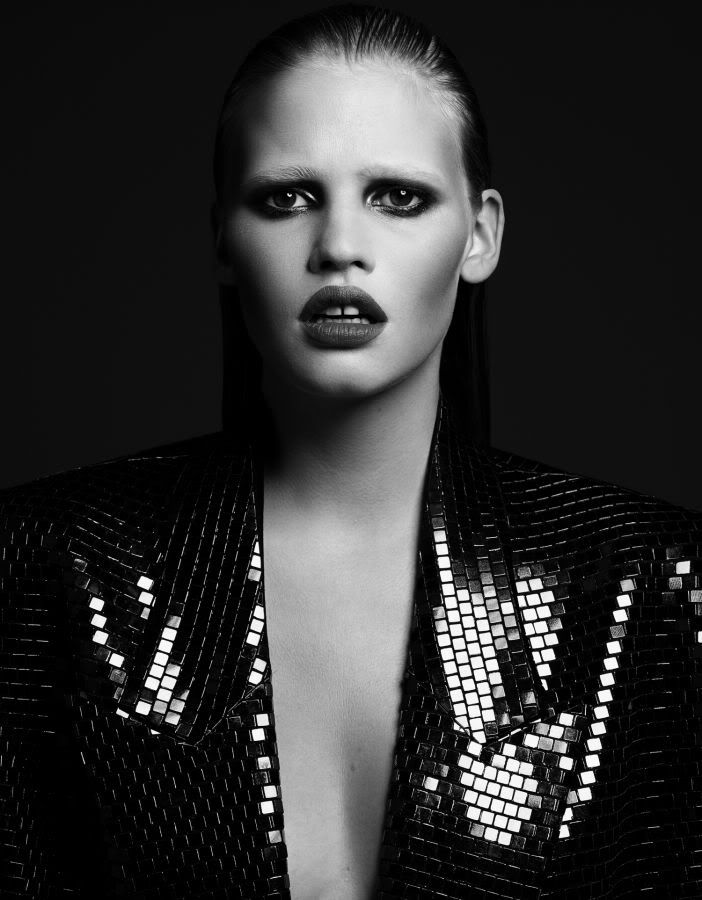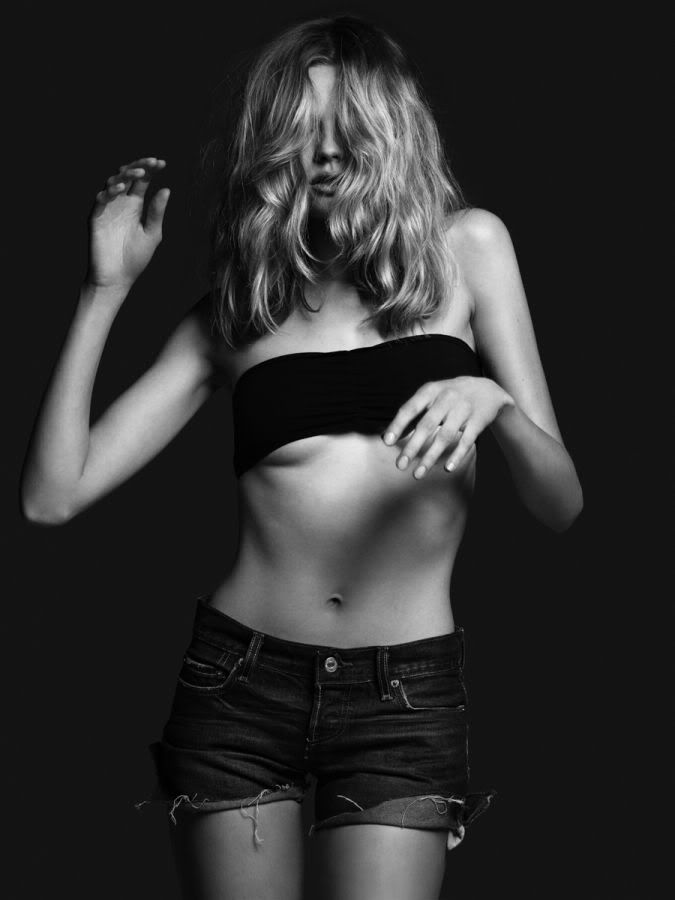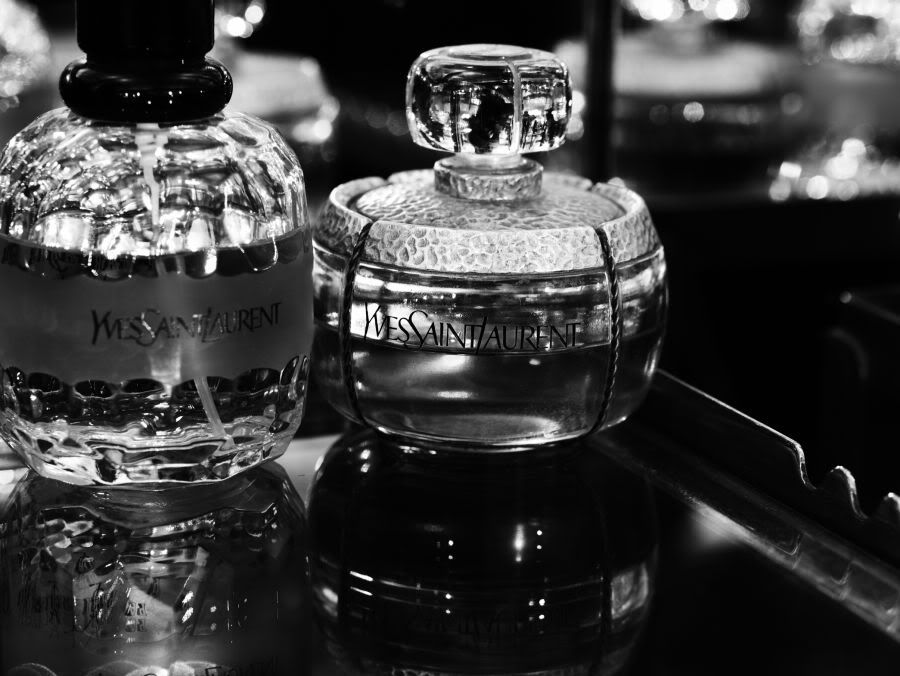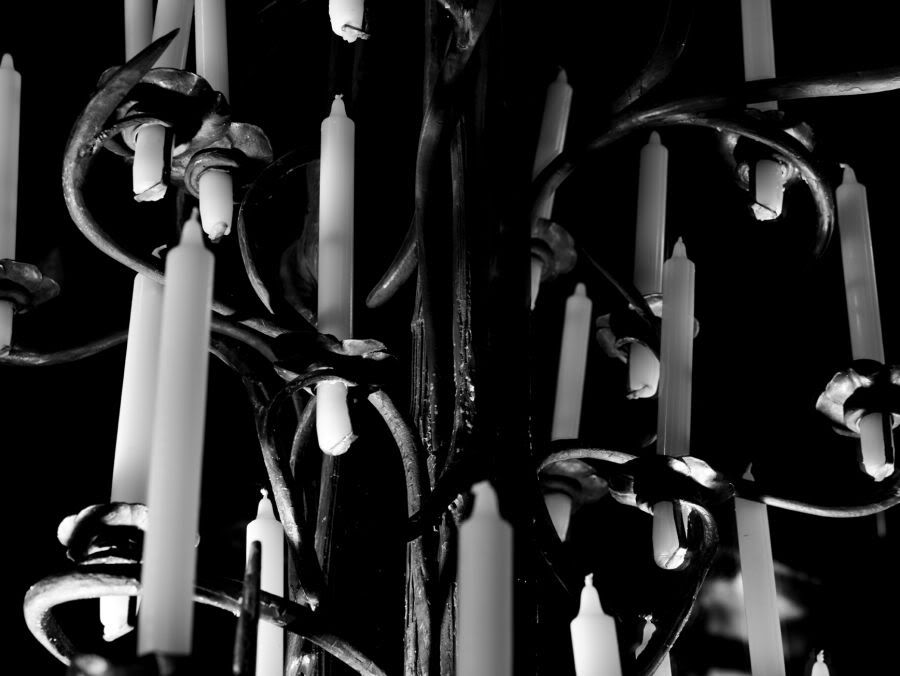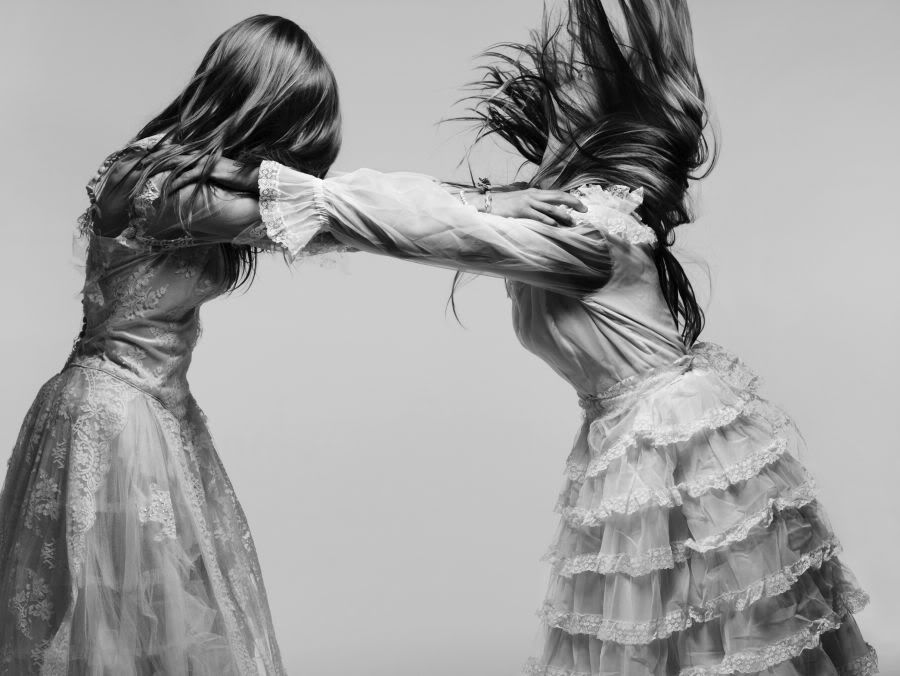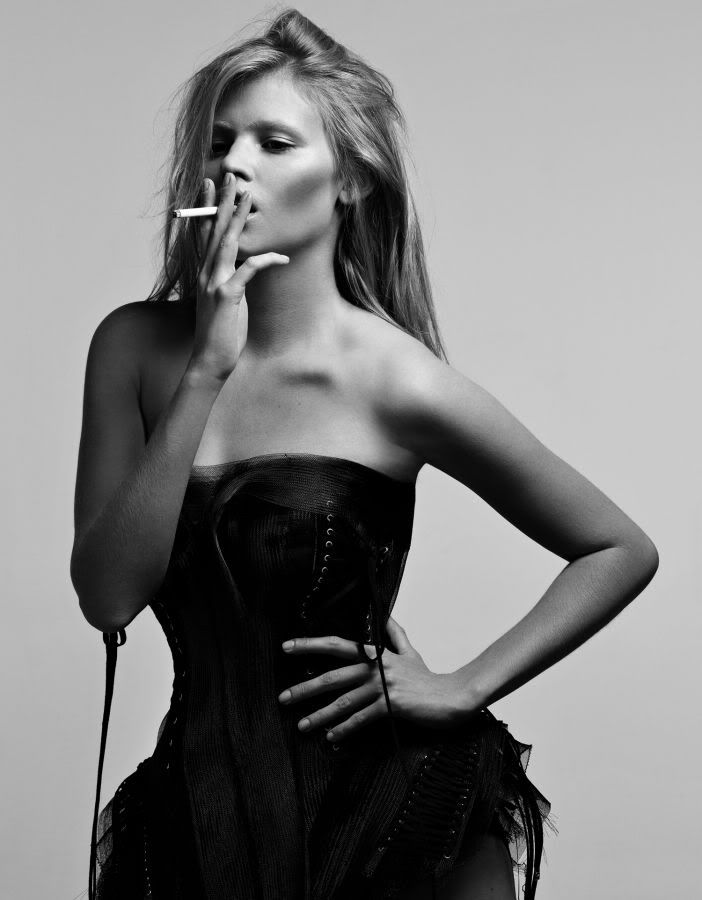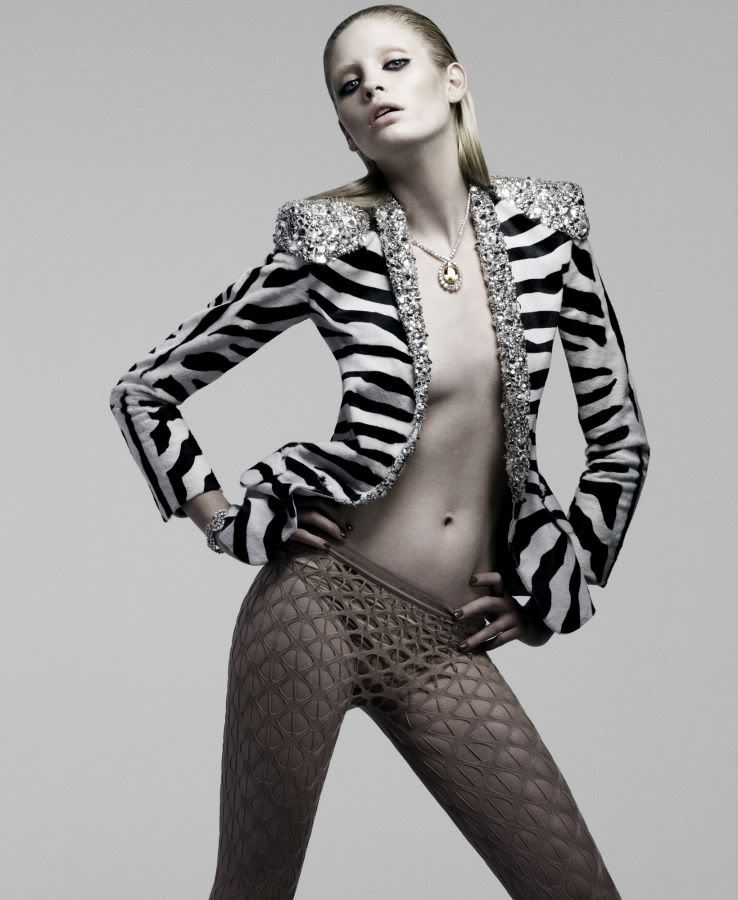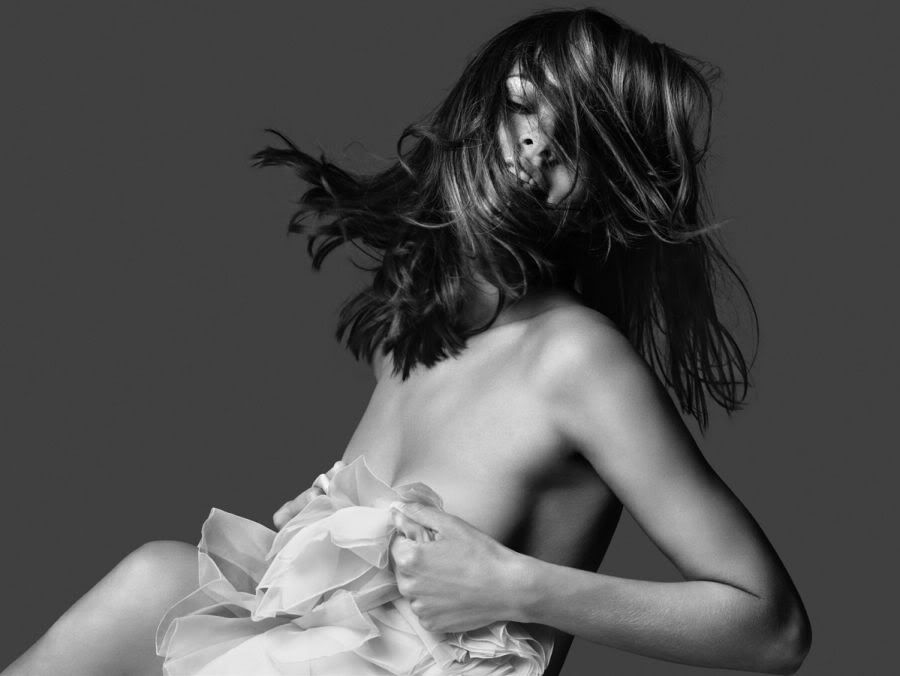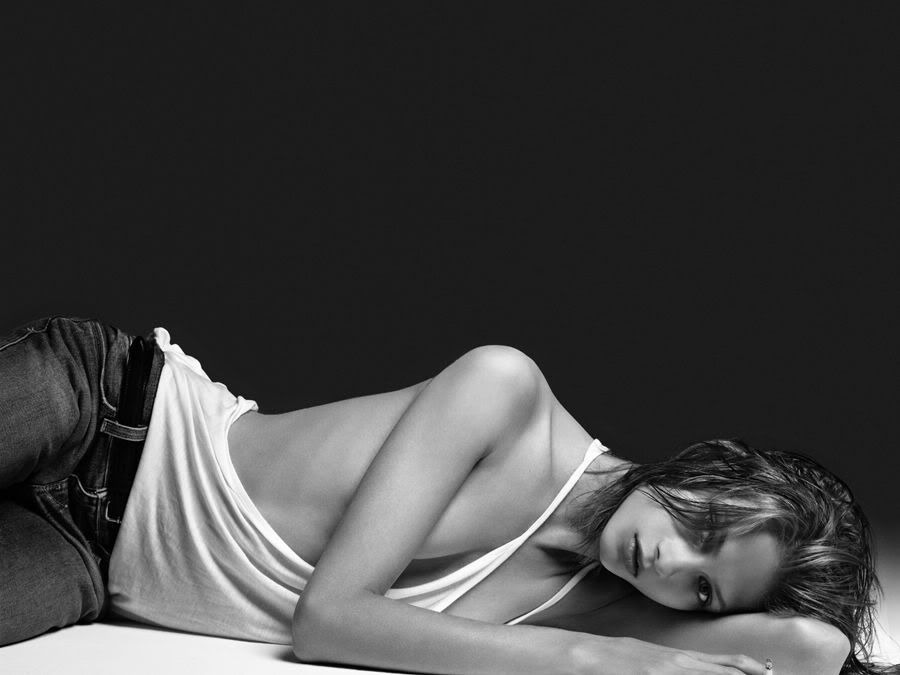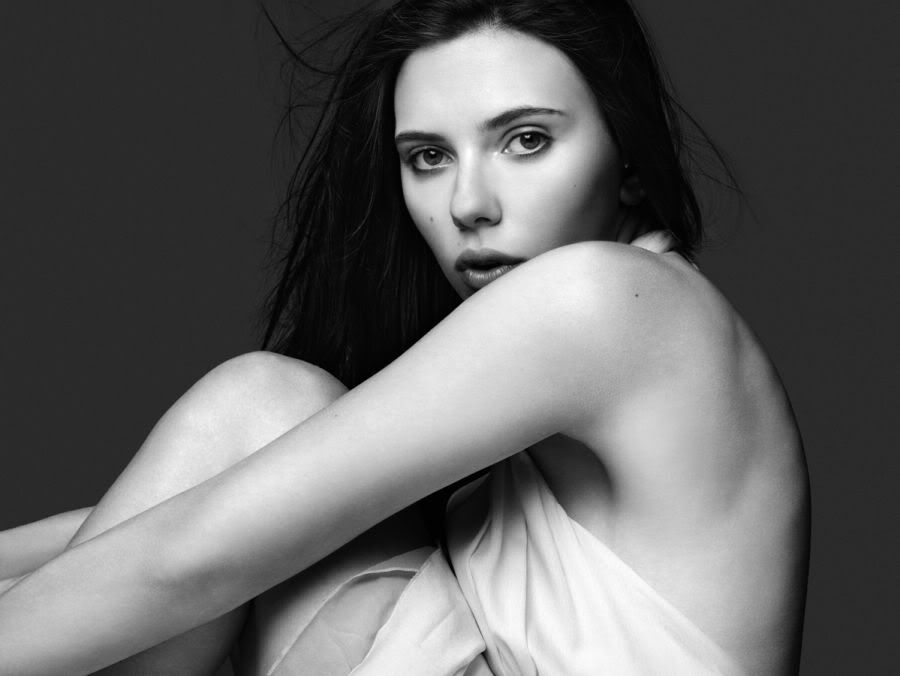 Some favourites of Hedi Slimane's shots over the past year or so...
Always SO incredible.
I also love Natalie Portman...
...we don't see much of her but I have always thought she has such true and natural beauty.
HAPPY HUMP DAY!
I want it to be tomorrow night....friends 21st and then town...
.fun.fun.fun.
Love to all
XXXXXXXXXXX