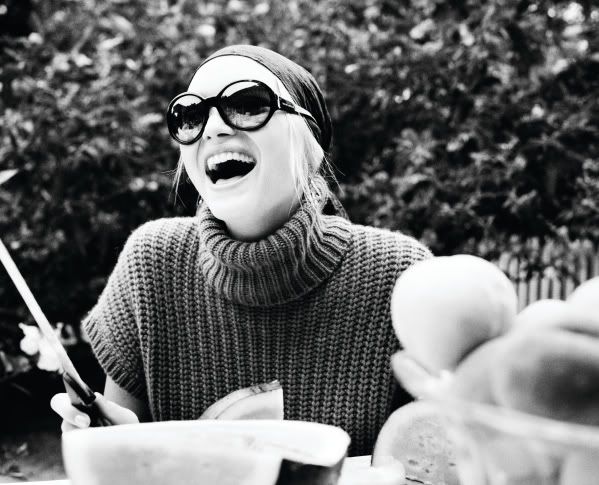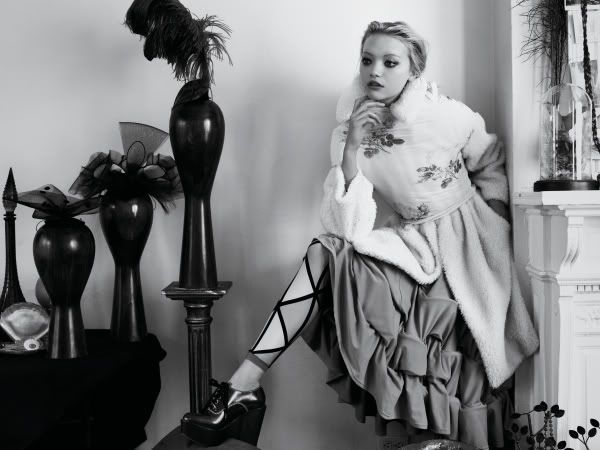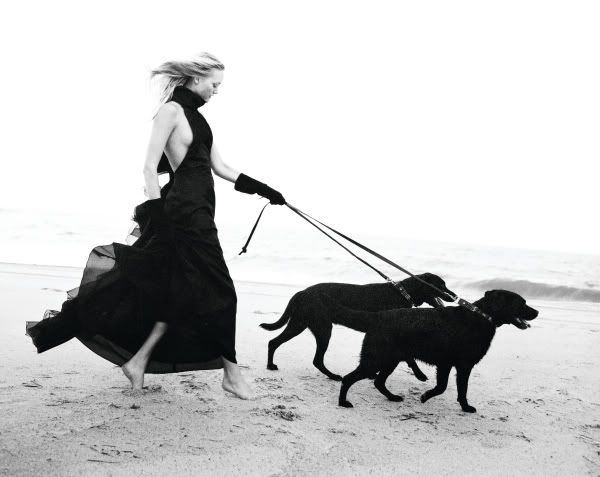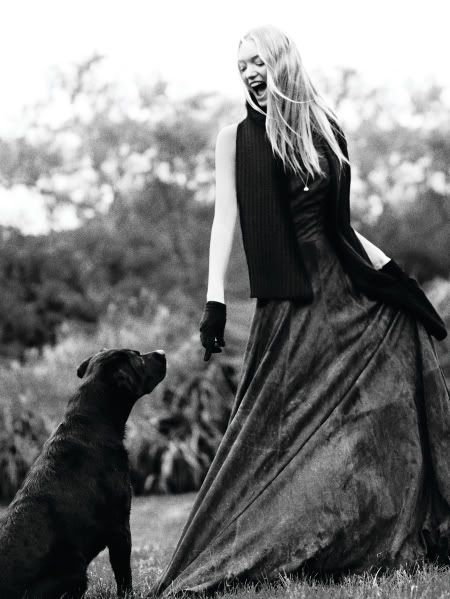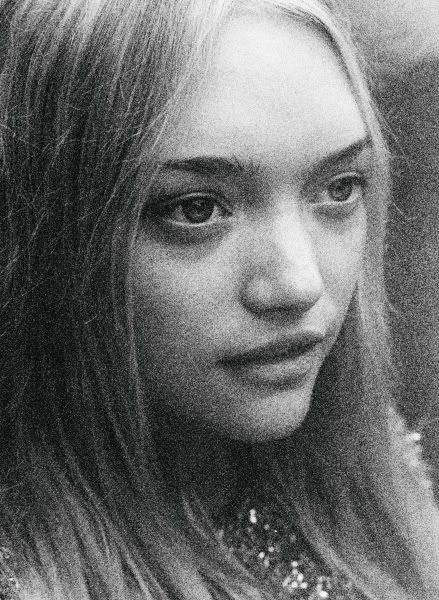 Sigh..
The last two are the prettiest. Love.

Gemma Ward by Greg Kadel
Where art thou?
We miss you.
And to those who asked...
It's not drying...possibly going to put it in the oven.
If I am still alive and have not burnt the house down...
..last resort is a crocodile..just need to find some green clothes!
Oh and green tights to make a tale - good old newspaper trick.
Haha I LOVE DRESS UP PARTIES.