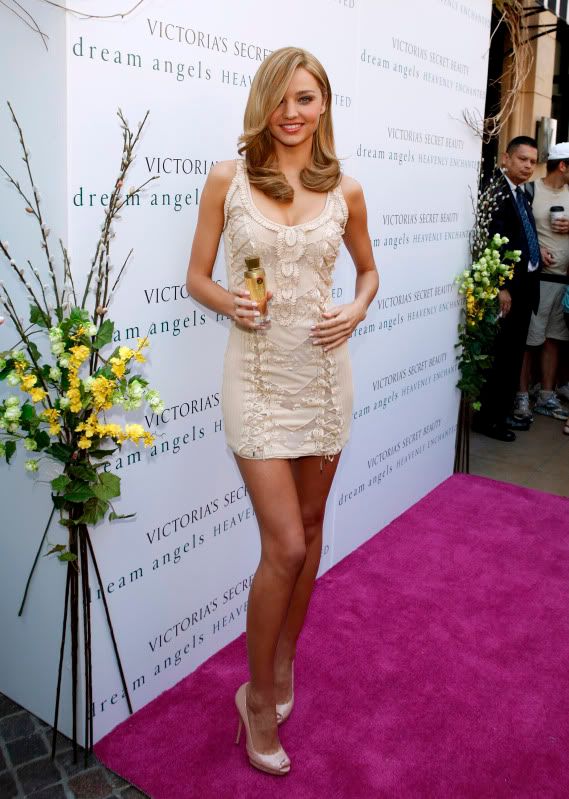 looking her usual knockout self.
Although I DO prefer her with darker locks...more natural!
She is at the Victoria's Secret Heavenly Enchanted Fragrance Launch in LA.
Wednesday August 26, 2009.
OH - If anyone can ID the dress - would love to know :)
Hope you all had great days!
I can't wait for the weekend - big fun 21st Sat night..woop woop.