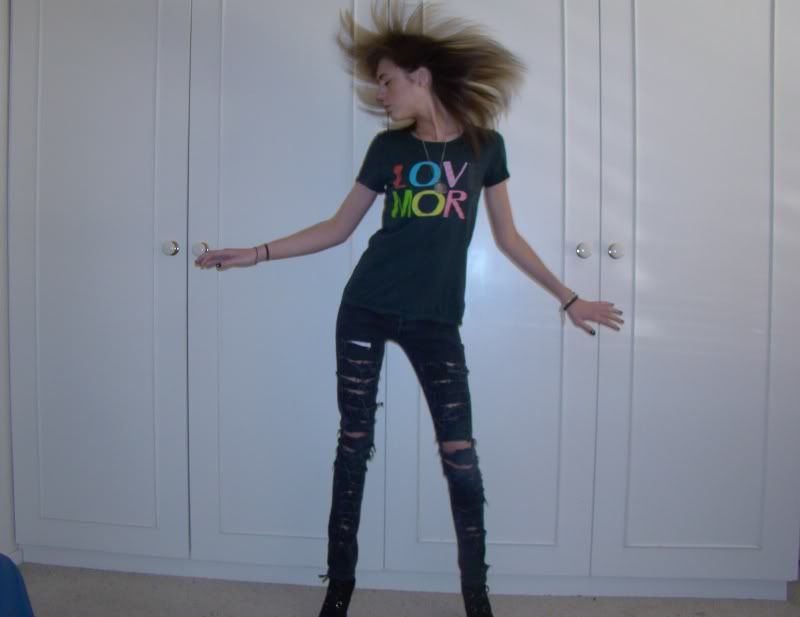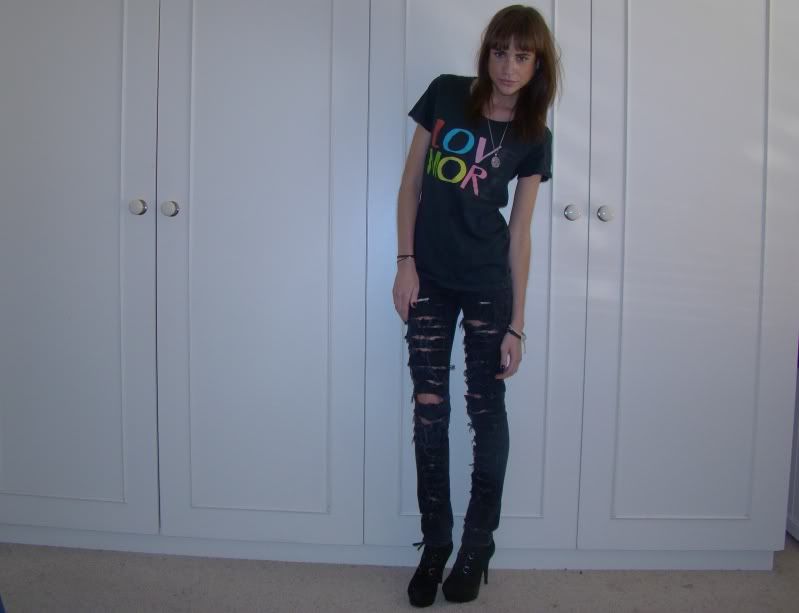 LOVEMORE T-SHIRT - Sass and Bide
Lace up Platform Boots - Topshop
Necklace - 21st Gift (thannnks cream cakes)
Hey guys!
I often get sent emails from my lovely readers with all sorts of questions...
SO.
Thought I would do a
Q & A POST!
So please feel free to ask me any and as many questions as you like.
To those who follow who don't have blogs of your own, feel free to ask away too.
Open to anyone and everyone!
Will do a post with answers on Monday.
Hope you all have great weekends planned!