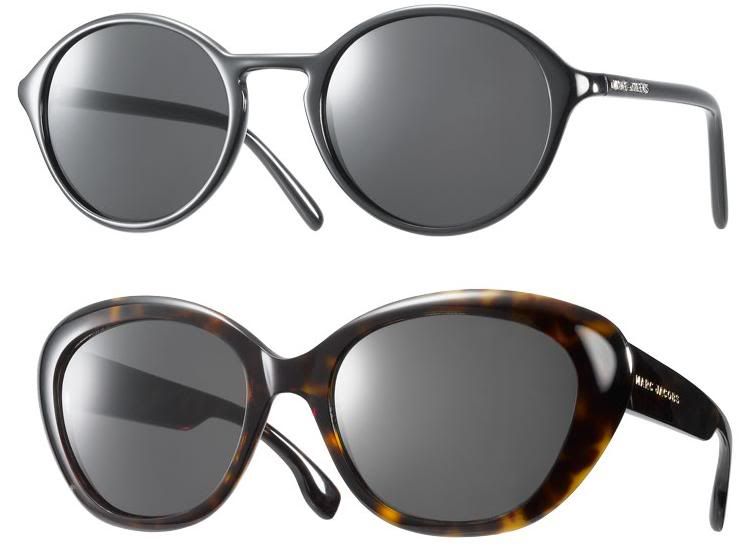 Not one to usually stray past a pair of Ray Bans myself...but these two pairs of
Marc Jacob's sunnies from his Resort 09 Collection
I do really love!
A lot of more affordable versions around - for example this
pair below by Sportsgirl
('Tough Cookie', $34.95)...but I would still love to own either of Marc's pairs!

Below some
knee high boots from the Marc Jacobs Fall 09 Collection...WOW
.
With this cold weather and winter chills I would LOVEEEEEE these on my thighs right now.
SIGH.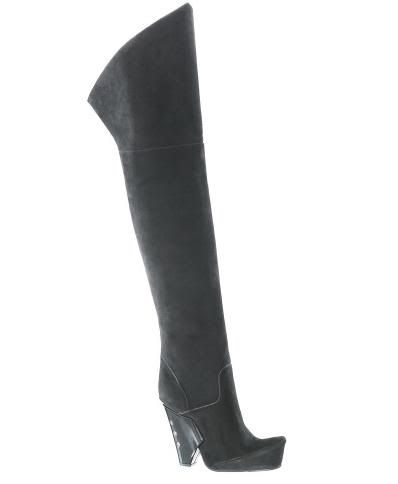 Hope you all had good Monday's!!??
I again was woken up by the usual 7am workmen drilling into walls 1 metre away from me...
These guys feel like my brothers now...
God bless them for not stabbing me in the heart with wooden stakes every morning...
I am quite the death zombie figure in the mornings.....
NOT A MORNING PERSON!