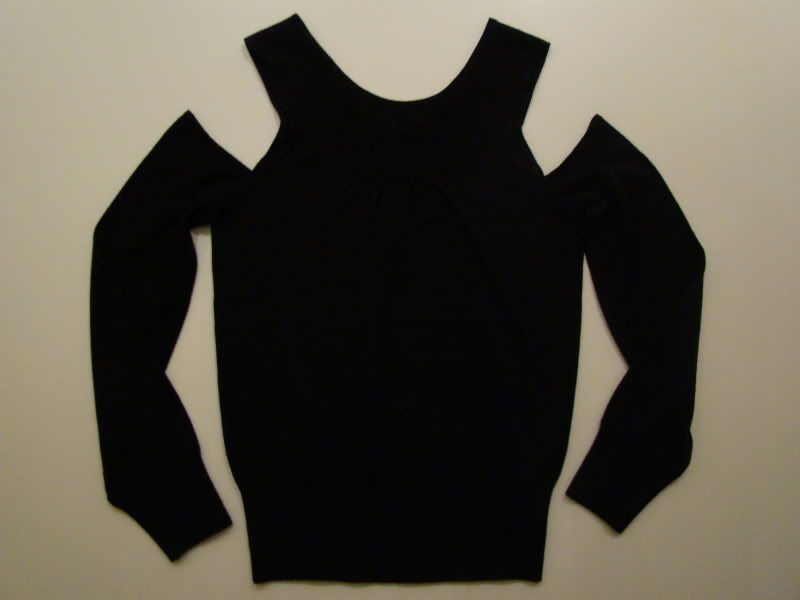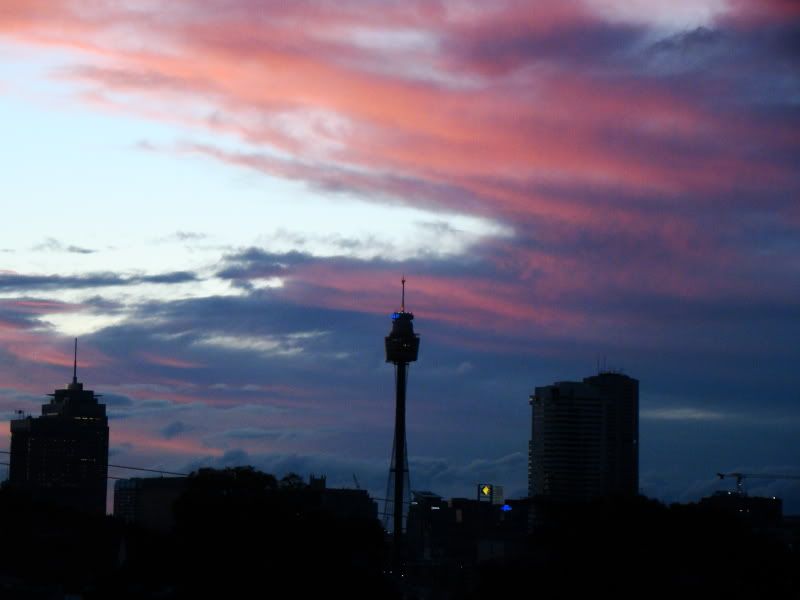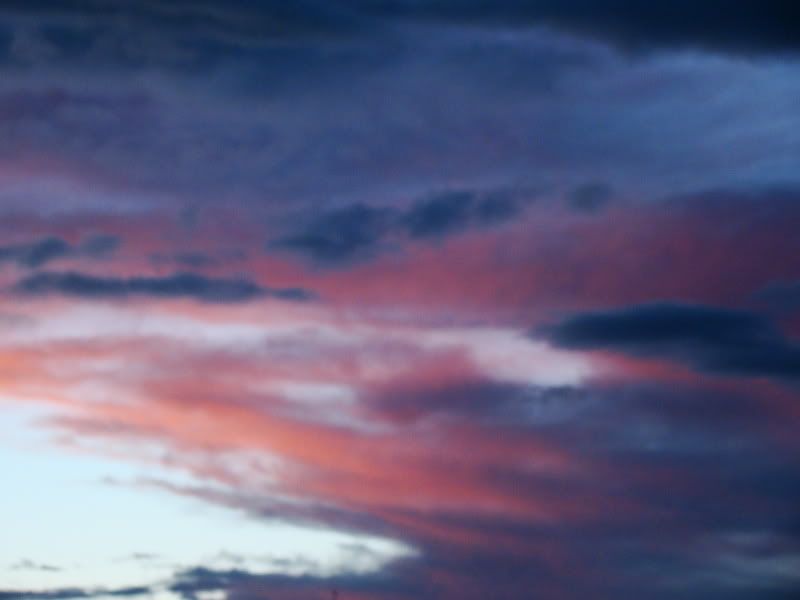 Some
recent purchases
I have made since being in Sydney!
I have bought MANY other bits and bobs, but am lazy ha
(Also sorry I haven't been sharing many photos of myself lately -just haven't been taking them - I am NOT in hiding!)
French Connection, FCUK, Cut-Out Knit
French Connection, FCUK, Wallet
Bazaar Black Wedge Boots
That is also the
view from where I am staying
...very close to the city, which is awesome!
My
last week in Sydney
this week...don't want to leaaaave!
BLAHHH.
Off to make more tea...
can't stop drinking it these days! haha
XXXXXXXXXXX