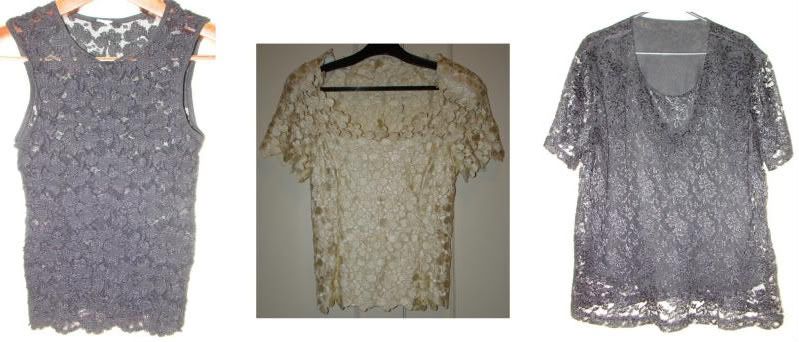 Here are some of my
recent thrifting finds
....much loving here.
I made both of the shorts Sydney Cut style cos we love that - and YES those are
white Levi's
- I struck gold! haha

And those three tops are all awesome...the middle one is gorgeous I think...reminds me of something Preen might design? Not sure what exactly I am going to where it with but I think it's incredible!
Also thinking the last black one could be worn as a dress with some leggins or something not 100% but I am happy with these goodies!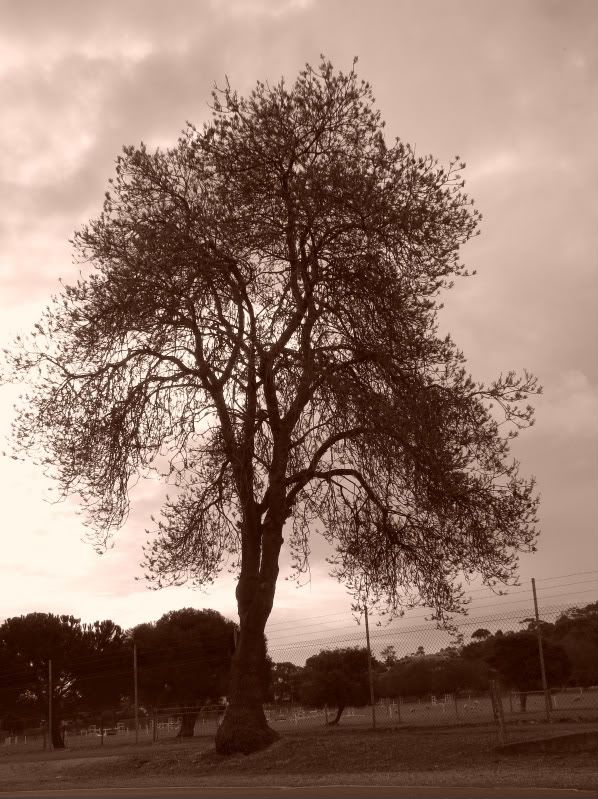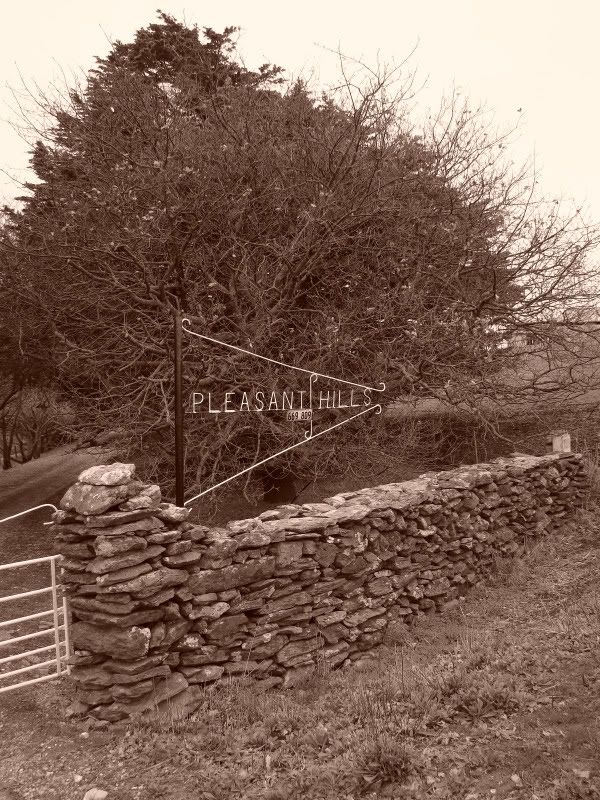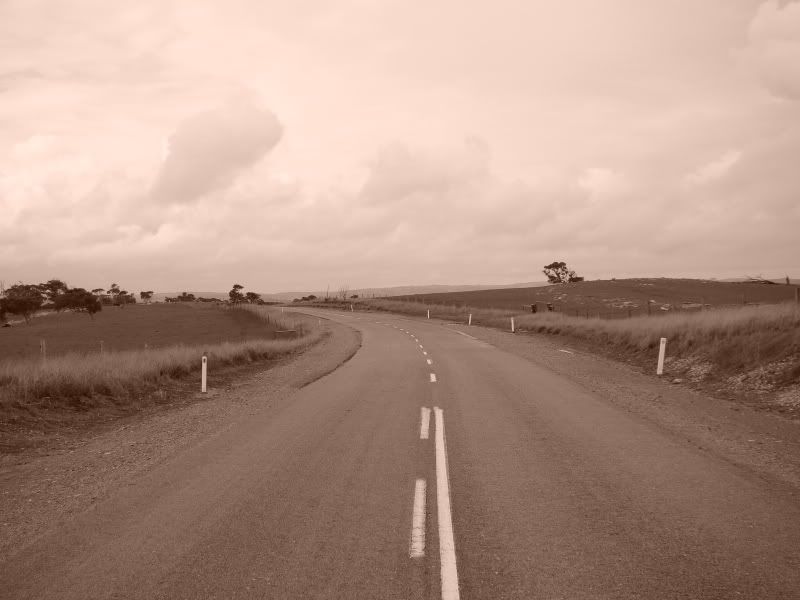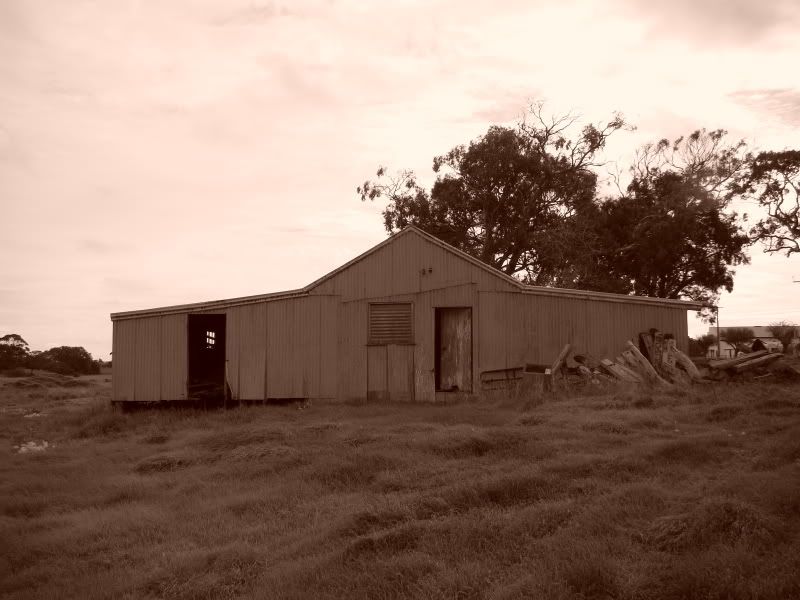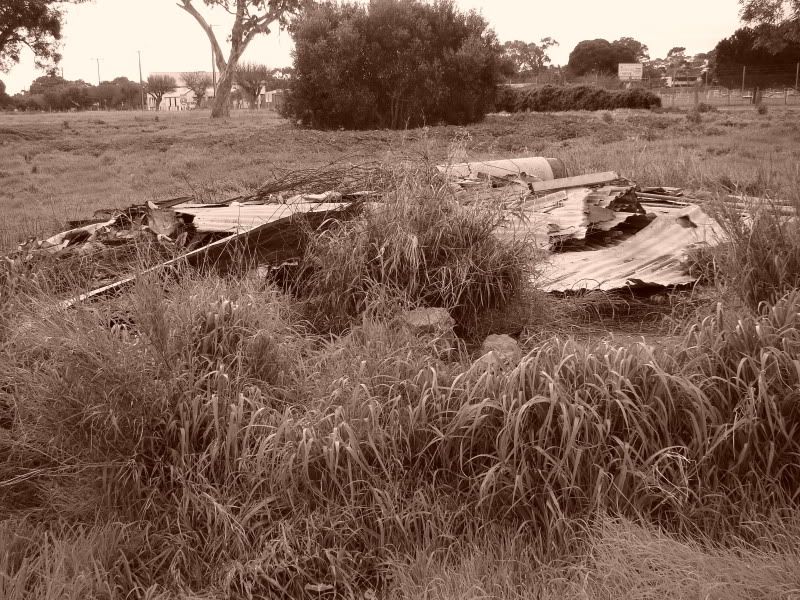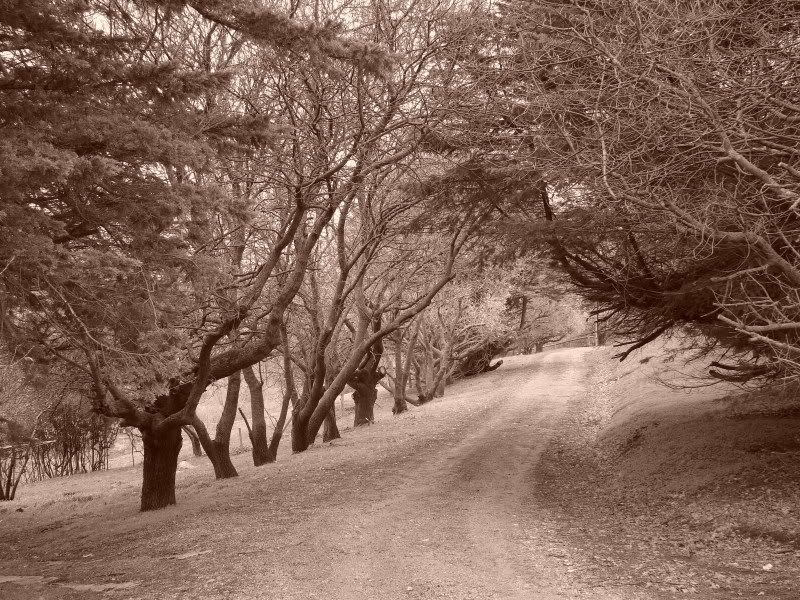 These are some snaps I took yesterday on my country drive with miss Honey Puff..it was good fun...there are lots lots more pics but feel that is enough to share for now! I am by no means skilled so this is just my attempt at being swifty with my camera! haha
HAPPY FRIDAY LOVES!!!!
Hope you have great weekends planned.
I am out tonight for Chinese, breakfast date tomorow with the girls and much more.
Just wanted to add a little thank you to all readers and followers - love you guys! :)
xxxxxxxxxxxxxxxxxxxxxxxxx