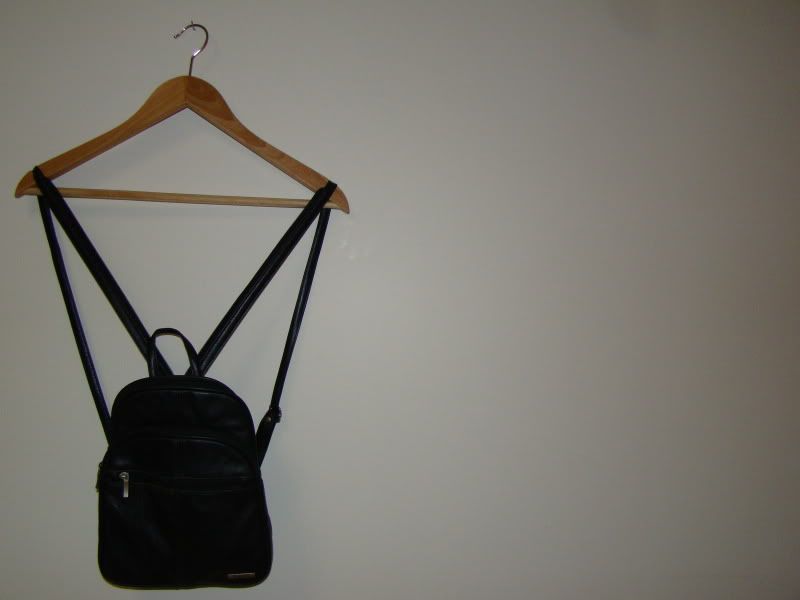 I recently found this leather backpack thrifting and I'm really taken with it...
..will come in handy now I have a bike (thanks Honey.P who salvaged it off the side of the road - gold star) to pedal around in!
My bike's name is Selwyn...in case you wanted to know.
We love him.
Hope you are all having great lazy Sundays!
XXXXXXXXXXXXXXXXXX