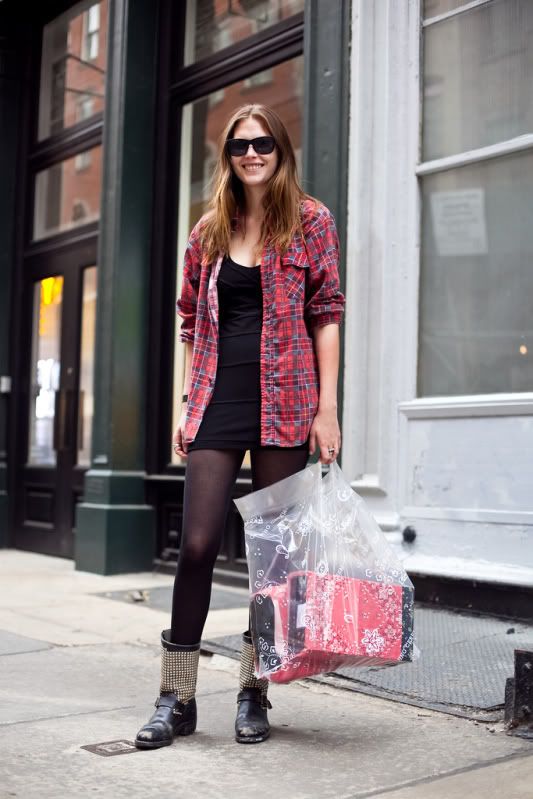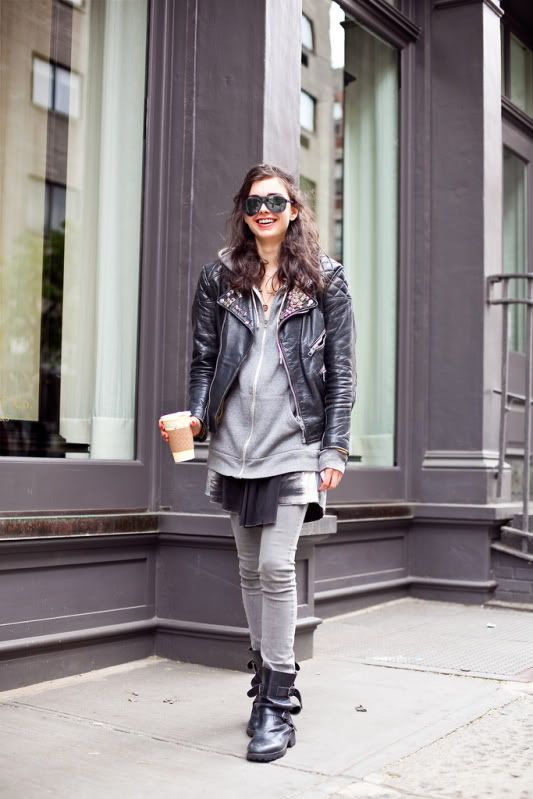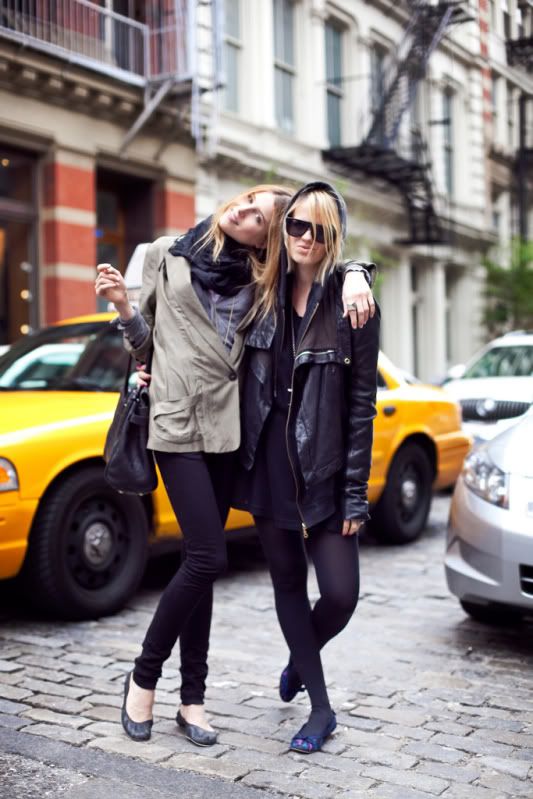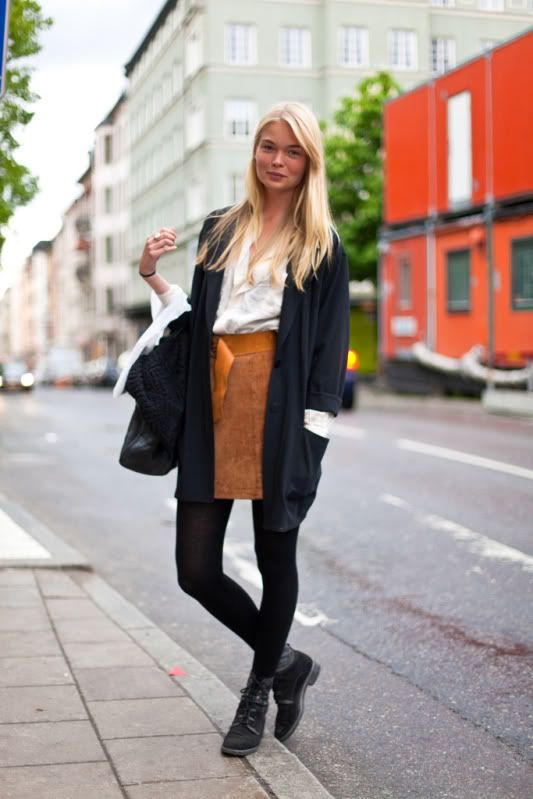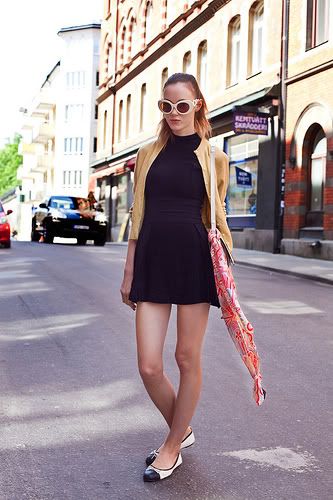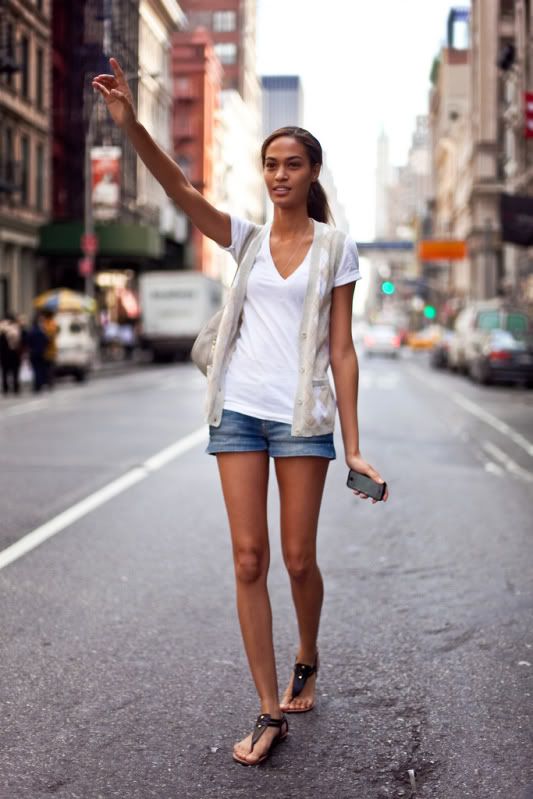 Catherine McNeil, Darla Baker, Agyness Deyn, Dree Hemingway and her close friend, actress Becka Diamond, Klara Wester, Emma Veronica Johansson and Joan Smalls.
Nothing like some amazing model street style!
IN LOVE with Dree and her friend Becka and Klara Wester's style..but all take my heart for sure.
Sorry AGAIN guys for lack of posts....to those who were worrying and sent me messages thanks again and again and YES I am fine :) just not putting as much time into blogging atm sorry..am sure you all know how easily that can happen!
Hope you are ALL well!
..some hot skinny leg jeans which are brand new and a hot leather Cellini bag :)
HAPPY THURSDAY LOVERS!!!!!!!!! xxxxxxxxxxxxxxxxxxxxxx